Anon Whales have grabbed over 560 billion Shiba Inu tokens over the past 24 hours, according to the Etherscan tracker. The latest wave of transactions comes as SHIB continues to rise this week, regaining its position as ETH whales' top asset.
According to Etherscan, groups of 200,000,000,000 and 158,081,037,000 SHIB have been transferred between anonymous digital wallets. Two transfers were on the Binance crypto exchange, each with a value of 100,000,000,000 Shiba Inu. The 200 billion SHIB on the current market equals just over $2 million USD.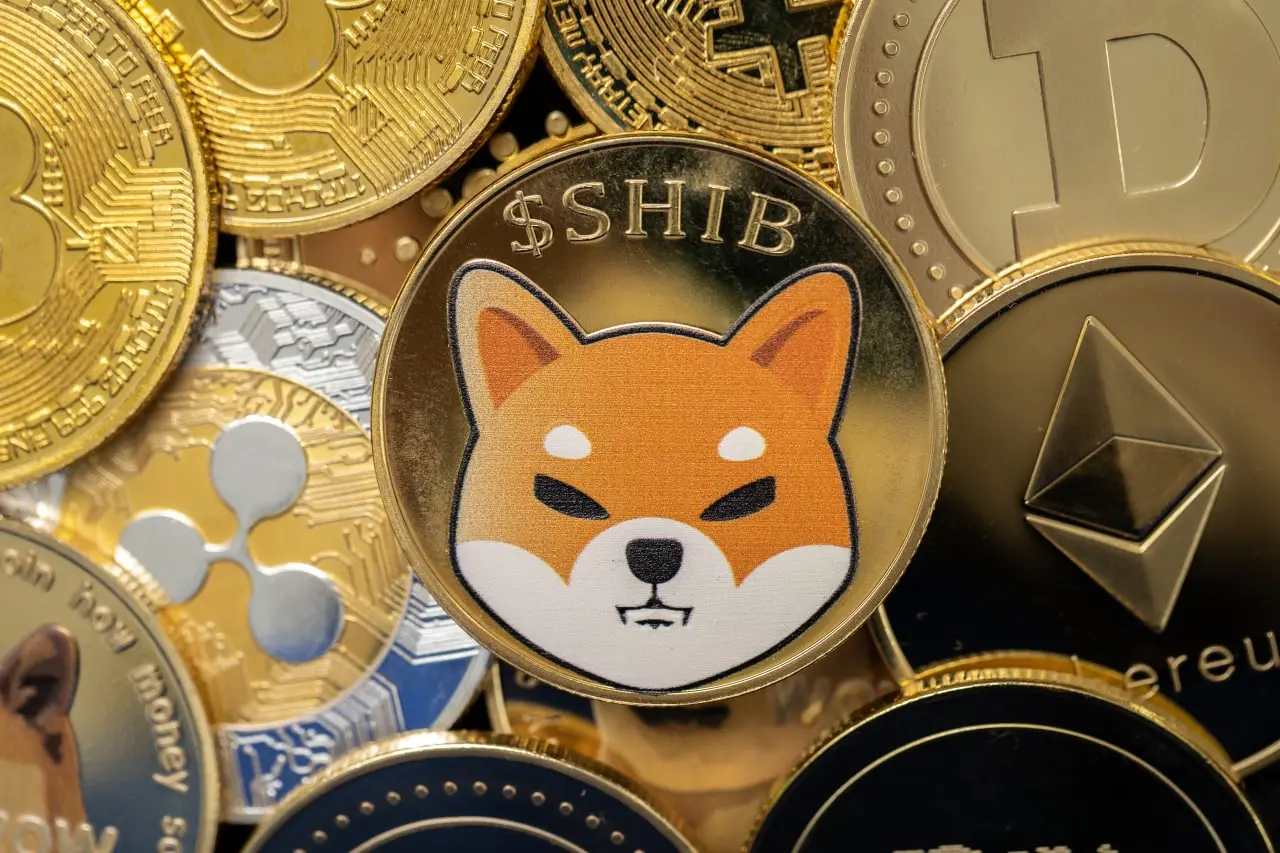 Shiba Inu tokens took its spot this week as the top-held crypto-currency in USD by the 100 largest wallets on the Ethereum chain, overtaking Uniswap. The total jump over the past four hours exceeds 4 million, with the total USD equivalent of SHIB tokens reaching $136,956,295, from $132,953,632 just two days ago.
The whales may be anticipating a bigger rise over the next week for SHIB. This can be due to the reveal of Shiba Eternity's release date, Oct. 6. The Shibarium public beta testnet should also be coming sometime in October. That is, of course, if developers want to maintain the "shortly after Q3" tentative time frame.
Shiba Inu currently sits at $0.00001125 on the market. The coin's total circulating supply at the time of writing is 7,389,461,747,260.