Shiba Inu token stands at the crosshairs of two important updates this week. The two important updates include Shibarium layer-2 documentation and the ShibaEternity video game release along with the 'Download Day' global event.
Unification xFund, the firm that's building the Shibarium layer-2 network, confirmed in a blog post that the public beta testnet will be released in Q3 of 2022. Also, their recent blog post read, "still in plans for the end of the quarter release". However, they also added an extra sentence that read "or sometime shortly thereafter".
Also Read: How Long Will Shiba Inu Take to Reach $1? Let's Do the Math
Therefore, it is not sure if Shibarium public beta testnet will be released in September or "shortly thereafter". We will have to wait and watch for an official confirmation from the SHIB team regarding the Shibarium documentation launch.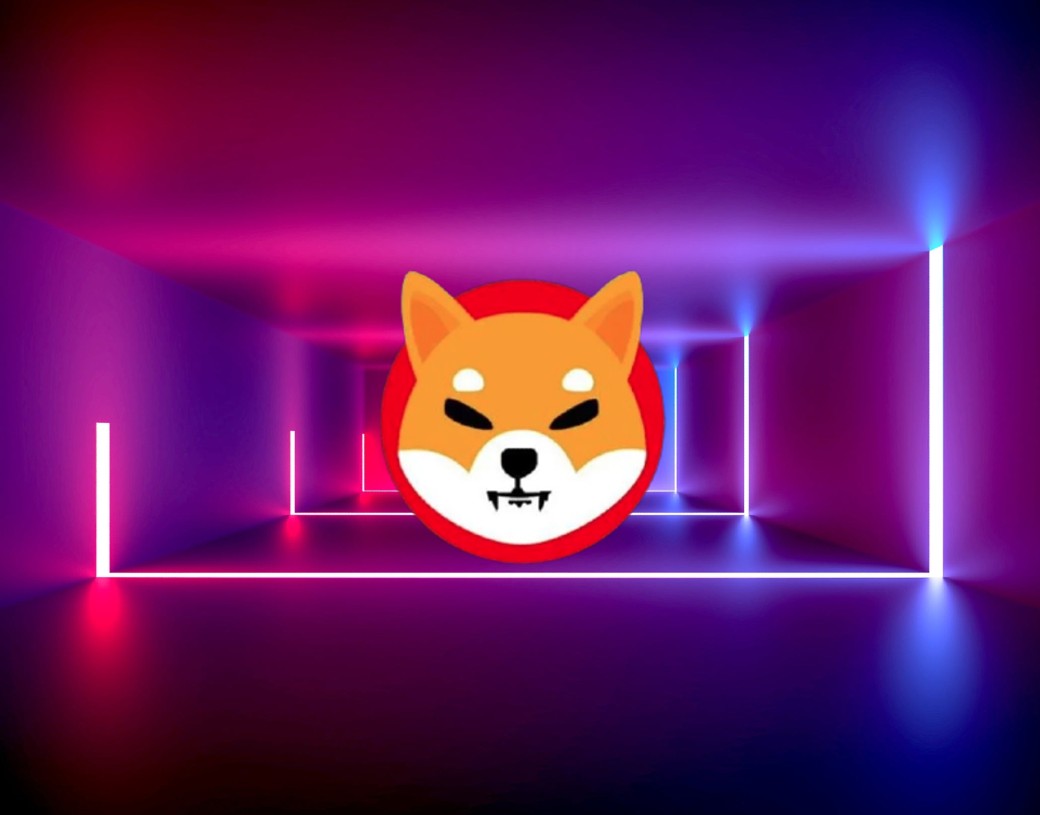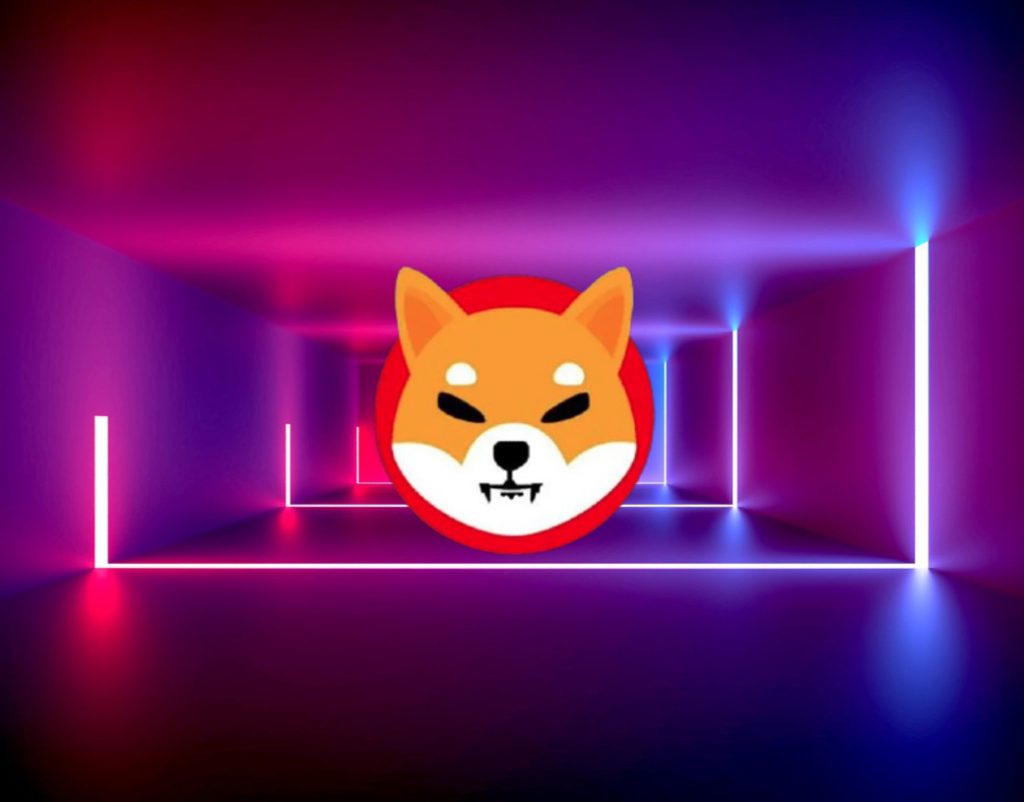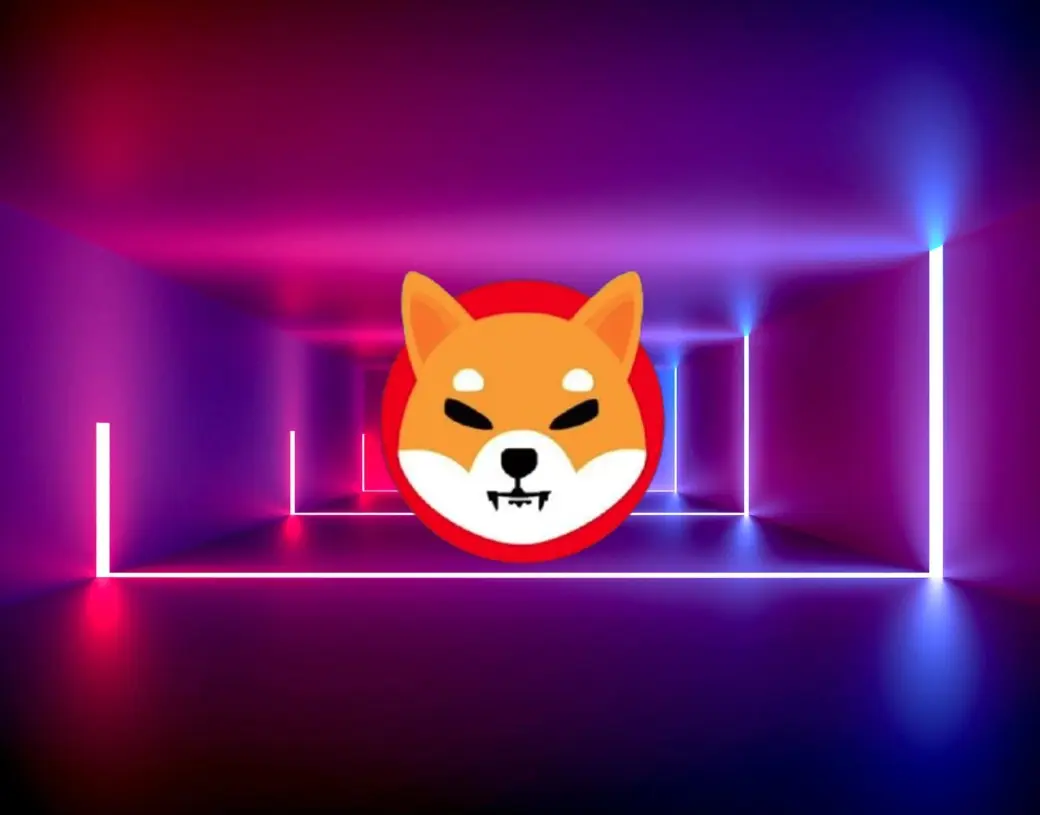 Another important update in the Shiba Inu world is the release of the ShibaEternity video game. The lead developer of ShibaSwap Shytoshi Kusama revealed in a recent Discord chat that the game's 'Download Day' would be on October 1, 2022.
Shytoshi also confirmed that 5% of the game revenue would be for burning SHIB tokens. Therefore, ShibaEternity will constantly remove SHIB tokens from circulation daily.
Also Read: How Many 'Zeroes' Shiba Inu Deleted From September 2021 to 2022?
What is Shiba Inu's 'Download Day'?
Shytoshi plans to kickstart a storm when the announcement and the release date of the ShibaEternity game are revealed. The 'Download Day' is a campaign asking SHIB investors to download the game immediately after it goes live. The video game will be available for download on both iPhone and Android devices through Google PlayStore and Apple AppStore.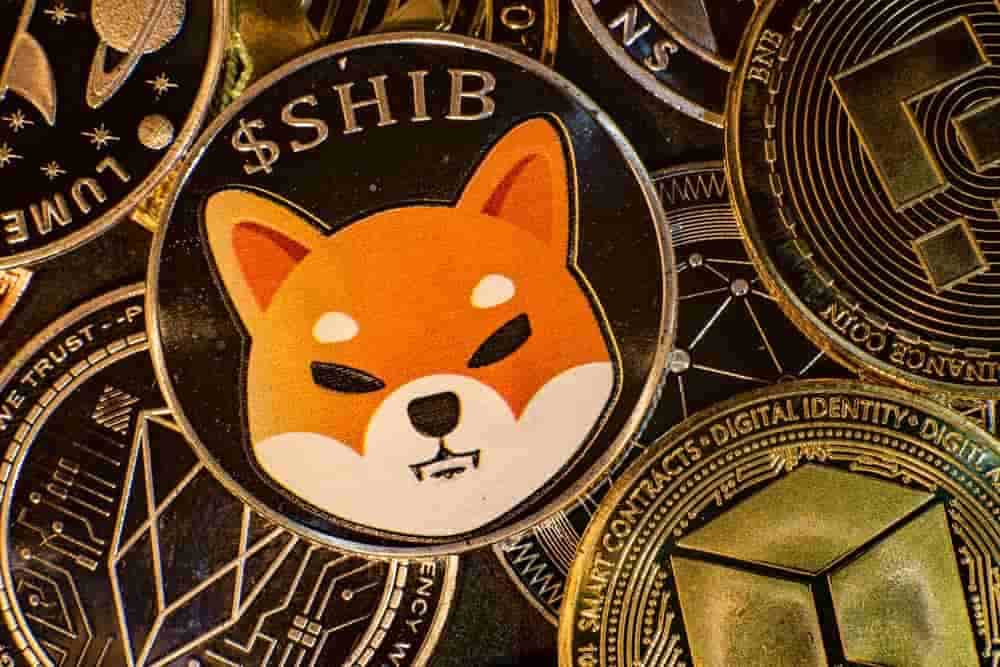 The 'Download Day' idea is to make investors download the game on launch day and make it reach the spot. The game will then organically reach millions of other mobile phone users once it gets the maximum number of downloads.
Also Read: Shiba Inu: How Many Tokens Have Been 'Burned' Since Launch Day?
"We're planning a Download Day and will ask everyone to download the game. Even if they never spend a dime. Then we can really start making moves," said Shytoshi on Shiba Inu's Discord server.
The more downloads the game gets, the quicker it would show up to millions of other users worldwide. Shytoshi had previously revealed that he hoped the game would receive more than 1 million downloads at some point.
At press time, Shiba Inu was trading at $0.00001114 and is up 1.4% in the 24 hours day trade. SHIB is down 87.1% from its all-time high of $0.00008616, which it reached in October last year.