Shiba Inu is trading with four 'zeroes' in the indices currently after deleting six 'zeroes' two years post-launch. SHIB reached an all-time low of $0.000000000056366 (10 zeroes) in November 2020 but saw a phenomenal spike of 23,731,965.8% since then. Early investors turned to millionaires as Shiba Inu deleted 'zeroes' along the way up until October 2021. Read here to know how a truck driver turned a millionaire by investing a mere $650 in SHIB in 2020.
While investors are waiting for SHIB to reach the $0.01 mark, many others want it to simply hit $1. The million dollar question now is- 'When will Shiba Inu reach $1?' and how many years would it take for it to reach there?
Also Read: Shiba Inu Team Makes Statement About Shibarium Launch Date
When Will Shiba Inu Reach $1? Let's Do the Math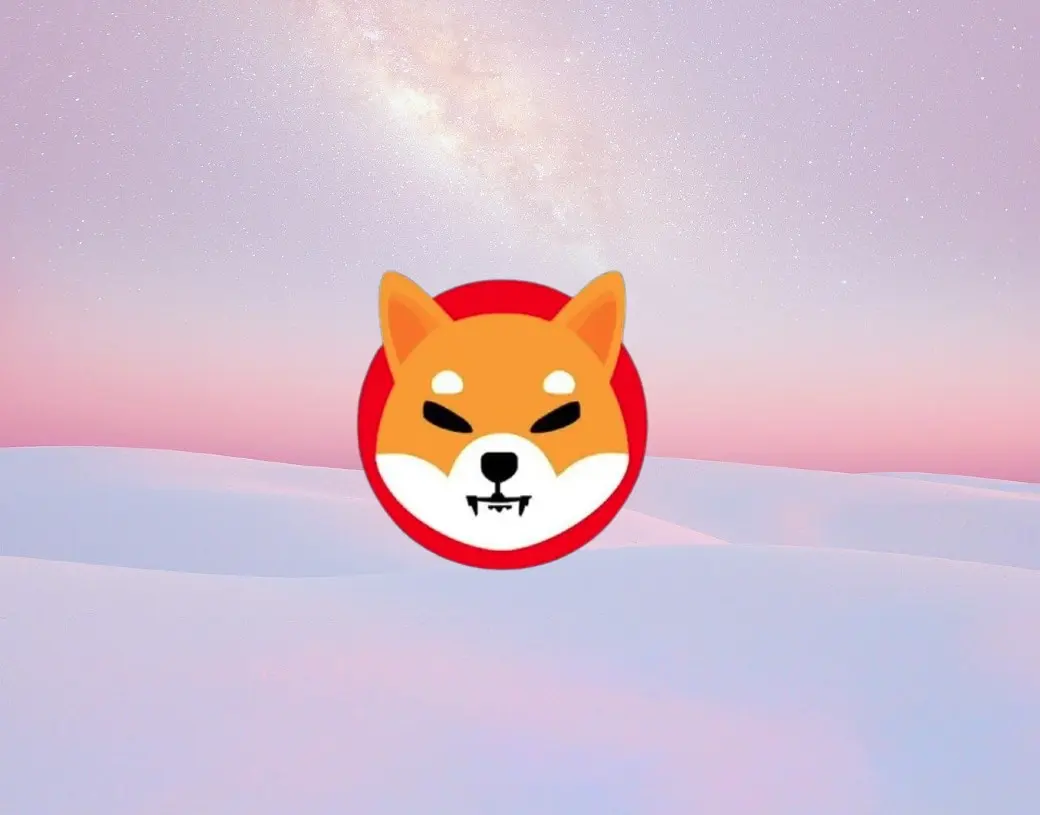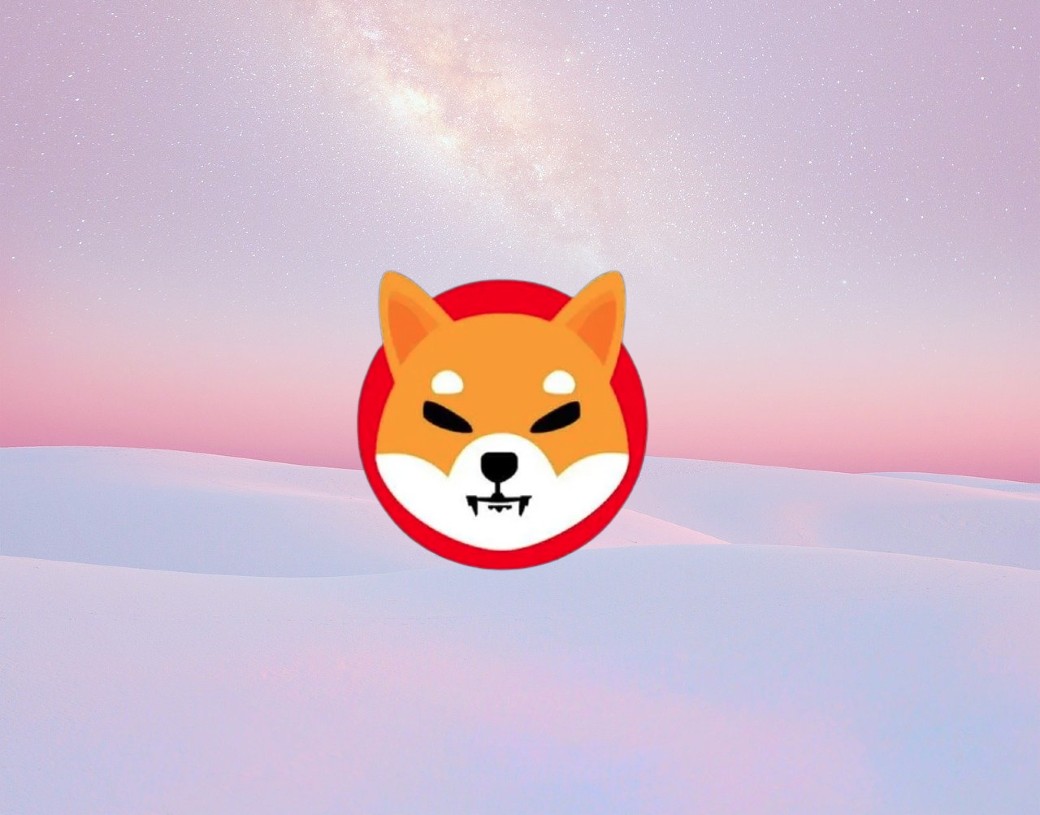 The only thing that's holding Shiba Inu from reaching 1 Cent is its never-ending circulating supply of 549 trillion tokens. While reaching 1 Cent is nearly impossible, breaching the $1 mark is nothing but a herculean task. SHIB needs to have a market valuation of $589 trillion to even reach $1. That would make SHIB bigger than Apple, Microsoft, Tesla, and Ford combined in market valuation, which is simply laughable to be true.
To be precise, SHIB needs to 'burn' 99.99% of its circulating supply to consider reaching $1 in the future. Therefore, SHIB needs to reach a circulating supply of 6.1 billion instead of its current supply of 549 trillion tokens.
Also Read: How Many 'Zeroes' Shiba Inu Deleted From September 2021 to 2022?
The only thing that can make SHIB spike in price is to constantly 'burn' a massive amount of tokens every day. Here comes the calculation based on burns about 'when will Shiba Inu reach the $1 mark'.
In the last 24 hours, 150 million SHIB tokens were 'burned' and removed from circulation. While the number fluctuates every day, let's assume SHIB 'burns' 150 million tokens daily hereon to reduce its circulating supply.
If SHIB burns 150 million tokens every day, the number of tokens removed from circulation reaches 50 billion per year. Therefore, it would take nearly 10,000 years for Shiba Inu to reach $1 if 150 million tokens are burned every day.
At press time, Shiba Inu was trading at $0.00001313 and is up 8.3% in the 24 hours day trade. The token is down 84.7% from its all-time high of $0.00008616, which it reached in October 2021.