Shiba Inu celebrated its second birthday last month after hitting the indices on August 1, 2020. The novice crypto began trading at a modest price of $0.000000000972241 (nine 'zeroes') back then. However, SHIB was trading at $0.000000000132 in September 2020 but deleted four 'zeroes' a year later by September 2021, while it traded at $0.00000710 (five 'zeroes').
Nonetheless, Shiba Inu's 'zero' deleting spree came to a halt as the token deleted only one 'zero' between September 2021 to 2022. While SHIB was trading at $0.00000710 in September 2021, it is now trading at $0.00001258 in September 2022.
That one 'zero' was deleted in October 2021, when SHIB went parabolic in the indices rising 1,000% in 30 days.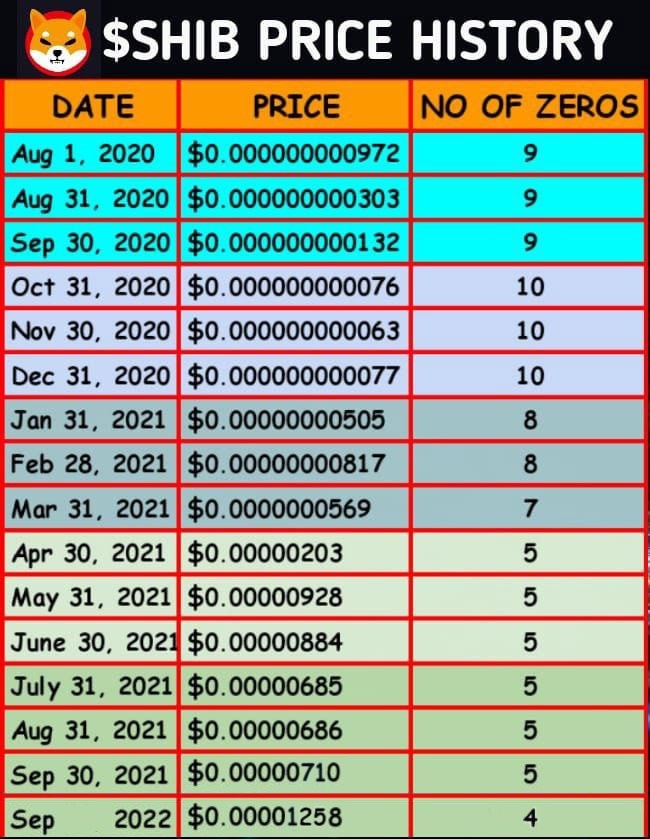 The dog-themed token is unlikely to delete another 'zero' this year as both the stock and crypto markets are on the back foot. The markets are not in favor of a bull run, making SHIB's growth stunt this year.
Also Read: Shiba Inu: Whale Buys 1.7 Trillion SHIB in a Week for $22.2M
What Next For Shiba Inu?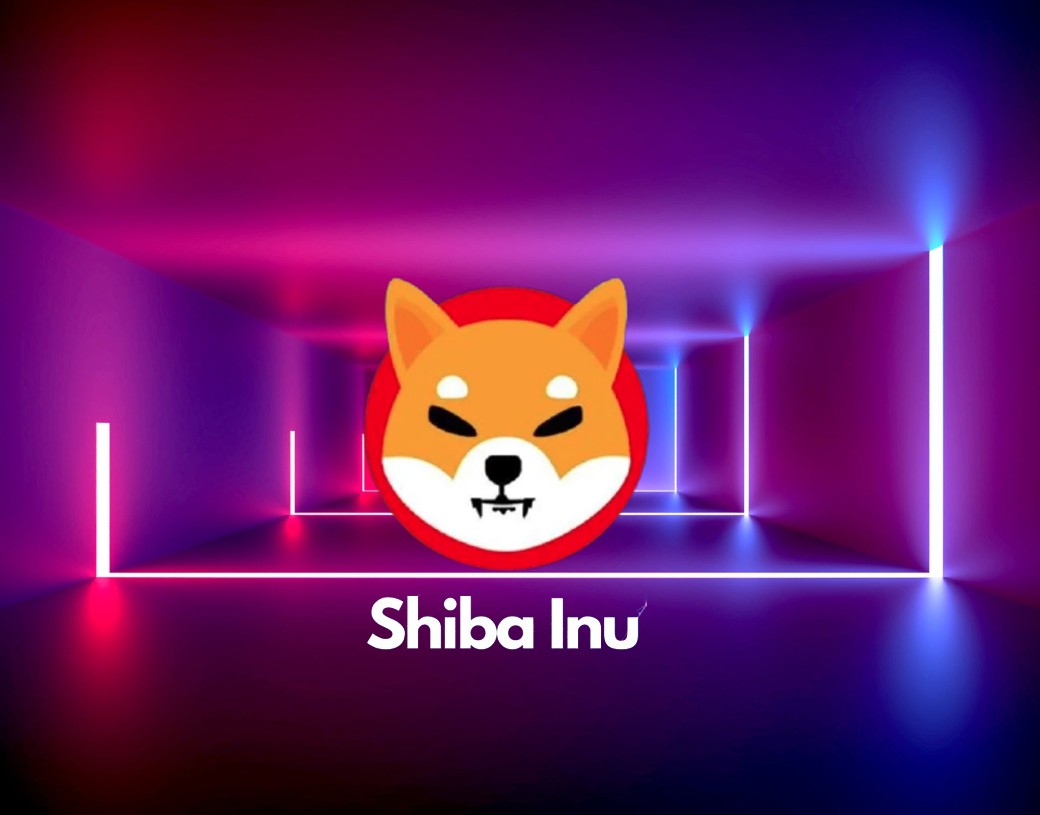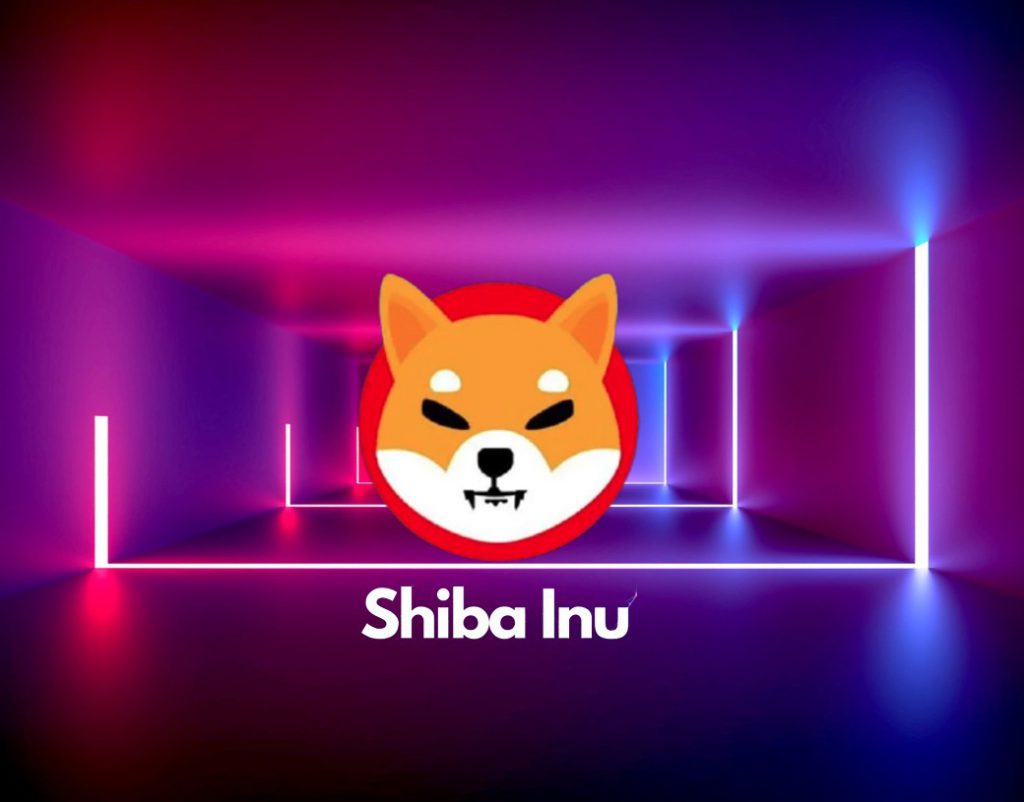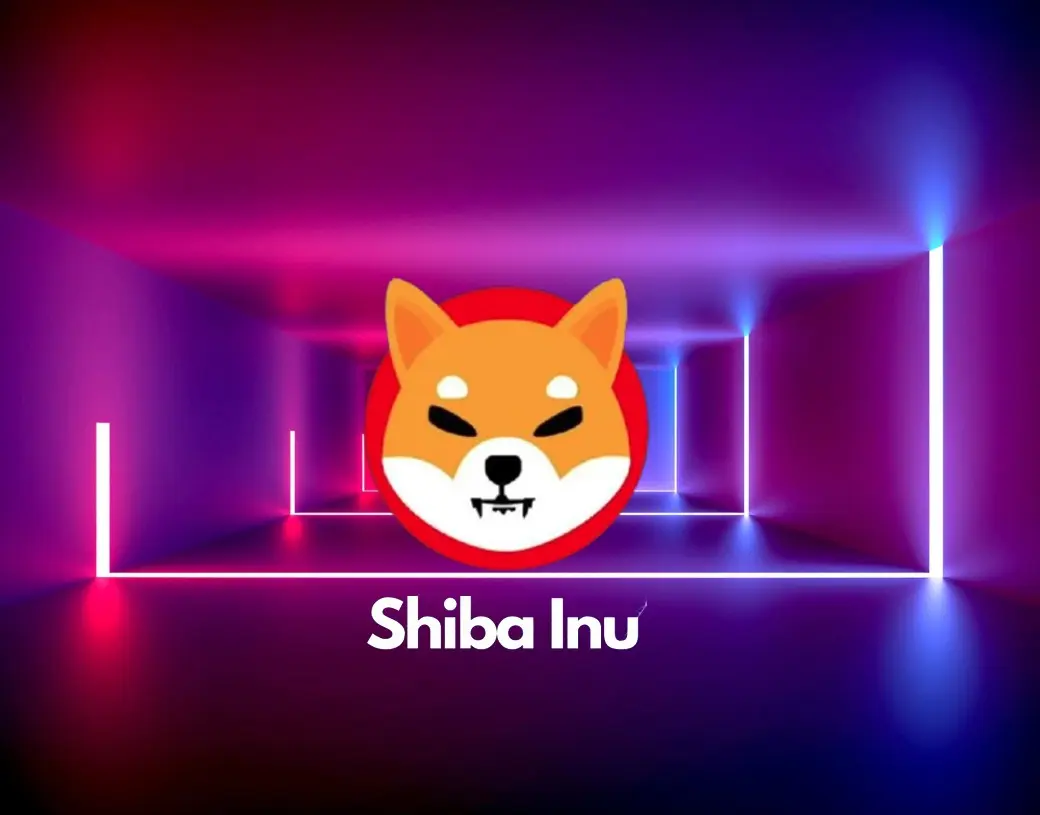 Though the markets are unfavorable, Shiba Inu has a string of releases that can make its price scale up sustainably. The canine-themed token is awaiting the release of the Shiba Inu Eternity game that will be out for iPhone and Android.
The lead developer of ShibaSwap, Shytoshi Kusama is planning to hype up the game by organizing a 'Download Day'. Read here to know more details about the upcoming 'Download Day' before the game's launch. However, the release date for the Shiba Inu Eternity game is yet to be announced.
In addition, the Shibarium layer-2 solution is expected to be launched soon but the release date is not revealed either. Investors believe that Shibarium could set SHIB's price soaring post-release as it drastically reduces transaction fees. Therefore, many more investors are expected to purchase the token and hold on to the long term.
Also Read: Exclusive: Crypto Tycoon Doubles Down on Bitcoin to $11K 'Crash' Predictions
At press time, Shiba Inu was trading at $0.00001247 and is up 1.38% in the 24 hours day trade. However, the token is down 85.6% from its all-time high of $0.00008616, which it reached in October last year.