Multisig wallets, also known as multi-signature wallets, are quite popular in the cryptocurrency realm. However, a security challenge that can affect certain 3rd party wallets has been revealed by multi-party computation (MPC) wallet developer Safeheron. The details were shared with Cointelegraph via a press release.
According to the details, a 3rd party wallet and a specific type of transaction for a specific app that uses the StarkEx protocol apps can fall prey to the vulnerability. This includes MPC wallets that have previously interacted with dYdX with a third party in the STARK ecosystem.
Also read: Elon Musk Says it's Possible for Twitter to Become "Biggest Financial Institution Globally"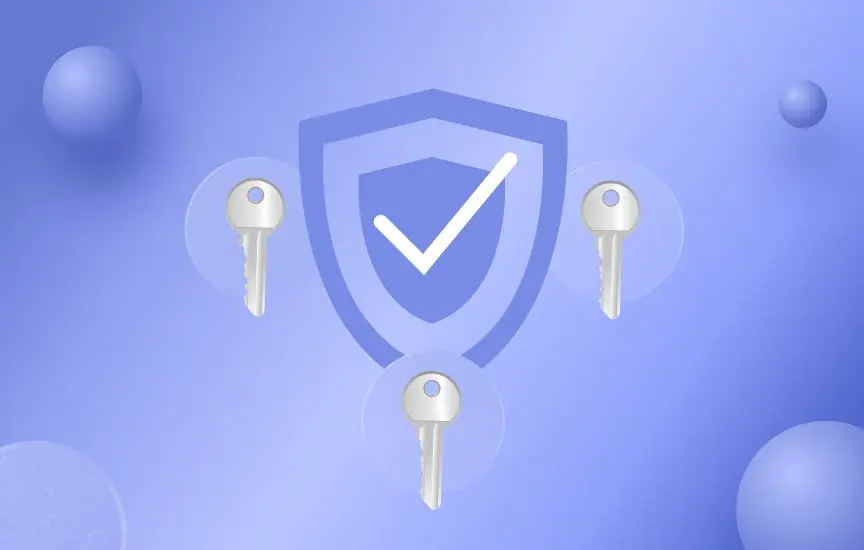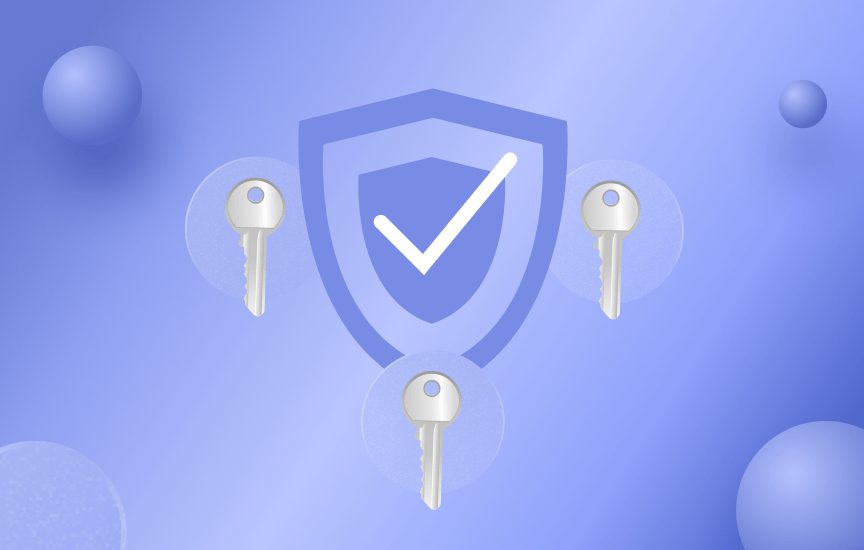 Safeheron is working to fix this Multisig wallet vulnerability
According to the details, the team is working to fix this vulnerability. MPC wallets are generally considered to be less prone to hacking as the hackers have to compromise more than one device.
Safeheron mentioned that once these apps get access to a "stark_key_signature and/or api_key_signature," they will be able to breach the MPC wallet security protection. However, the incident is a very specific scenario and doesn't put any risk of theft of funds.
Also read: Was Nov 2022 Bitcoin's Bottom, or Will 2023 Prove Otherwise?