Argentina, a country that has long been rumored to join the bloc, has taken a step toward joining BRICS and its New Development Bank (NDB). Specifically, the BRICS Bank is set to hold a vote for the countries in August. Additionally, the Bank's president, Dilma Rousseff, reported telling Argentina's economic minister, Sergio Massa, during a trip to the headquarters in Shanghai. 
The development bank was established by the bloc's member states of Brazil, Russia, India, China, and South Africa. However, the institution is said to "support public or private projects through loans, guarantees of equity participation, and other financial instruments."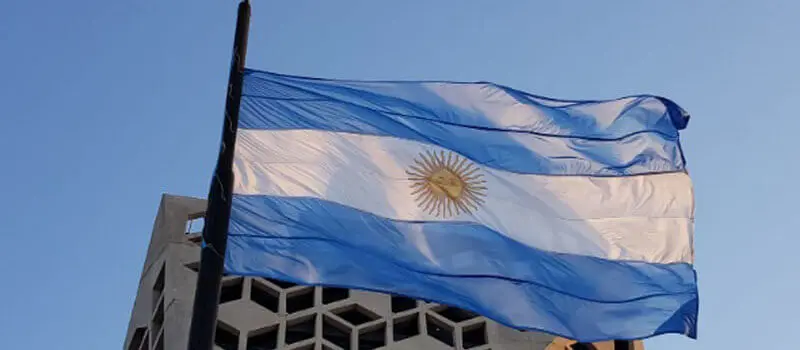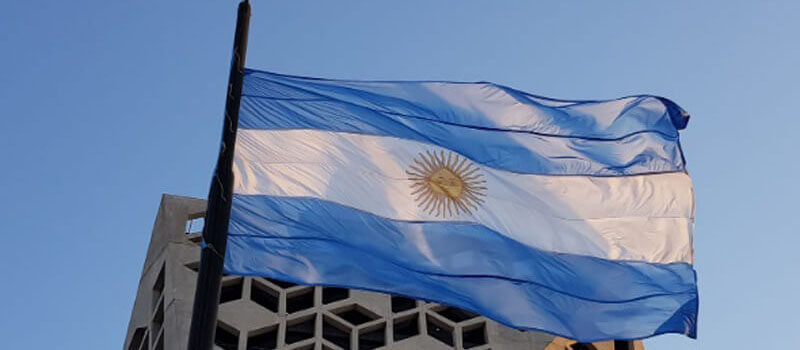 Argentina Closer to Joining BRICS?
There is no understating of the financial crisis that Argentina currently finds itself in. Moreover, the country is in the midst of a trip to China in the hope of strengthening its monetary reserves. There, the country was given the news that it could be set to join the rapidly expanding economic bloc. 
Specifically, Argentina has taken another step toward potentially joining BRICS and its development bank. Indeed, the country was told that the bank would vote on the country's introduction into the bank in August. Amidst the upcoming BRICS summit.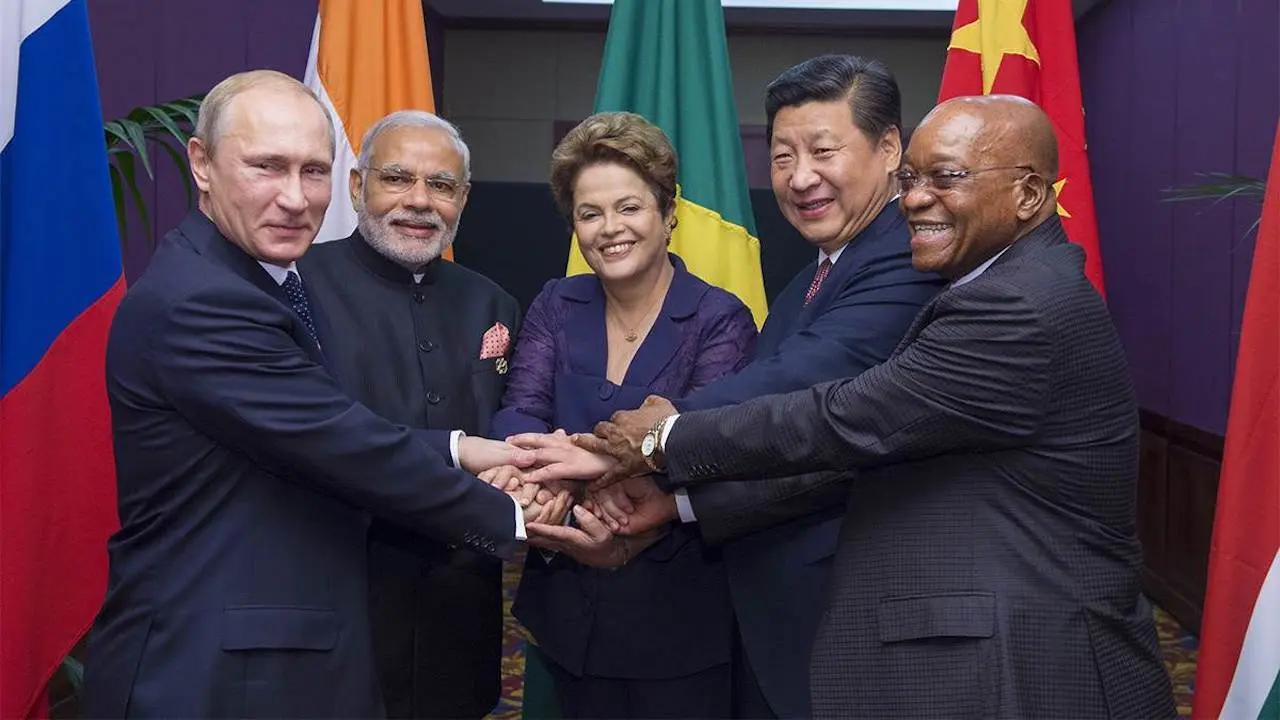 The country is suffering from a historic drought that has devastated its agricultural exports. Moreover, the year will see a decrease somewhere between $18.5 and $20 billion. Subsequently, the country is in desperate need of financial help, which it is currently seeking from China.
Roussef reportedly gave Argentina's Massa the good news during a visit to the bank's headquarters in Shanghai. Additionally, Telam reported Roussef's belief that the bank's inclusion of Argentina is the quickest way for it to receive the financing that it needs.
The governors of the bank will vote on Argentina's inclusion during the first week of August. The report stated that it will take place in South Africa, like at the upcoming BRICS annual summit taking place in Johannesburg. Nevertheless, Argentina's inclusion in the BRICS NDB requires a contribution of $250 million in sovereign bonds from the country.