Avalanche network has grown immensely during the past year, with over a 2251.9% price gain. It is currently among the top cryptocurrencies, gaining a price rise daily. Avalanche is a cryptocurrency network like Ethereum of Polkadot.
It has its tokens, $AVAX, and smart contracts. These are the best wallets for the Avalanche blockchain and its native cryptocurrency AVAX, including hardware and software wallets.
1. Ledger Nano X (Hardware Wallet)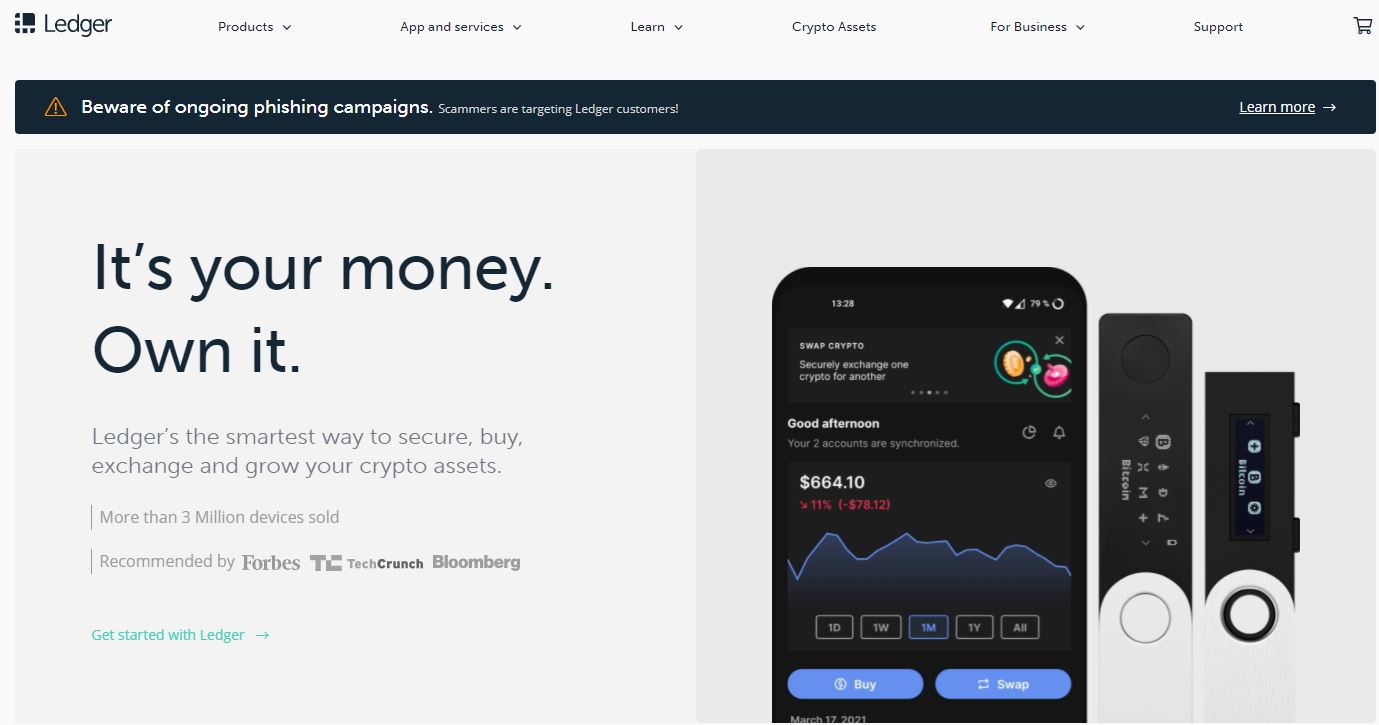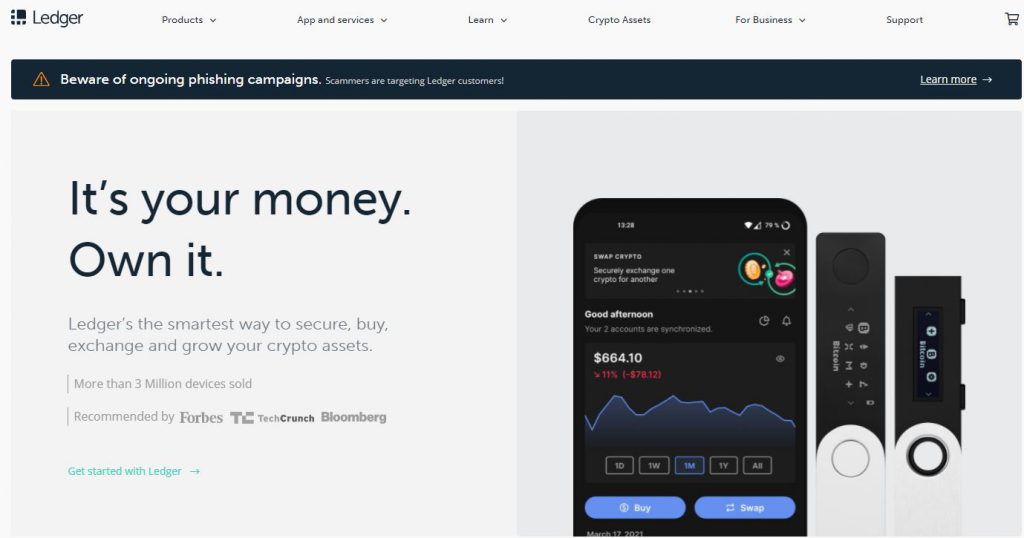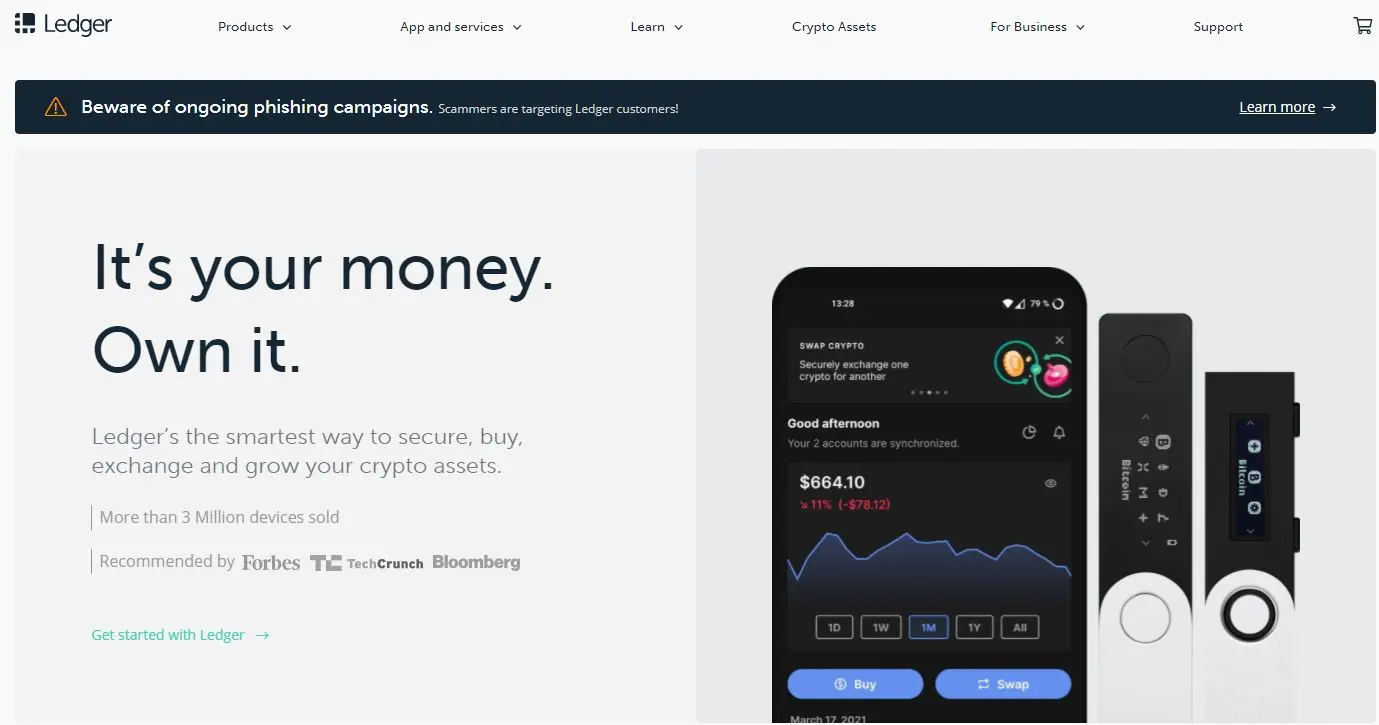 Avalanche has partnered with Ledger to create hardware Wallets for the crypto coin. Hardware Wallets are external removable devices to store the private key in a safe chip and sign all AVAX transactions internally on the device.
It is among the most secure and trusted hardware wallets. It can integrate third-party wallets such as Avalanche, making it a popular lead $AVAX wallet. You can use it on all operating systems and desktop and mobile devices because Ledger Live creates a safe environment for you to perform cryptocurrency transactions.
Ledger Nano X is an improvement of Ledger Nano S. Therefore, and it is the second generation of Ledger hardware wallets. It is efficient with a security system built from scratch, more extensive storage, and a widescreen. It is effortless to use because it has only two buttons for navigation.
2. Avalanche Wallet (Web Wallet)
This is a software wallet created by Avalanche. It is a web wallet, therefore, you have to create an account and key in the password. Take note of the seed phrase, public key, private key, and key store file. Each time you open the wallet, you will have to key in your Keystore file, recovery phrase, and private key. This might be exhausting, but it makes the wallet the most secure software wallet. Therefore, it is difficult to hack it unless you send your private key to a site or individual by mistake.
After using the wallet, you have to leave the page, clear the cache, and access another device. It is best to use Ledger Nano X to avoid logging in and logging out different processes. Ledger Nano X also allows you to connect to any third-party wallet that supports the Avalanche network.
3. MetaMask Wallet (Browser Extension and Mobile)
MetaMask is mainly used as a browser extension wallet for desktops. However, it can also be used as a standalone Android and iOS, both mobile and desktop devices. The primary use for MetaMask is an Ethereum wallet, but you can configure it for other networks like AVAX. You can configure it to receive and manage access, and AVAX C DApps created on the Avalanche network.
4. Coin98 (Browser Extension and Mobile)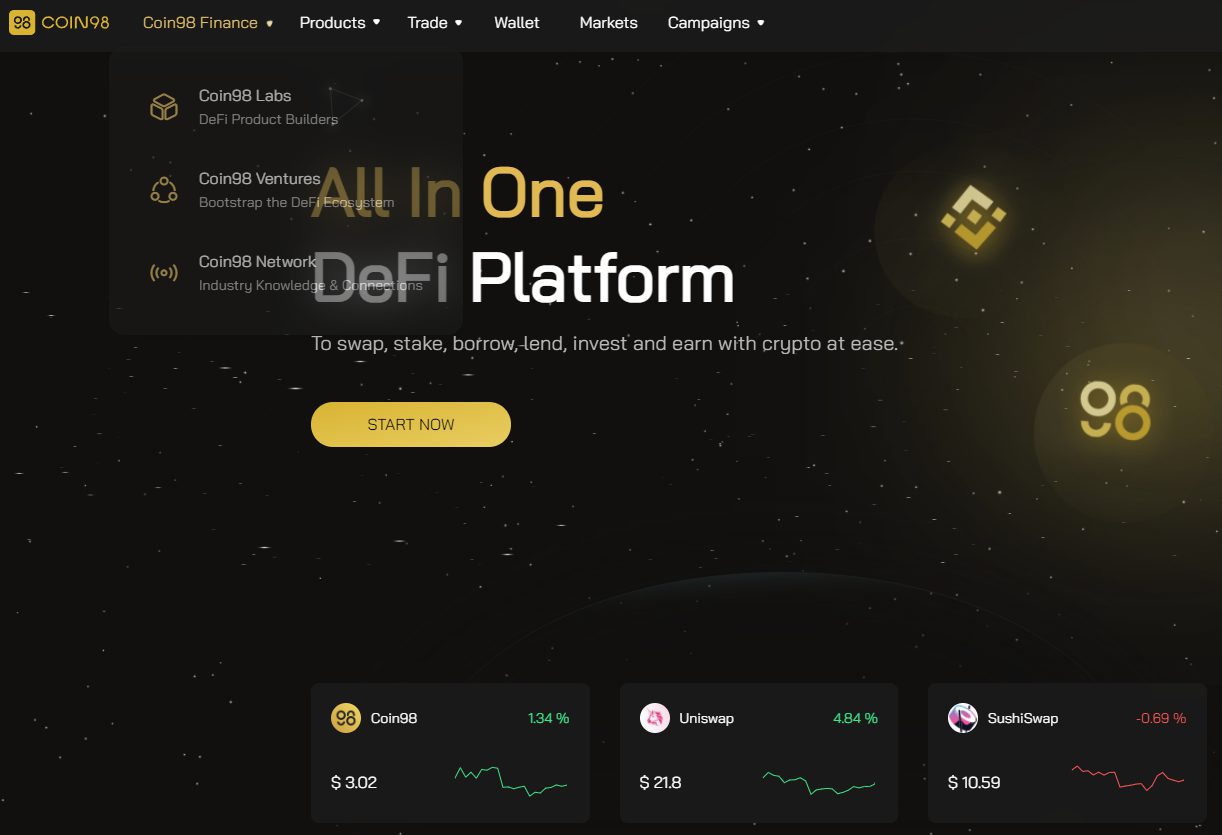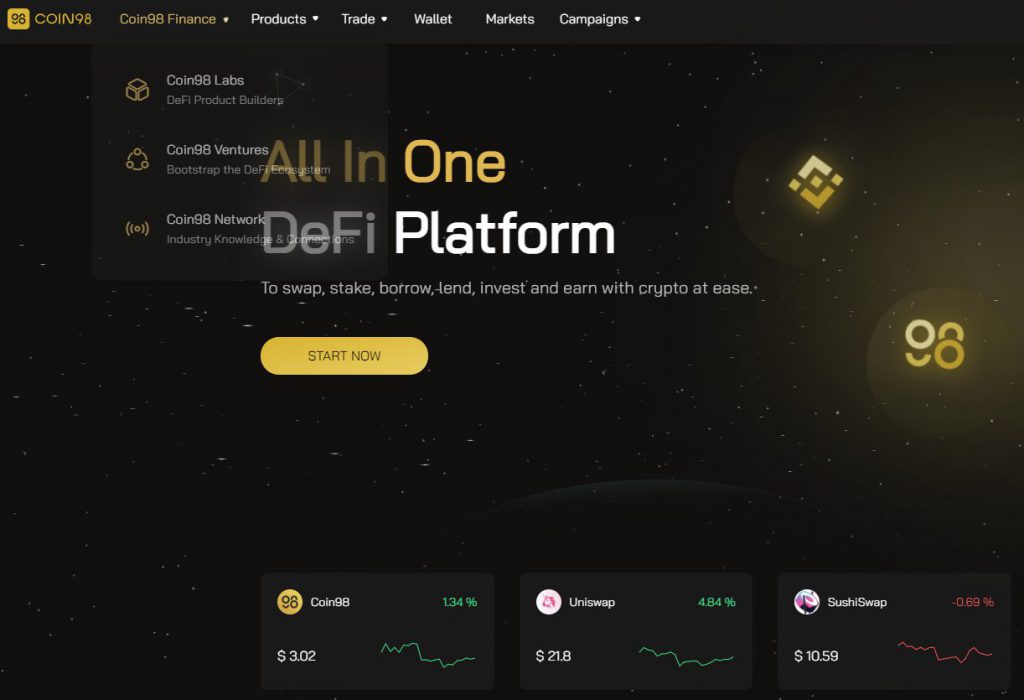 Coin98 is available as a Google Chrome browser extension wallet and a standalone wallet for Android and iOS devices. In both cases, You can use it to manage AVAX X Chain and AVAX C chain tokens. The wallet is a little challenging to use but helps to complete storage and transaction functionalities.
When using it as a browser extension in your Chrome browser, after installation, choose a password. Then create a wallet for AVAX C Chain or AVAX X Chain. AVAX C (Contract) and its tokens are always used to connect to DApps.
5. Coinomi Wallet (Mobile)
The wallet is compatible with all operating systems. However, the desktop version is a bit challenging to use. On the contrary, the mobile wallet is quite popular, especially for Android and iOS.
Avalanche Crypto Wallets
The above five mentioned wallets are the most popular wallets that support $AVAX. These are only a few because other wallets like Ledger Nano S exist, which are also effective. However, it is best to use the most popular ones.