Baby Doge Coin launched its much-awaited burn portal on Monday and will send millions — and billions — of $Baby Doge tokens to the dead wallet. The meme coin has a maximum circulating supply of 420 quadrillion tokens, and the burn portal aims to aggressively reduce the supply to create scarcity. If the auto-burn mechanism focuses on reducing quadrillions of supply each year, it could eventually pave the way for Baby Doge to reach $0.01.
However, reaching the 1 cent milestone is a long way to the top, considering the 420 quadrillion tokens in supply. Around 46% of the overall supply has already been "burned up" until 2023. Burning the rest of the 226 quadrillion tokens is quite a task, and the portal needs to run as a non-stop mill, 24/7, for several years.
Also Read: Baby Doge Coin Climbs 300% in 2023: How High Can it Go Next?
You can access more details about the burn portal by clicking here.
The meme coin is attracting heavy bullish sentiments and nearly tripled in value since the start of 2023 alone. Baby Doge could go higher in the indices, as it's now among the most talked about cryptocurrencies in the markets.
Also Read: Shiba Inu: 2 Lucky Investors Made $9 Million With a $7,900 Investment
Baby Doge Coin Will Burn 5 Tokens Each For Each Token Burned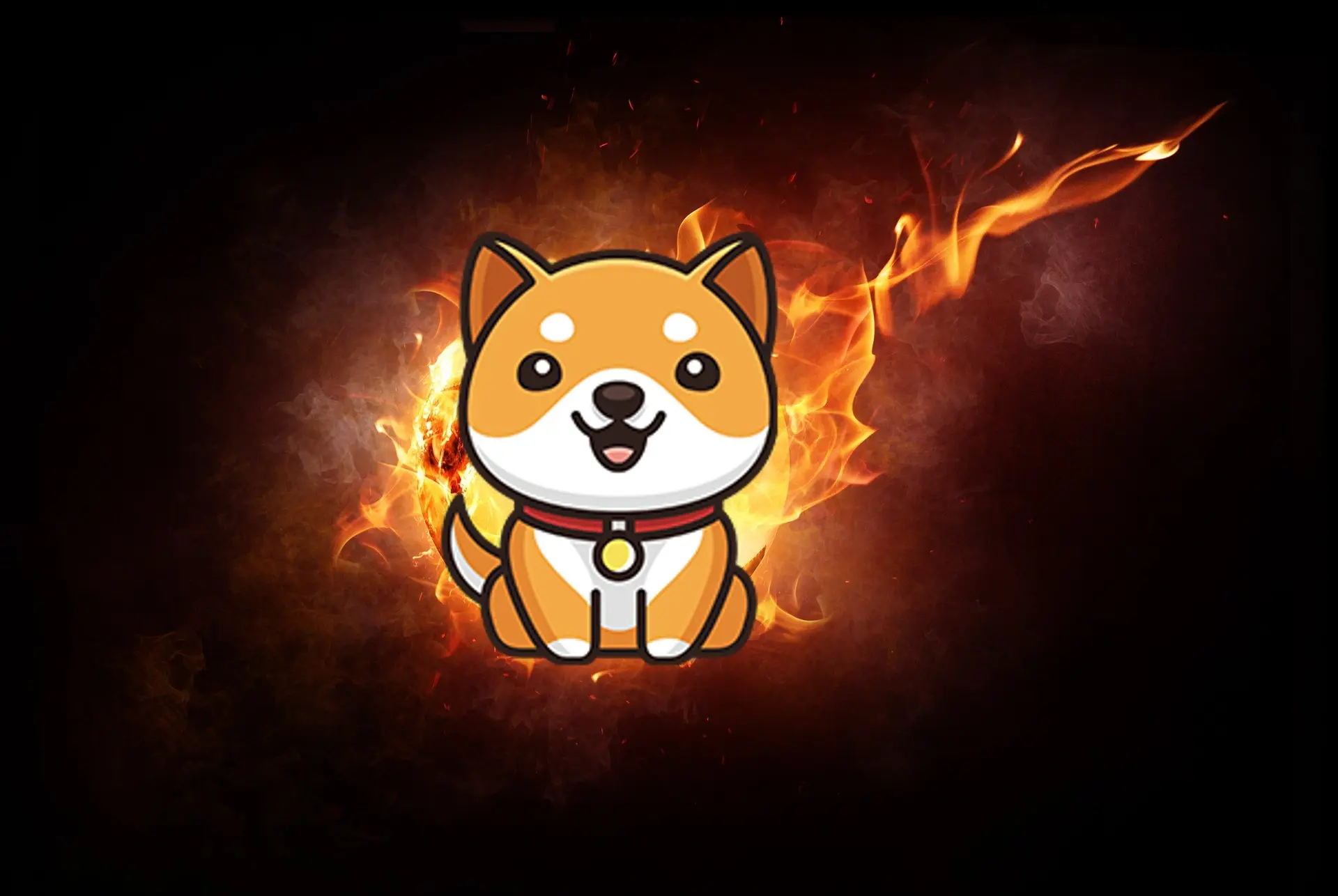 The Baby Doge Coin team confirmed that they will burn five tokens each for each token burned by the community. For example: If the community burns 1 quadrillion tokens through the portal, the team will burn 5 quadrillions more. If the community burns 10 quadrillion tokens, the team will burn 50 quadrillion tokens, and so on.
This will drastically increase the burns, making Baby Doge attain scarcity at a faster rate. In addition, the 1:5 ratio will encourage users to make use of the portal and steadily decrease token supply. The portal is innovative and shoulders the responsibility to burn tokens from both sides of the spectrum.
Also Read: Dogecoin Mid-February 2023 Price Prediction
At press time, Baby Doge Coin was trading at $0.000000004349 and is up 25% in the 24 hours day trade. However, it is down 32% from its all time high of $0.000000006345, which it reached in January 2022.