"Oh my God!" was the first three words two jobless brothers said when their investment of $7,900 in Shiba Inu turned into $9 million.
Tommy, 38, and James, 42, from New York City, turned lucky after entering Shiba Inu during its initial days in 2020. The brothers had lost their jobs during the peak of the Covid-19 pandemic but luck and fortune had their way.
The duo revealed that a friend told them about Shiba Inu by highlighting that it's a spinoff of Dogecoin. Since SHIB was available at a fraction of a Cent and affordable, the brothers decided to invest $200 each ($400).
Also Read: Exclusive: 'Here's What I'll Do When Shiba Inu Reaches $0.01′
To their surprise, the $400 turned to $1,200 in a week despite the financial markets turning red due to the pandemic. Surprised by the 300% profits, the brothers then asked their mother and sister to lend money to buy more SHIB.
Though the family was skeptical about the investment, they lent $100 each for a start. The investment again doubled in a few days and that is when they decided to invest more into SHIB.
The family arranged another $7,300 the same month and picked up more Shiba Inu tokens as its price rose steadily. The household invested a total of $7,900 into SHIB in 2020, only to see their lives completely change in 2021.
They had purchased SHIB when its price was trading modestly with nine and 10 'zeroes' in the indices.
Also Read: Shytoshi Is Right, People Will Not Celebrate When Shibarium Launches
Shiba Inu: 2 Brothers Make $9 Million With $7,900 Investment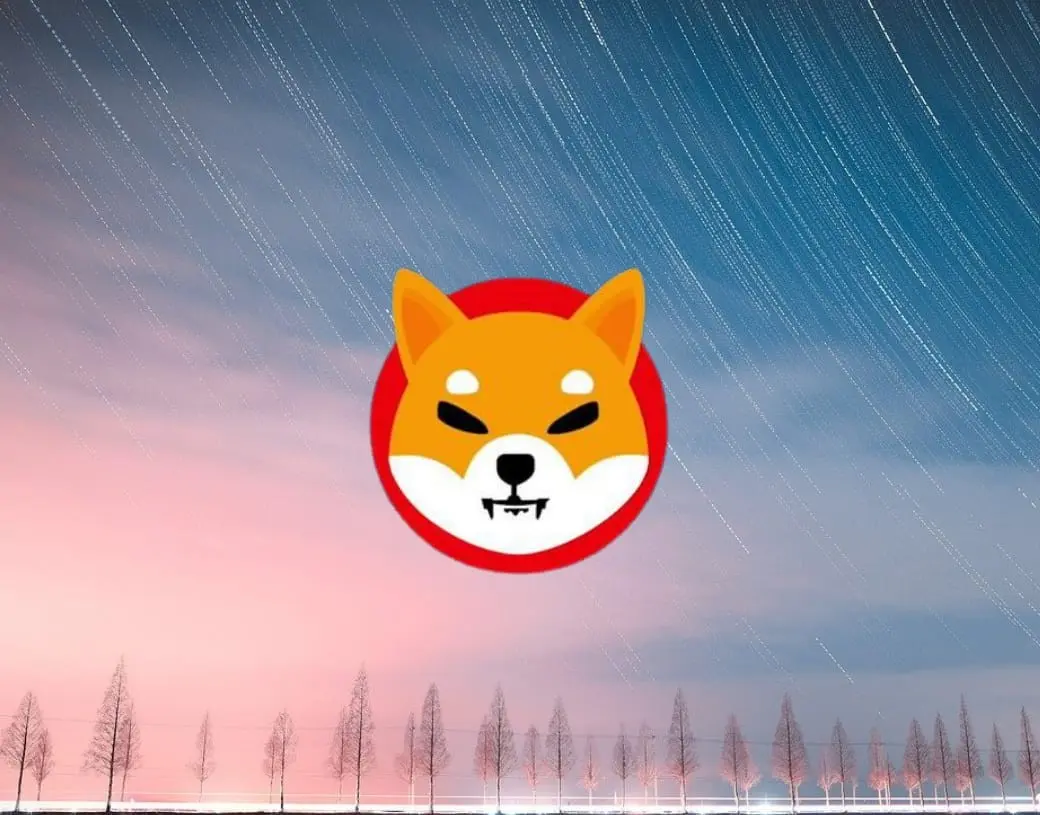 Shiba Inu got on a 'zero' deleting spree in 2021 by removing five 'zeroes' from January to May. These five months made early investors millionaires — only for those who held the tokens amid all the financial turmoil.
Their $7,900 investment ballooned roughly 11,000% in eight months making their portfolio reach life-changing gains of $9 million.
"Oh my God," said Tommy to CNN and continued, "We woke up the next morning and it doubled. Then it went up to $700,000 and I told my brother it's going to hit a million. I kept refreshing my phone. The next day, it happened. The day it hit a million — my mom and sister, they didn't think it was real".
Also Read: 'Buy Shiba Inu', Says Early Bitcoin Investor Davinci Jeremie
CNN Business confirmed the value of their coin wallet and transaction history. However, their full name has been withheld due to security reasons.