Bank of America has announced it is offering first-time homebuyers zero down payment and closing cost mortgages among Black and Hispanic/Latino communities. The program will start in select cities, and ultimately be offered in more markets nationwide.
The new mortgage is the Community Affordable Loan Solution. It aims to help eligible individuals and families obtain an affordable loan to purchase a home. The bank says that the program uses credit guidelines based on factors such as timely rent, utility, and phone payments. It requires no mortgage insurance or minimum credit score.
"Homeownership strengthens our communities and can help individuals and families to build wealth over time," AJ Barkley, head of neighborhood and community lending for Bank of America, says in a release. "Our Community Affordable Loan Solution will help make the dream of sustained homeownership attainable for more Black and Hispanic families, and it is part of our broader commitment to the communities that we serve."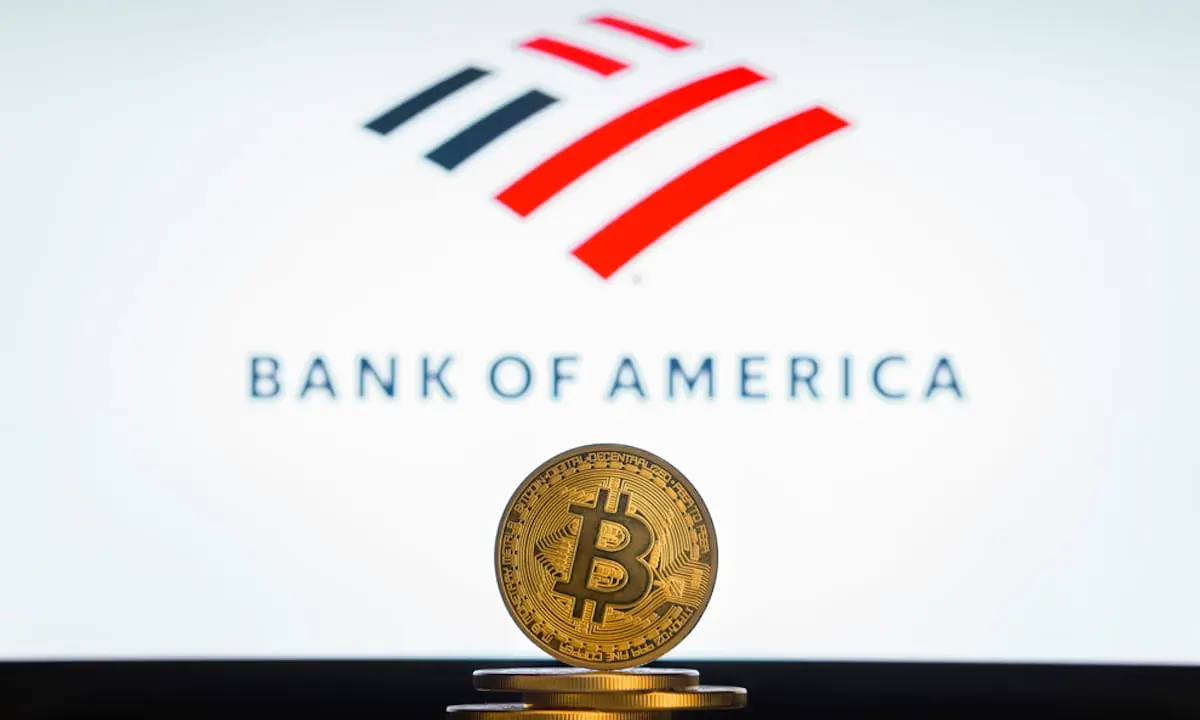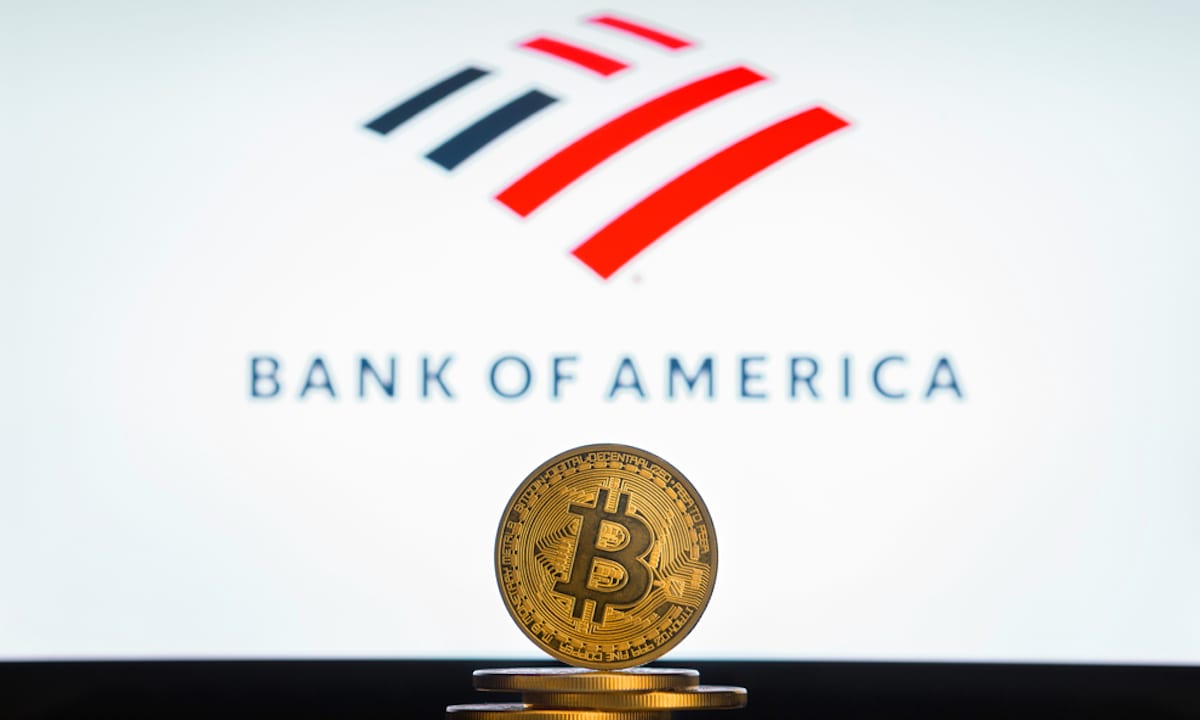 The Bank also announced that they have committed to providing an additional $15 billion in mortgages to low-to-moderate income homebuyers. This donation will last through May 2027. This is in collaboration with the Neighborhood Assistance Corporation of America (NACA). Bank of America and NACA have been partners for over 25 years.
For more information, contact Bank of America at 1-800-641-8362.