The second-largest bank in the country appeared to have a strong performance in the third quarter, with its profits showing a 10% increase compared to the previous year. However, within this positive report, the Bank of America also disclosed unrealized losses of $131.6 billion on its securities. In the second quarter, the bank reported $106 billion in paper losses.
In a recent filing, Bank of America declared that it held nearly $603 billion in securities intended to be held until maturity, a drop from $614 billion in the previous quarter. Holding the securities until they mature provides the bank with the flexibility to avoid mark-to-market losses. Banks employ the "held-to-maturity" classification to acquire safer securities that provide them with a safeguard against potential losses. However, in a situation where interest rates are increasing, the potential for substantial gains is limited. Additionally, the bank anticipates that this portfolio will not result in actual losses over the long term.
Furthermore, according to analysts, it is extremely improbable that Bank of America would sell these securities at a loss. This is mainly due to the bank's robust liquidity stemming from consumer deposits and higher capital reserves.
Also Read: BRICS: Bank of America Predicts Future of the US Economy
Unrealized Losses: A Wider Issue Beyond Bank of America?
Investors have been paying heightened attention to unrealized losses since March. The entire market saw the defeat of the Silicon Valley Bank. The bank sold a portion of its assets at a significant loss. This further led to its downfall and started the most severe industry upheaval since the 2008 financial crisis.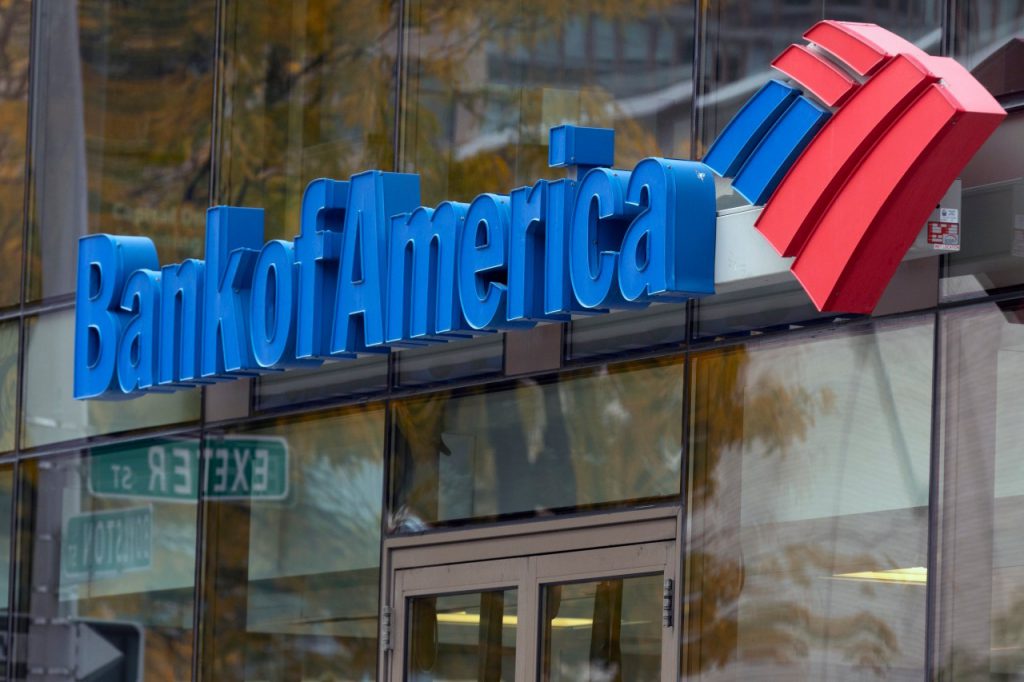 Amidst this, Moody's estimates that U.S. banks may be contending with unrealized losses totaling at least $650 billion in their securities portfolios. For instance, In the third quarter, JPMorgan Chase reported unrealized losses of $40 billion in its held-to-maturity portfolio. Citigroup did not reveal paper losses in its portfolio for the third quarter. However, these losses were at $24 billion by the end of the second quarter. Bank of America's chief financial officer, Alastair Borthwick said,
"All of these are unrealized losses are on government-guaranteed securities. Because we're holding them to maturity, we will anticipate that we'll have zero losses over time."
Also Read: Bank of America: PayPal's Stablecoin Will Face Limited Adoption