The US economy performed better than expected in September 2023, despite the onslaught initiated by BRICS against the dollar. The greenback is rising against all local currencies from the BRICS alliance, putting pressure on their import and export sectors. The recent development forms a contradiction to speculations of a recession as the economy is experiencing a slight recovery.
Also Read: BRICS: Oil Prices Remain Under Pressure as U.S. Dollar Strengthens
The job reports came above expectations, strengthening the US dollar against all other currencies in the foreign exchange markets. Now that the American economy is experiencing a slight relief, Bank of America CEO Brian Moynihan predicts the future of the US economy.
BRICS: Bank of America CEO On the Future of the US Economy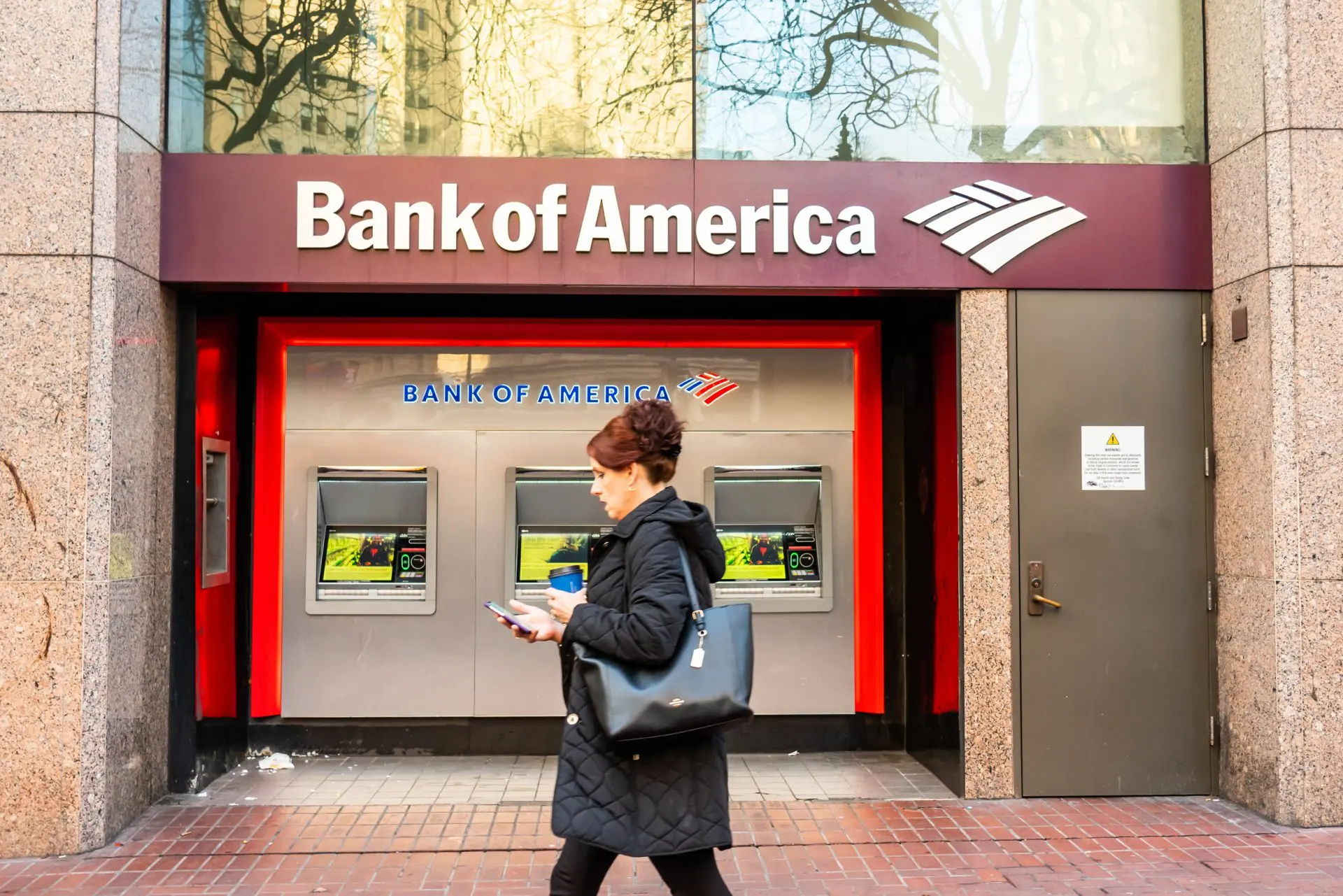 The BOA CEO, Brian Moynihan, highlights that the bank's financial strategists are expecting a soft landing for the US economy rather than a recession. "We won't have a recession," said Moynihan at the Economic Club of New York to Bloomberg.
He added that consumer spending has remained strong despite headwinds in the US economy. He stressed that customer savings at the Bank of America have also shot up, indicating a robust and positive job market structure.
Also Read: US Economy Could Settle Into a Long & Slow Grind, Predicts Economist
However, Moynihan added that the US economy is still far from safe and needs more to do to escape turbulence. The CEO stated that inflation remains the top concern that could slide the economy downward. "There's a thousand things out there that can lead to higher inflation while other factors could undercut rising prices," he said.
Therefore, according to the Bank of America CEO, the US economy is on the right track for a recovery. However, if inflation is not controlled and brought to 2%, chances of a dip in the economy remain high.
Also Read: BRICS: Gold Prints New Monthly Low in Sept 2023 as U.S. Dollar Rises
The BRICS alliance has a long-term goal to ditch the US dollar and put forward their local currencies for trade. In conclusion, the US dollar will now remain under constant threat from BRICS who aim to uproot its status as the global reserve currency.