The U.S. dollar reached a 10-month high against all local currencies, including the BRICS bloc, and the USD is now keeping global oil prices under pressure. The strengthening of the U.S. dollar is a cause for concern as oil prices remain under pressure in international markets. The U.S. gains more than that of BRICS countries as exports become more expensive for developing countries. Crude and Brent oil are experiencing a dip in the markets as the U.S. dollar reigns supreme in September.
Also Read: US Economy Could Settle Into a Long & Slow Grind, Predicts Economist

On the other hand, gold declined against the U.S. dollar due to sell-offs from global investors. The gold index (XAU/USD) dipped to 107 on Thursday, falling from a high of 119 last week. The precious metal fell below the crucial support of $1,900 this week, which in turn is strengthening the U.S. dollar.
The development puts the BRICS alliance in a corner as the bloc aims to challenge the US dollar through oil. BRICS inducted six new countries into the group in August, and five of them are leading oil-producing countries. Saudi Arabia, the UAE, Egypt, Iran, and Ethiopia export millions of barrels of oil every year across the world. The new member, Argentina, is the only country that does not produce or export oil.
Also Read: BRICS: Top Oil Producer Ditches US Dollar, Accepts Only Local Currency
BRICS: Oil & the U.S. Dollar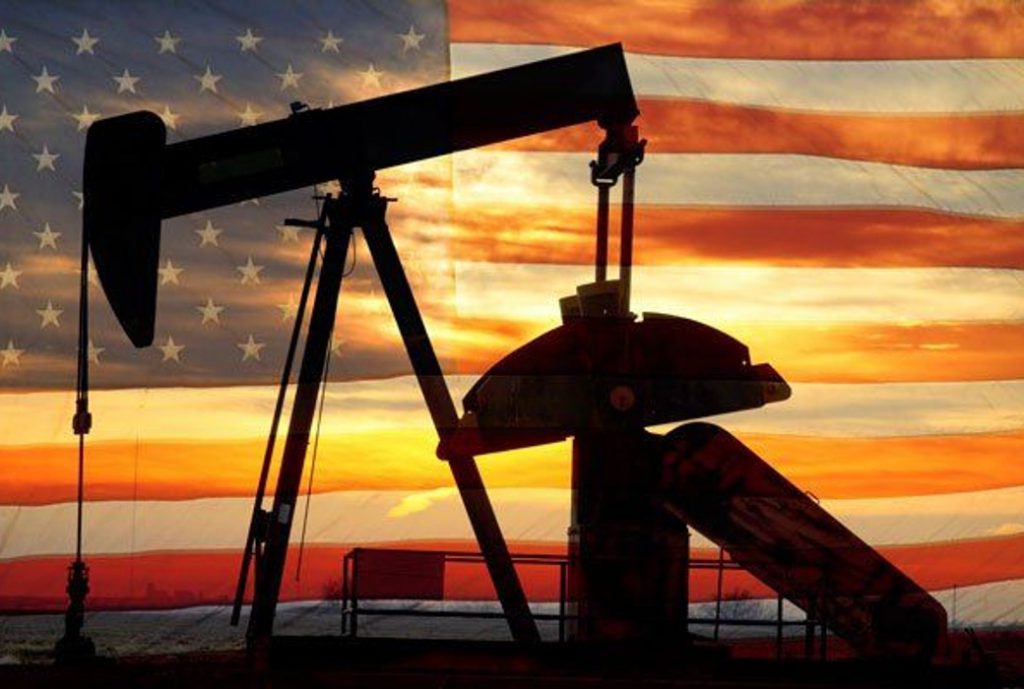 BRICS initiated multiple attempts to take on the U.S. dollar through gold, oil, and the usage of local currencies for trade. All three major ideas to dethrone the U.S. dollar seem to have hit a roadblock at the moment.
Also Read: BRICS: JP Morgan Predicts Crude Oil To Reach $150 Per Barrel
However, while the phase might be temporary, BRICS previously revealed that dethroning the U.S. dollar is a long-term strategy. Therefore, the bloc has many more years to put their local currencies forward and suffocate the U.S. dollar. Read here to know how many sectors in the U.S. will be affected if BRICS stops using the dollar for trade.