The BRICS idea of backing their yet-to-be-decided currency with gold to challenge the U.S. dollar could be a herculean task. The U.S. dollar reached a 10-month high in September 2023 as the DXY index printed a high of 106 on Tuesday. The U.S. dollar is only eight points away from reclaiming its 52-week high of 114. Gold, on the other hand, dipped this month as the U.S. dollar towered against the precious commodity. The fall comes after the BRICS alliance relentlessly accumulated gold this year to take on the U.S. dollar.
Also Read: US Dollar Reaches 10-Month High, Weakens BRICS Currencies
BRICS: Gold Dips Against the U.S. Dollar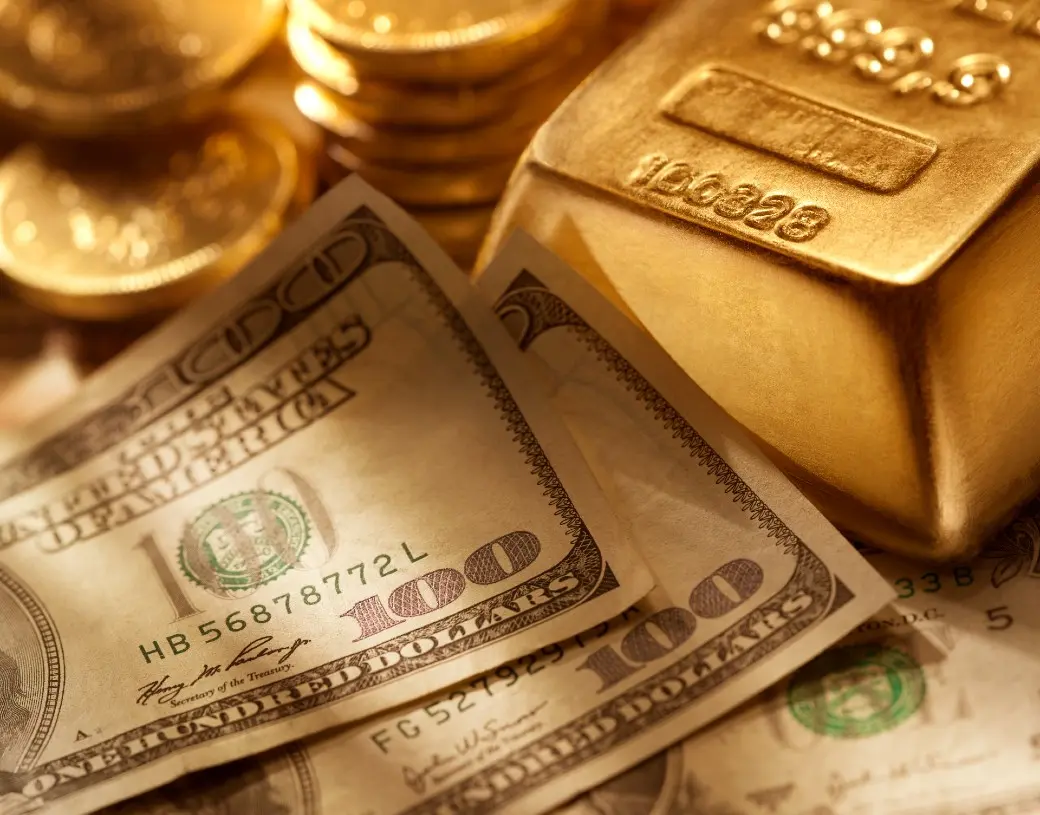 BRICS is the largest buyer of gold in 2023, as the Central Bank in China, Russia, and India purchased the precious metal. However, the gold index (XAU/USD) dipped to 110 on Tuesday, falling from a high of 119 for a week. The precious metal slipped below the crucial support of $1,900 this week. Gold is facing intense sell-offs due to the Federal Reserve's hawkish stance, which is strengthening the U.S. dollar.
Also Read: BRICS: Top Oil Producer Ditches US Dollar, Accepts Only Local Currency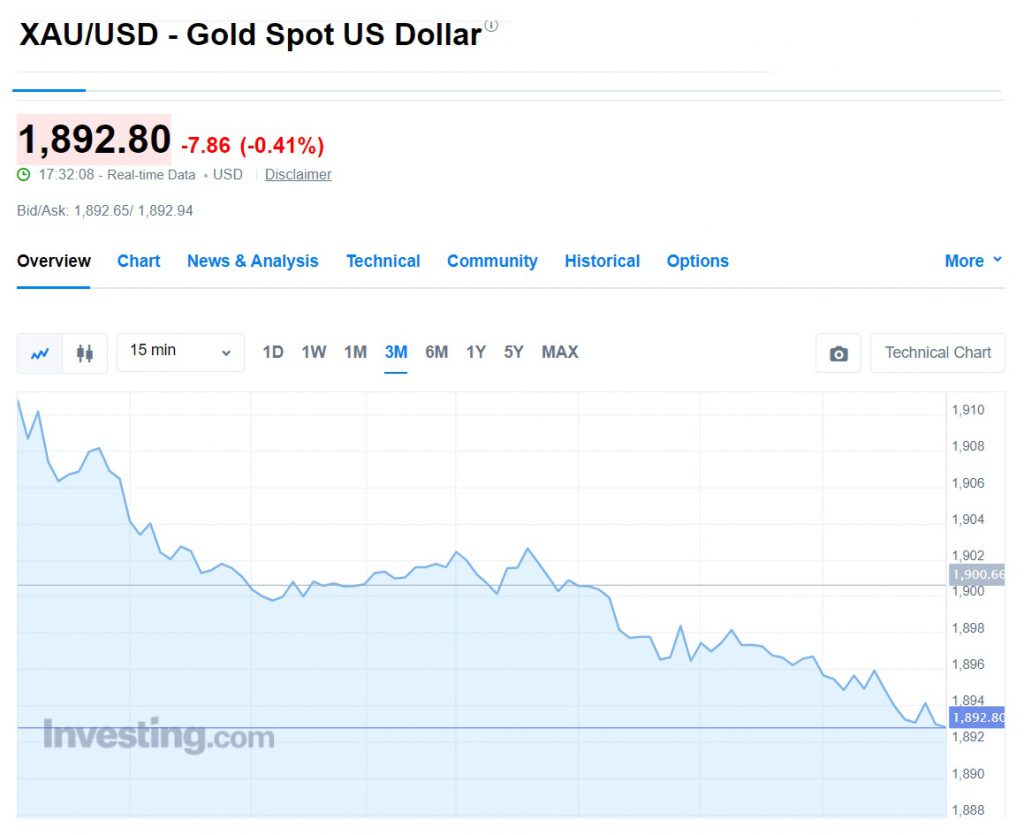 The U.S. economy remains robust with better-than-expected CPI data on the grounds of a tight labor market. Therefore, gold is now under pressure, and the BRICS bloc could face the heat. The BRICS group's local currencies are heading south as the U.S. dollar is printing weekly highs. The idea of challenging the U.S. dollar through gold might seem like a bad idea for BRICS.
Gold being on the defensive could strengthen the dollar further as it's now being supported by positive government bond yields. The U.S. Treasury bonds touched a 16-year high this month despite BRICS dumping $123 billion in U.S. Treasury bonds. Local currencies of all BRICS members are ending at a low against the U.S. dollar. The robust economic data is pushing the greenback higher despite the currency fighting higher interest rates.
Also Read: BRICS Countries Dump $123 Billion in U.S. Treasuries in 2023