The US dollar reached a 10-month high on Wednesday against other currencies in the foreign exchange markets. Local currencies from BRICS countries are weakening against the US dollar, reaching new lows at the end of the day's trade in September 2023. The US dollar index touched 106 this week, reclaiming its 10-month high, and it is only 8 points away from touching its 52-week high of 114.
Also Read: BRICS: Top Oil Producer Ditches US Dollar, Accepts Only Local Currency
The US dollar is strengthening as government bond yields have jumped to a 16-year high. The US government bond yields spiked despite BRICS dumping $123 billion in US Treasury bonds this year to stop their growth. The robust economic data pushed the dollar up against other local currencies despite battling higher interest rates in the homeland.
US Dollar Rises Against All BRICS Currencies, Reaches 10-Month High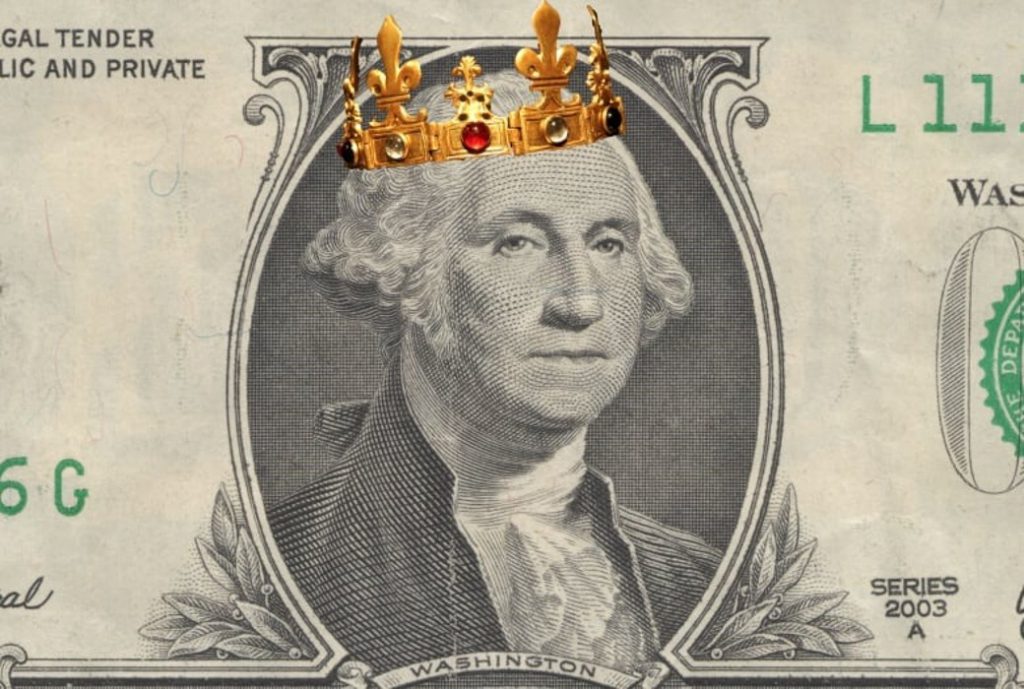 The markets expected the economy to deteriorate, but the recent job data came out better than expected at 3.7%. September has been the best month for the dollar this year, and it spiked despite the BRICS attempt to derail it. "The story of September has been the jump in Treasury yields and the spillovers into the currency market," said Adam Button, Chief Currency Analyst at ForexLive to Reuters.
Also Read: BRICS: Saudi Arabia Looks To Acquire International Oil & Gas Assets
"The market has expected the economic data to deteriorate and it hasn't," Button said, indicating that other countries that tried to suffocate the US dollar have failed. BRICS countries are concerned about the rising US dollar as it is hampering their local currencies. The import and export sectors are facing the heat due to the dollar rise affecting day-to-day businesses in developing nations.
Also Read: What Should The U.S. Do to Counter BRICS?
The US dollar is reclaiming its high against the Indian Rupee and the Chinese Yuan, among others. India has also been accused of dumping the US dollar in the forex markets to keep the Rupee from falling. Additionally, China made a rule to limit the usage of the US dollar for institutions operating inside the country. Japan is also looking at new ways to contain the growth of the US dollar against the Japanese Yen.