The new BRICS member Saudi Arabia is looking to acquire international oil and gas assets across Europe, South America, and Africa. Saudi Arabia's National Oil Company, Aramco, is increasingly looking to expand its leadership in the oil sector outside the Kingdom. Aramco began acquiring international oil and gas assets in 2020 on a smaller scale and now looks to kickstart large acquisitions.
Also Read: BRICS: De-Dollarization Spreads, Indonesia Looks to Ditch US Dollar
Crown Prince Mohammed bin Salman connected Saudi Arabia's sovereign wealth fund, the 'Public Investment Fund' (PIF), to the oil company in 2020. Therefore, revenues to Aramco are now being funded by both internal and external factors to operate cash flow and acquisitions.
The world's leading oil company is eyeing acquiring assets in Europe, Africa, and Latin America next, according to Oil Price. New acquisitions in the oil sector could help the BRICS alliance gain further control of the markets. BRICS already controls 42% of the world's oil markets and commands 35% of natural gas production.
Also Read: Argentina Might Decline BRICS Invitation
Saudi Arabia's eating into other assets in Europe will only strengthen the BRICS bloc. The move would put developed countries under pressure as BRICS could dictate oil and gas trade rules moving further. Read here to know how many sectors in America will be affected if BRICS stops using the dollar for trade.
BRICS: Saudi Arabia & Oil Domination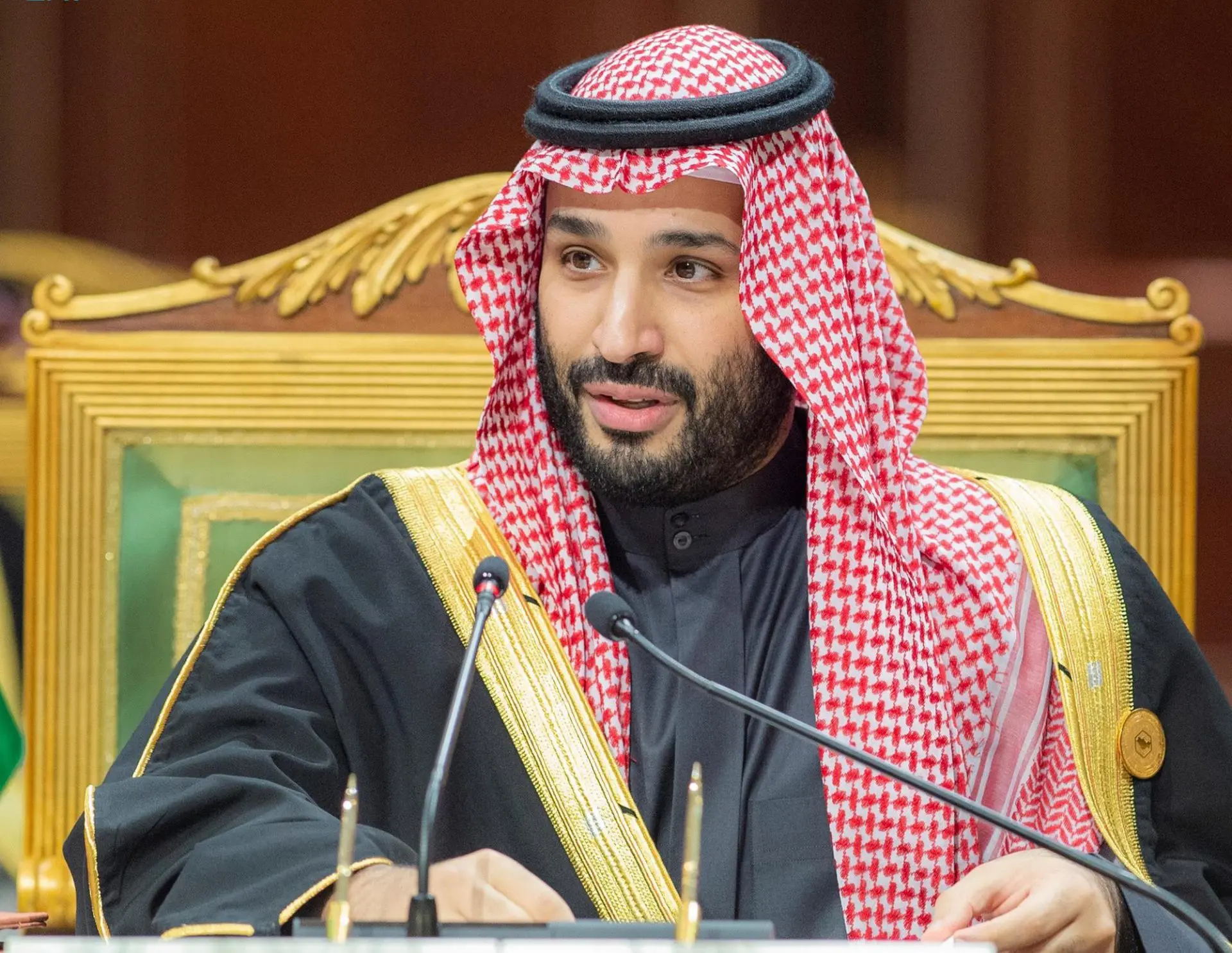 The BRICS group is looking to dominate the global financial sector with oil and gas production. Saudi recently announced that the Kingdom is open to accepting local currencies for oil trade apart from the US dollar. If developing countries begin paying in local currencies for oil and not the US dollar, the greenback could lose demand in the international markets.
The majority of BRICS members export oil to the West and the next decade could be different than we know it. The global financial domination could tilt to the East from the West creating a new world order.
Also Read: 2 BRICS Countries To Be Ahead of U.S. GDP in 2075