The BRICS alliance invited Argentina to join the bloc during the 15th summit in Johannesburg in August. Argentina's President Alberto Fernandez hailed the BRICS invitation as a "great opportunity" that would "strengthen" the country. However, there's a peculiar problem that Argentina faces and it might decline the BRICS invitation. The BRICS grouping will be inducted on Jan. 1, 2024, and Fernandez now remains in a tight spot. Argentina is having a general election in October, and a new government will be formed in December 2023.
Also Read: 2 BRICS Countries To Be Ahead of U.S. GDP in 2075
For the uninitiated, Fernandez has pulled out from the 2023 elections and will not contest for re-election. Fernandez, a member of the 'Justicialist Party' is replaced by Presidential candidate Sergio Massa to fight the elections. If Massa wins, he will undoubtedly follow in Fernandez's footsteps, accept the BRICS invitation, and join the bloc.
Nonetheless, if the Justicialist Party loses the election, Argentina could decline the BRICS invitation. The far-right opposition party 'Republican Proposal' has fielded Javier Milei and Patricia Bullrich to clinch the Argentine Presidency. Milei, a far-right maverick candidate surfing on the anti-establishment wave vowed on Thursday that Argentina would decline BRICS invitation if he's elected President.
Also Read: BRICS: The Beginning of the End for the US Dollar?
Argentina Elections To Decide BRICS Invitation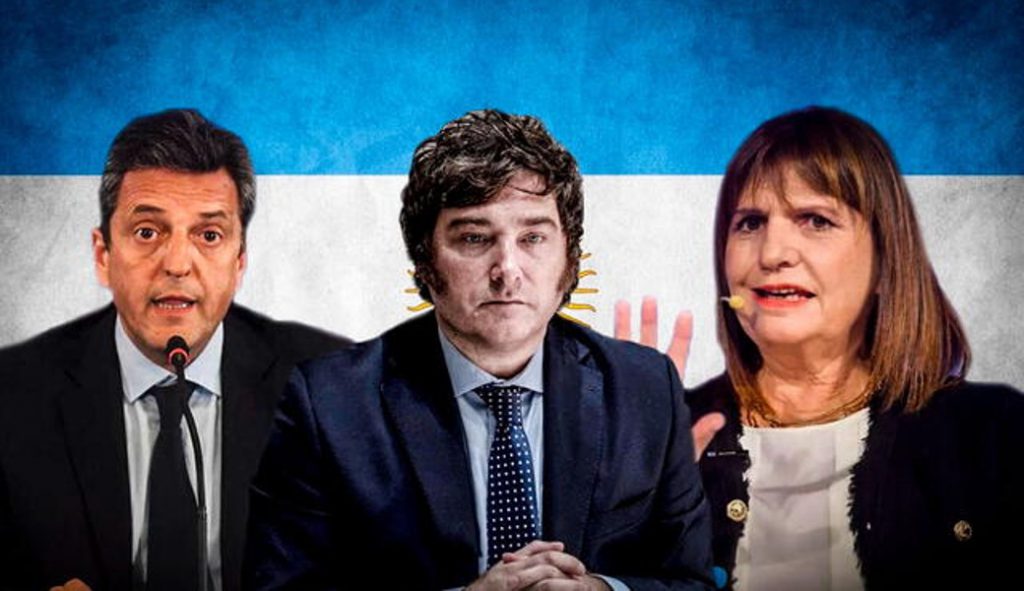 Milei lashed out against China and Russia calling them rouge nations and remains fiercely critical of Jinping and Putin's leadership. He previously called China and Russia an "assassin government" citing Argentina must not support any of their global policies. He also criticized Brazil's President Lula da Silva for allowing China and Russia to enter South America and Argentina through BRICS.
"I defend liberty. China, Putin, and Lula don't," he said on the BRICS grouping. Milei also hit out against Iran for the 1994 bombings of a Jewish center in Buenos Aires, calling the memories "an open wound". Iran has also been invited to join BRICS and the country will enter the group in 2024.
Also Read: Finance Minister Warns BRICS, Says De-Dollarization Leads to Disaster
In conclusion, Milei has promised to reject the BRICS invitation if his party is elected to govern the country. Therefore, Argentina joining BRICS in 2024 is now in the hands of the people. If Massa wins, a BRICS entry is guaranteed but if Milei wins, Argentina could decline the invitation.