The BRICS alliance is hell-bent on uprooting the U.S. dollar from its global reserve currency status. The U.S. dollar hegemony is being challenged by the BRICS as the bloc is using local currencies to settle global trade. The global dynamics are experiencing a paradigm shift where developing nations are looking to rise above developed countries in the international markets.
Also Read: BRICS: Saudi Arabia Looks To Acquire International Oil & Gas Assets
The U.S., which is the world's biggest economy, has not done much to counter BRICS since the recent expansion. In this article, we will highlight what the U.S. needs to do to counter the BRICS aspirations of world dominance.
Here's What the U.S. Needs to Do To Counter BRICS Threat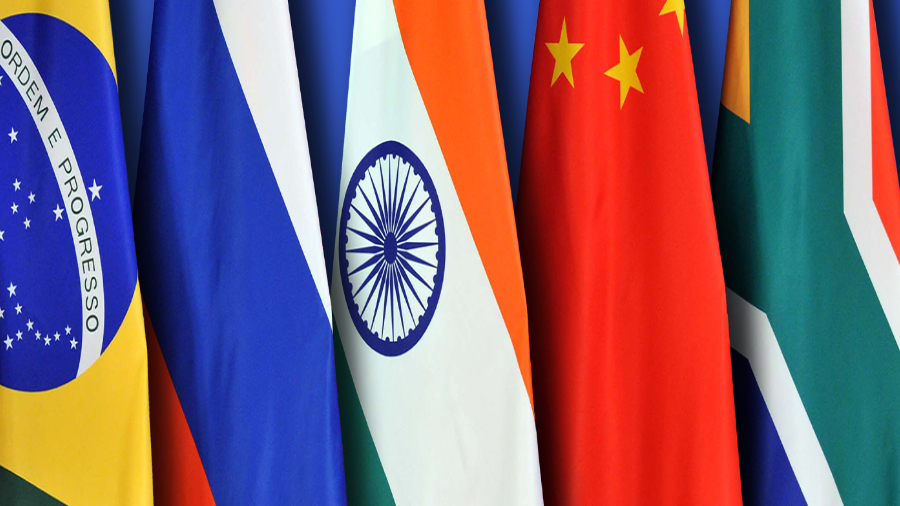 The U.S. needs to put forth new policies and engage in a different kind of diplomacy with each member. BRICS themselves are a divided lot, and each country has ambitions of its own. The U.S. can take advantage of its divisions and rework policies catering to individual needs.
Also Read: BRICS: Indonesia Looks to Ditch US Dollar
A new level of diplomacy and engagement could make countries work closely with the White House. Also, the U.S. should engage in constructive diplomacy with each BRICS member individually and collectively. This can involve regular dialogue, negotiations, and cooperation on issues of mutual interest, such as trade, climate change, security, and global governance.
Moreover, the U.S. providing individual importance to the majority of BRICS countries gives fodder to America and the dollar. New trade deals can be initiated with the U.S. dollar as the sole source of payment. The move could derail their ambitions of world domination, especially those powered by China and Russia.
Also Read: Argentina Might Decline BRICS Invitation
The rest of the members want to play it safe and have not openly declared their disdain for transacting in the U.S. dollar. The White House can also take advantage of the situation and pour cold water on China and Russia's ambitions.