The majority of BRICS members export crude oil around the world, including the U.S., Europe, and other Western allies. Saudi Arabia, the UAE, Iran, Egypt, Ethiopia, and the now-sanctioned Russia export millions of barrels of oil each year. Crude oil is currently priced at $90 per barrel, and leading investment bank JP Morgan predicted that the commodity will rise another 67% in the next three years.
Also Read: BRICS Countries Dump $123 Billion in U.S. Treasuries in 2023
BRICS: Crude Oil To Reach $150 Per Barrel, According to JP Morgan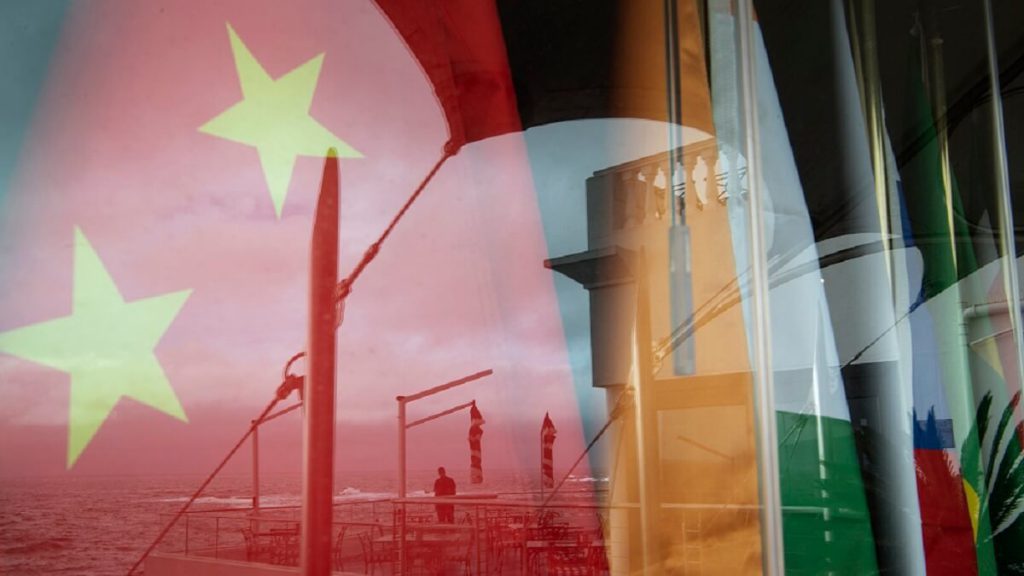 Christyan Malek, JP Morgan's lead for EMEA energy equity research published a report citing that "energy super cycle" will lead to crude oil prices to soar to $150 per barrel. According to the report, crude oil could reach $150 per barrel in the next three years in 2026. The growing energy supercycle could be the sole driving force for the price surge, wrote Malek in the report.
Also Read: What Should The U.S. Do to Counter BRICS?
BRICS members are also a part of the Organization of the Petroleum Exporting Countries (OPEC) which controls global oil, and JP Morgan cites that the stamp of de-dollarization could well spread in the coming years. Russia's top oil distributor Gazprom Neft moved away from using the U.S. dollar for exports this month. "We have virtually moved away from payments in dollars and euros," said the company's CEO Alexander Dyukov to Tass.
A surge in crude oil prices could affect the global markets and send stocks into a tizzy. "Put your seatbelts on. It's going to be a very volatile super cycle," Malek told Bloomberg. "[Long term] appears well underpinned by tight (supply and demand) balances and elevated corporate break evens," Malek wrote in a published note to investors.
JP Morgan is not the only firm predicting a surge in the price of crude oil. The International Energy Agency (IEA) reported in August that oil prices were on an upward trajectory. Leading investment bank Goldman Sachs also predicted that oil prices could reach $110 per barrel by the end of 2023.