In a new speech at the Mansion House in London, Bank of England Governor Andrew Bailey openly criticized Bitcoin and a host of other cryptocurrencies. Indeed, in recent statements, Bailey called Bitcoin and the like "extremely speculative assets."
The speech saw Bailey take a clear stance against the digital asset industry through his criticisms. Moreover, he also clearly issued a similar critique of the reliability of stablecoins in his overarching attack against the industry's biggest players.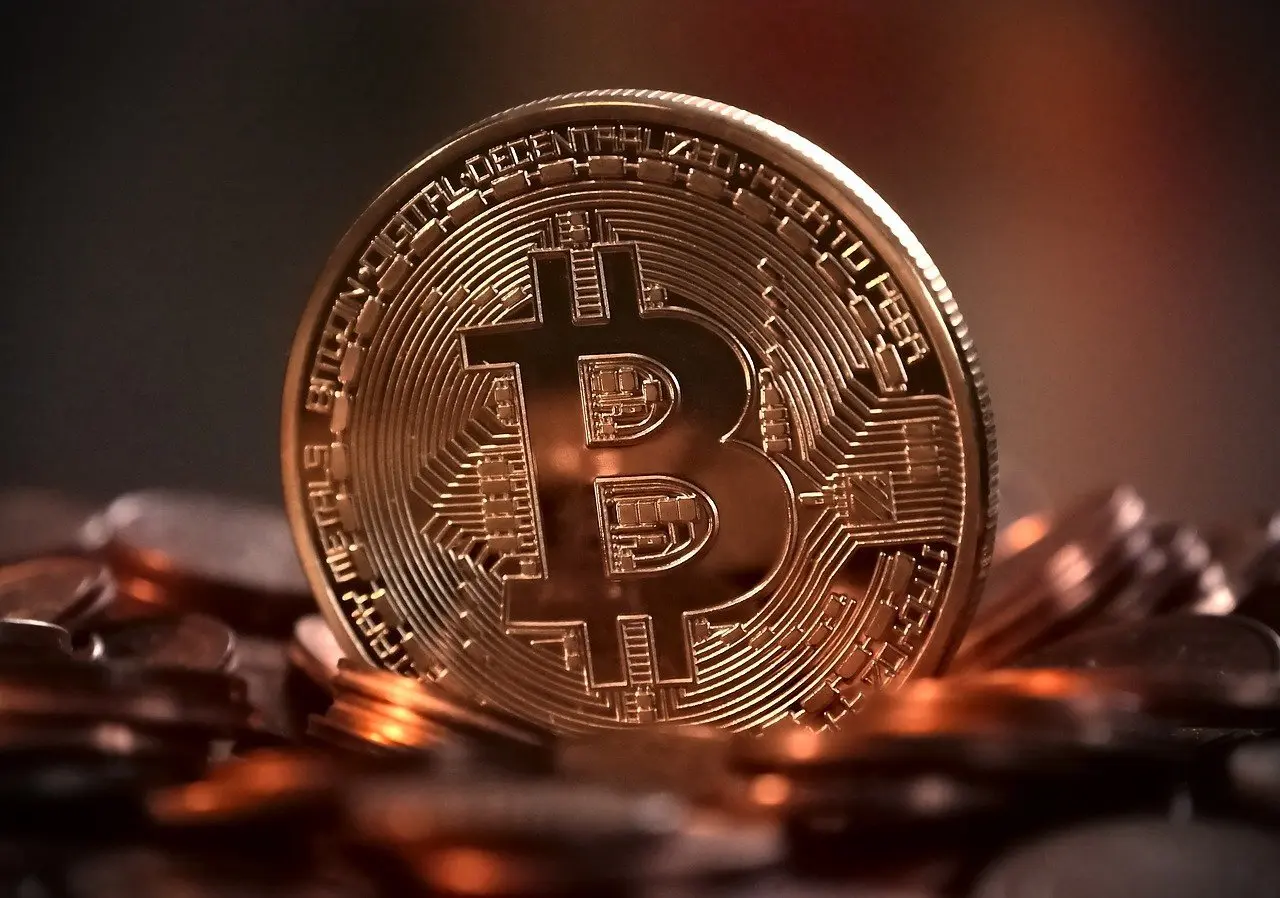 Also Read: UK's Bank of England Moves Closer to Launching Its CBDC
Bank of England Head Comes After Bitcoin and Crypto
The landscape of digital assets in the mainstream is an interesting one, evolving throughout. the year. 2023 started with the fall of FTX, and an overall negative outlook on the industry as a whole. However, as the year has revealed, the industry has seen a host of traditional finance firms seek entry. Something that could point to a recovery in how it is perceived by investors and financial institutions.
Yet, Bank of England governor, Andrew Bailey, has recently taken aim at the sector in criticism of Bitcoin and other cryptocurrencies. The statement was made at a recent speech, where Bailey called for assets in the sector. Clearly taking aim at their reliability, ranging from criticizing Bitcoin to stablecoins.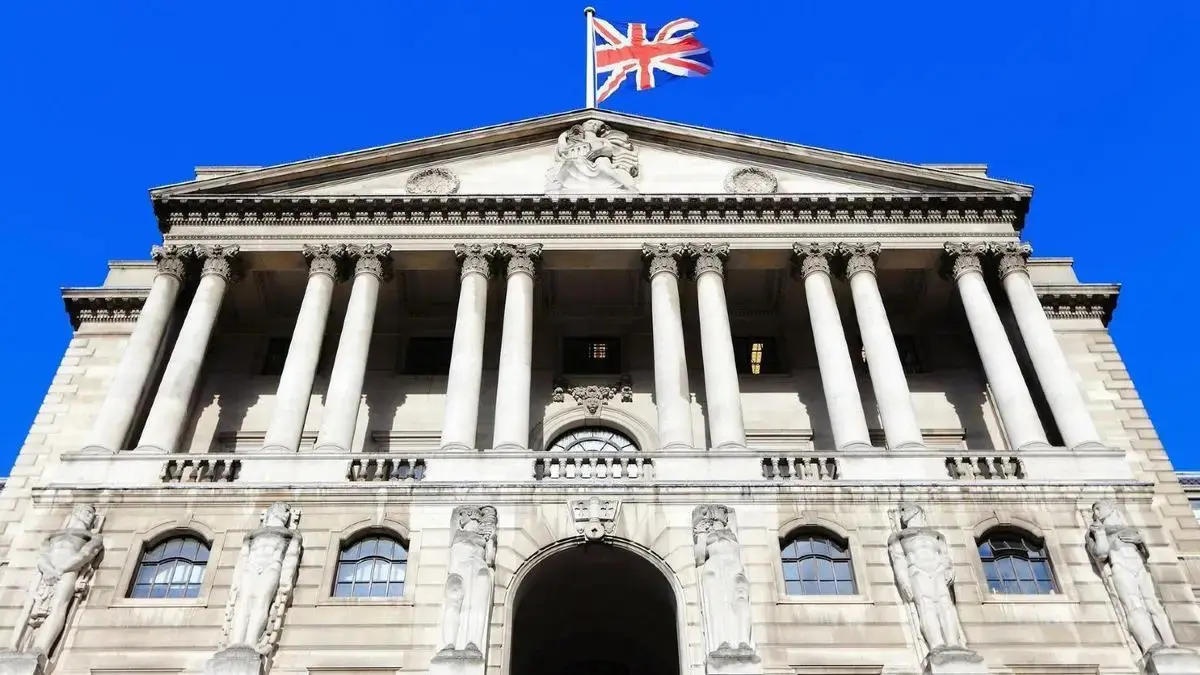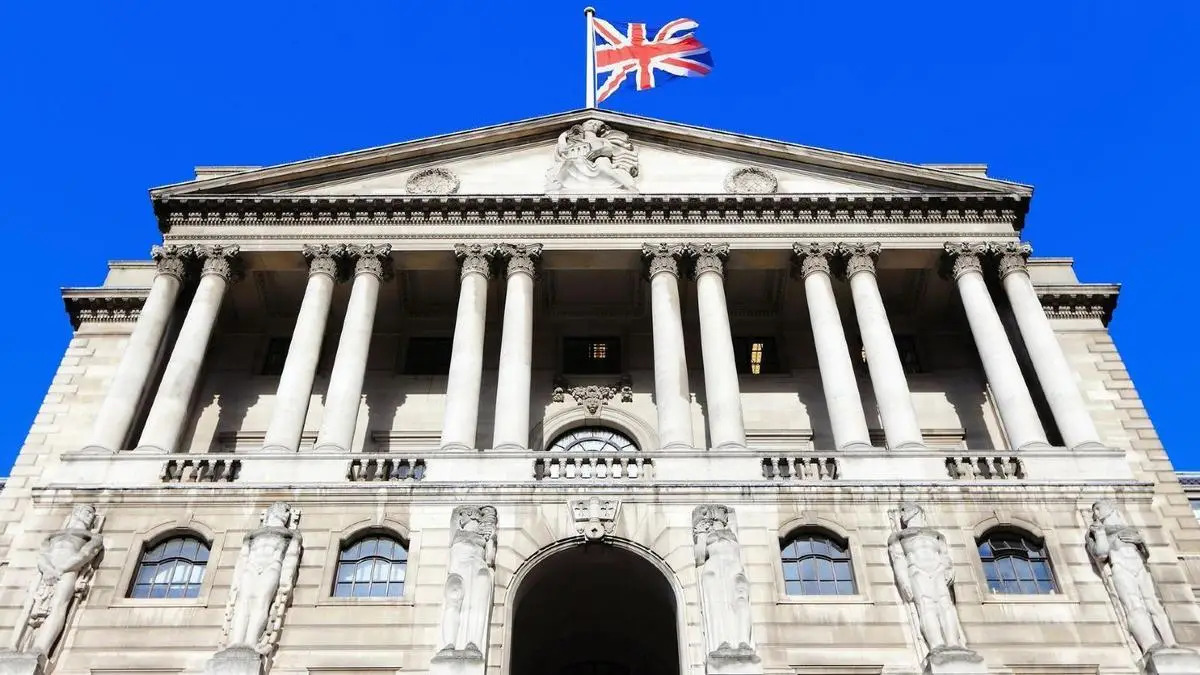 Also Read: Former SEC Chair Says Bitcoin ETF Should Be Approved
Bailey stated that stablecoins are "not robust," in his speech. Thereafter, he claims that they fail to "meet standards of safe money.". Stablecoins are digital assets that are pegged to physical assets. This can range from the US dollar to gold, and present a safe alternative to traditional cryptocurrencies. Even the US Federal Reserve has stated its belief that stablecoins are a kind of money in the modern world.
Additionally, Bailey was sure to share his perspective that digital asset interest will not supplant traditional finance. Nevertheless, although these kinds of statements are not new for Bailey, they put the industry's standing in perspective. Specifically, granting a clear reinforcement of the central bank's view of the sector.