The controversial cryptocurrency exchange, FTX, is reportedly set to explore a relaunch. Specifically, The Wall Street Journal reported that the new management group at the firm has begun to listen to proposal submissions from parties interested in restarting the exchange.
The downfall of FTX represented one of the largest financial crimes in history. Moreover, customers had seen their funds misused by the once-trusted firm, which collapsed in November of last year. However, amidst its ongoing bankruptcy proceedings, it is reportedly opting to restart operations.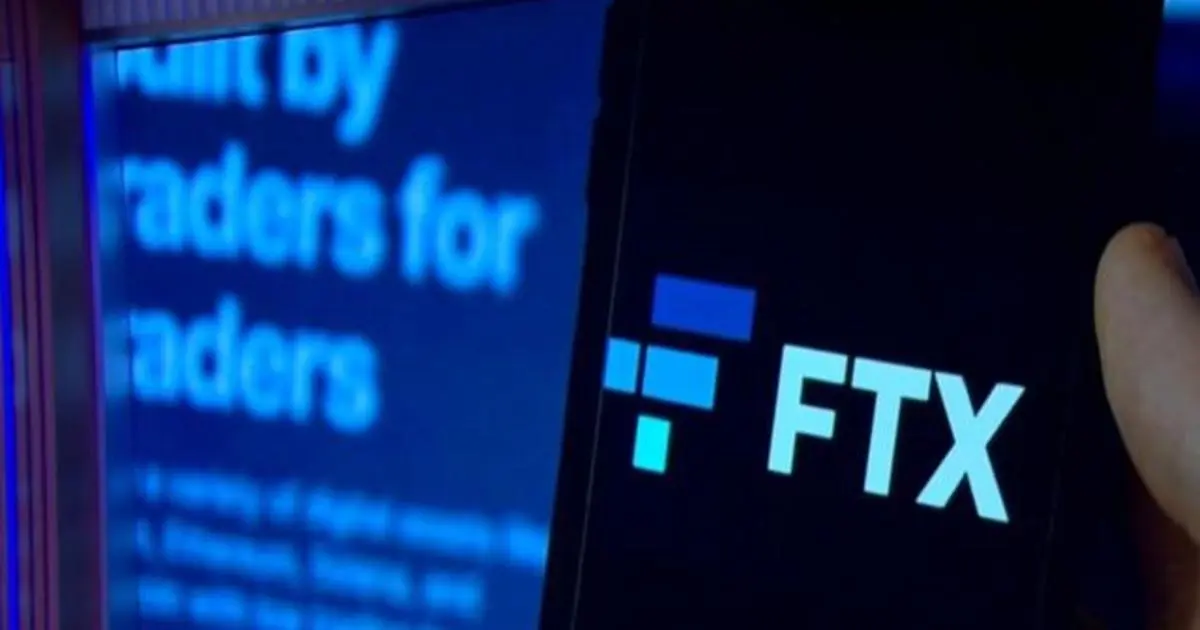 FTX Listening to Proposals for a Relaunch
There are a few scandals in the digital asset industry that match the levity of FTX. Once perceived as a pillar of strength within the sector, the exchange was exposed as a massive fraud scheme. Subsequently, new investigative reports have only reaffirmed just how bad the criminal activity was. 
However, according to the Wall Street Journal's newest report, FTX is set to commence a relaunch. Indeed, the exchange is reportedly hearing from interested parties this week. Therefore, new CEO John J. Ray III has confirmed the exchange is embracing a reboot of its operations.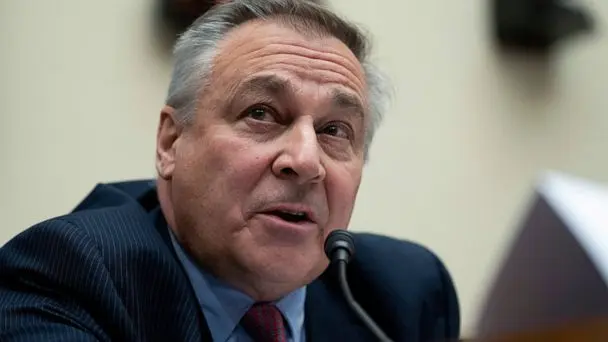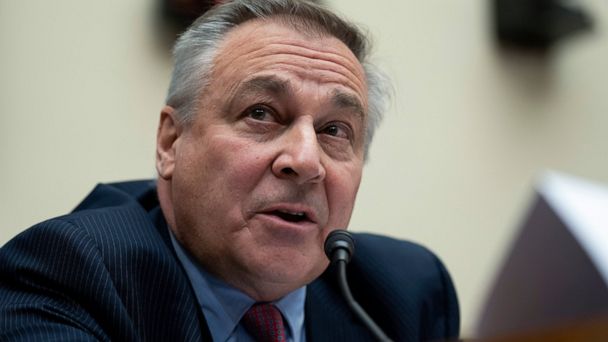 The team is currently in discussions with investors and observing potential structures. Now, the exchange is looking at a potential joint venture, the report stated. Conversely, the report noted that FTX would require a rebrand to be included in any restart. Additionally, it has stated its desire for existing users to have a stake in what could come of a relaunch.
The company has been in the midst of rather convoluted bankruptcy proceedings. Moreover, it certainly would require a rebrand to have any chance at success in the modern market. Additionally, questions of regulatory compliance would need to be answered.
Yet, with a change in leadership, it would be interesting to observe how a new entity would distance itself from the harm caused by the FTX company. However, it certainly would have a difficult time maneuvering out from behind the shadow of Sam Bankman-Fried.