The Bank of England has been designing and working on a Digital Pound for some time. Last year, the Bank for International Settlements (BIS) and the Bank of England (BOE) jointly initiated Project Rosalind. The primary objective of this project was to assess the viability and potential benefits associated with introducing a Central Bank Digital Currency (CBDC) in the United Kingdom.
After a year of study, the project's findings indicated that the technology underlying CBDCs has the potential to facilitate a variety of innovative applications for utilizing money.
Also read: Microsoft Collaborates With Aptos to Explore Digital Payments and CBDCs
The Bank of England revealed that it is creating a new Academic Advisory Group to provide advice on digital pounds.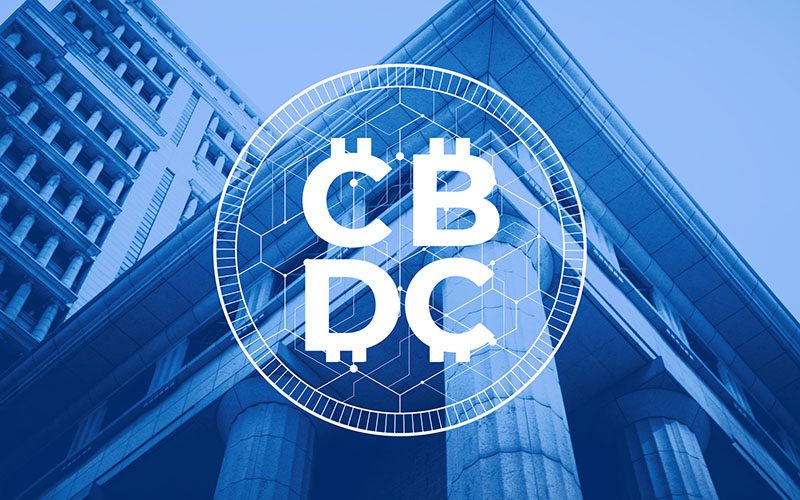 Bank of England is recruiting for CBDC design
The Bank of England and HM Treasury initiated an open invitation for interest from academics and researchers who are interested in participating in the newly established CBDC Academic Advisory Group (AAG). The AAG will convene experts from various fields associated with the digital pound project. This includes areas such as monetary policy, finance, competition economics, industrial organization, behavioral science, law, innovation theory, marketing, and business.
Also read: Sam Bankman-Fried to Face Campaign Finance Charge, DOJ Stands Firm
Both the Bank of England and HM Treasury will collaborate in overseeing the activities of the AAG. The main objective of this advisory group is to harness specialized academic insights and facilitate interdisciplinary discussions covering a range of subjects relevant to retail CBDCs. These discussions will align with their ongoing efforts during the CBDC design phase.