Cryptocurrencies are legal in some countries while illegal in others. Following an increase in crypto adoption in Indonesia, the government has responded.
Central Bank of Indonesia to Fight Bitcoin
The cryptocurrency space is receiving adoption in several countries. However, not all governments are happy with this. That is why certain countries have legalized it while others still have it banned. Moreover, some like Indonesia are looking into introducing an alternative to cryptocurrencies.
The most recent news shows that the bank of Indonesia executive says that the tool that can make it possible to combat Bitcoin is CBDC (central bank digital currencies). Therefore, introducing these digital versions of national currencies is to respond to the increasing number of people adopting crypto.
Speaking at a recent parliamentary meeting, Juda Agung, the assistant governor of the Bank of Indonesia, said that the Central Bank of Indonesia is considering launching a digital rupiah to help combat cryptocurrencies like Bitcoin. According to one report, part of Juda Agung's statement was,
"A CBDC would be one of the tools to fight crypto. We assume that people would find CBDC more credible than crypto."
Governments Considering CBDCs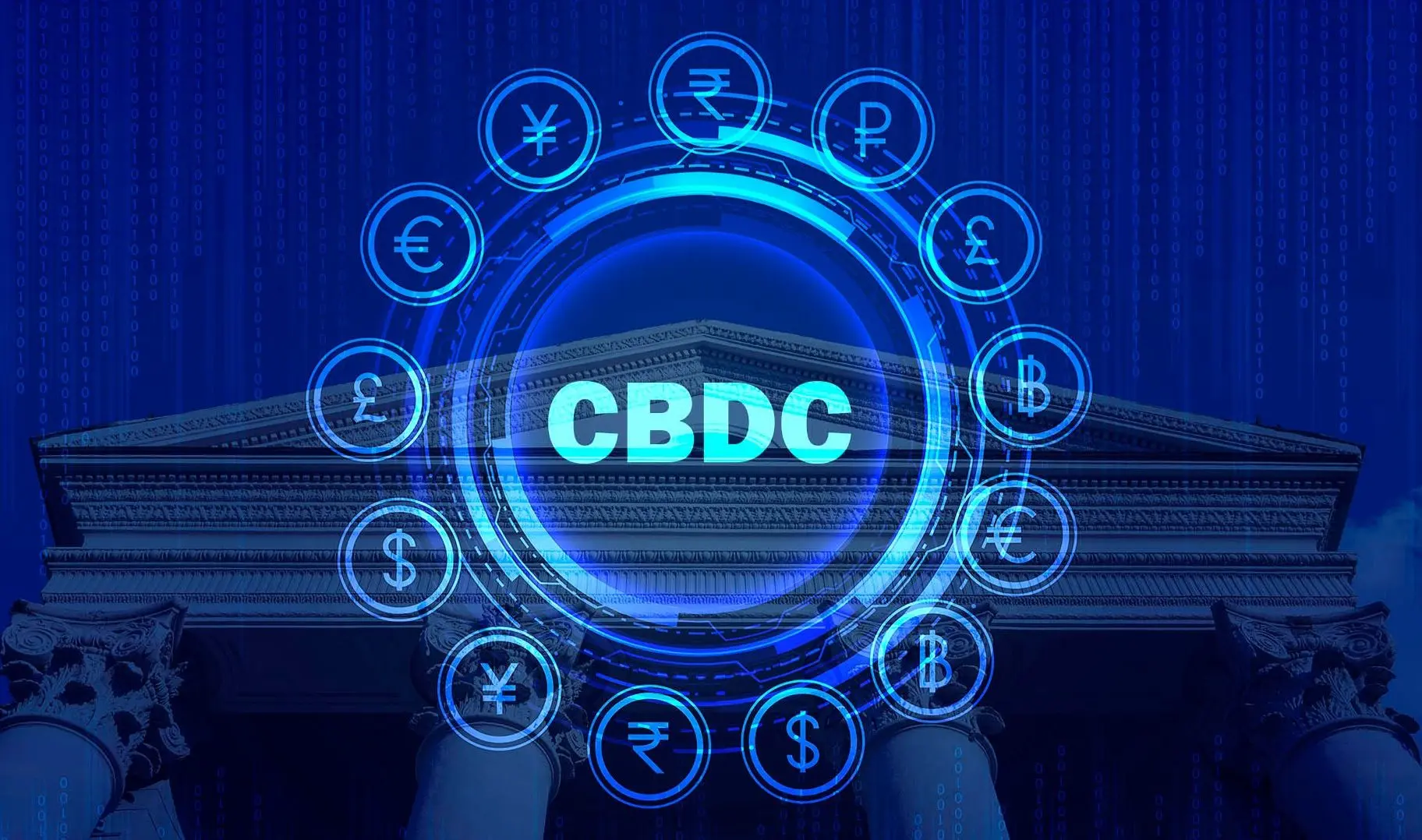 Interestingly, Indonesia is not the first country to settle for central bank digital currencies, CBDC as a replacement for Bitcoin. Different governments have designed different CBDCs to help prevent the adoption of cryptocurrency. Having made this one of the main features of the CBDC, governments can now be optimistic in getting something to fight cryptocurrencies like Bitcoin.
Other governments with similar thoughts include China, which has designed the Chinese digital yuan for the same purpose. Additionally, Russia is not remaining behind in this fight. Earlier in mid-November, Elvira Nabiullina, Bank of Russia's governor, also mentioned CBDC as a good option for governments seeking to replace crypto.
Indonesia and Cryptocurrency
The government of Indonesia has not yet been very clear on its stand on cryptocurrency or its regulation. Back in 2017, the local authorities banned cryptocurrency payments in the country. Furthermore, reports show that the top Islamic scholarly body in Indonesia, the National Ulema Council (MUI), considers cryptocurrencies such as Bitcoin to be haram (forbidden) according to Islam tenets. In late October, the East Java Branch of this body gave out a statement that deems crypto usage haram.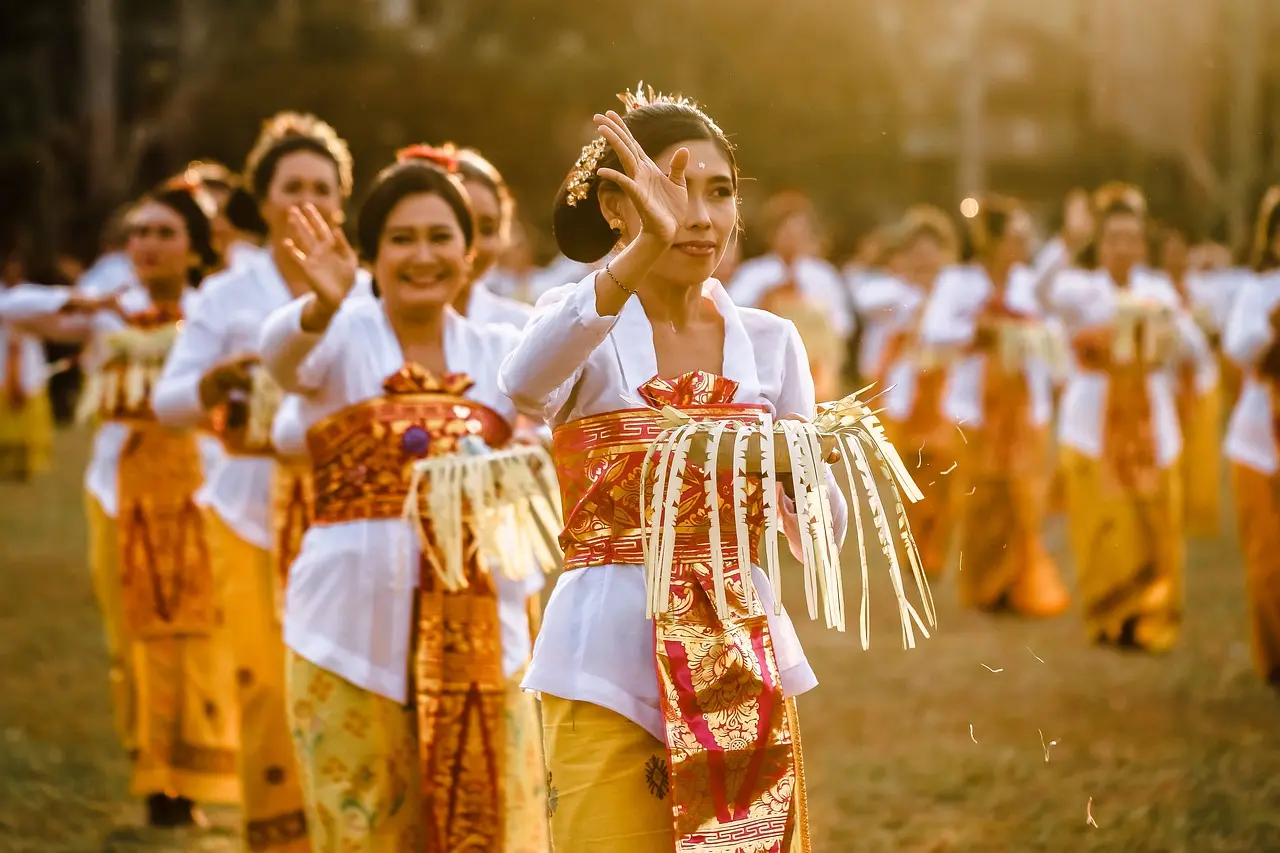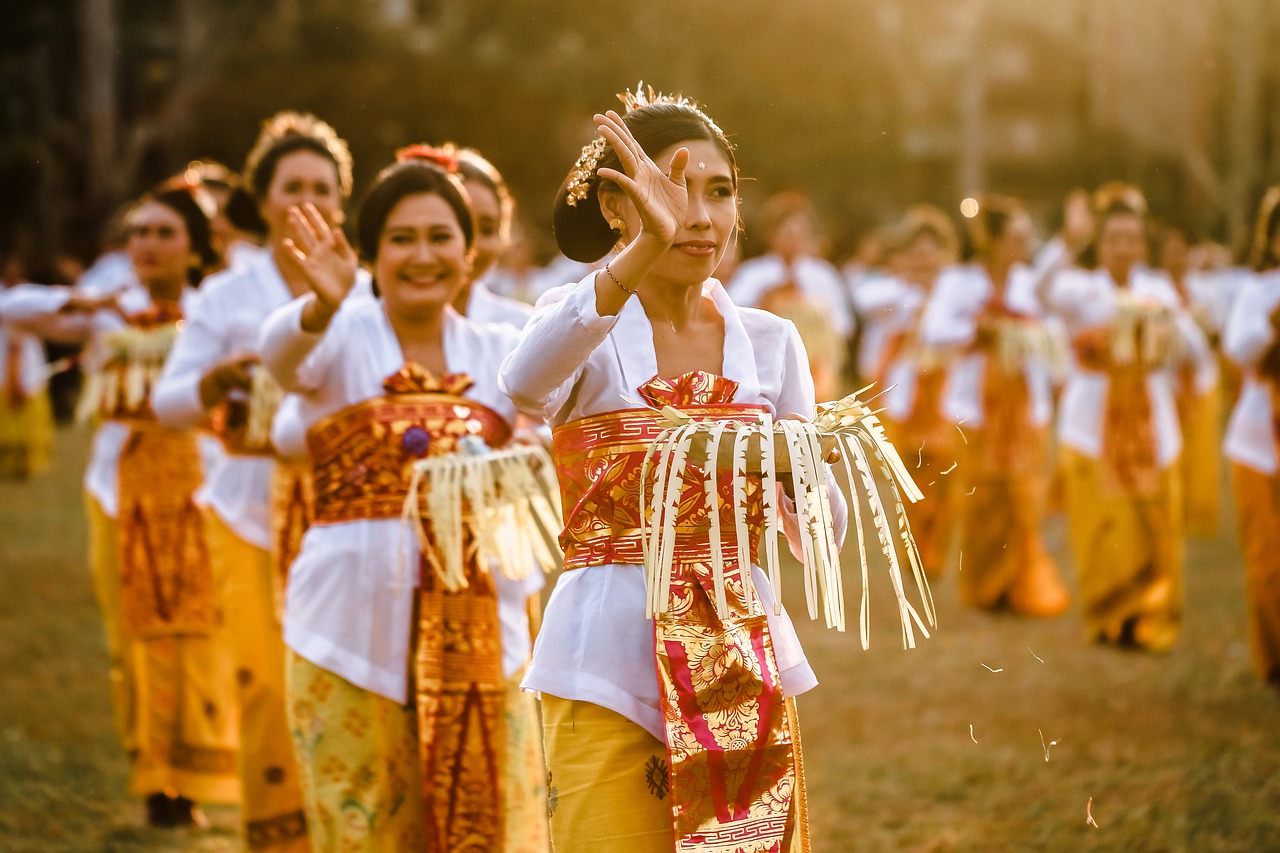 On the other hand, the local authorities previously against crypto trading now opt to keep it legal. Nonetheless, in April 2021, the country's Commodity Futures Trading Regulatory Agency of the Ministry of Trading announced in favor of crypto trading. According to their plans, there would be a launch of a crypto exchange backed up by the government. This would happen by the second half of 2021.
Nonetheless, Indonesian regulators are continually seeking a potential CBDC. They are doing this, although they maintain a mixed stance regarding crypto in the country.
Therefore, it is evident that some governments want to replace cryptocurrencies such as Bitcoin (BTC), and the tool they feel fits this fight is CBDC.