On September 7, 2021, El Salvador made Bitcoin a legal tender in the country. Two days later, Bancoagricola partnered with Flexa. The bank now accepts Bitcoin (BTC) across its network for payments toward loans, credit cards, and merchant goods and services.
What Is Flexa?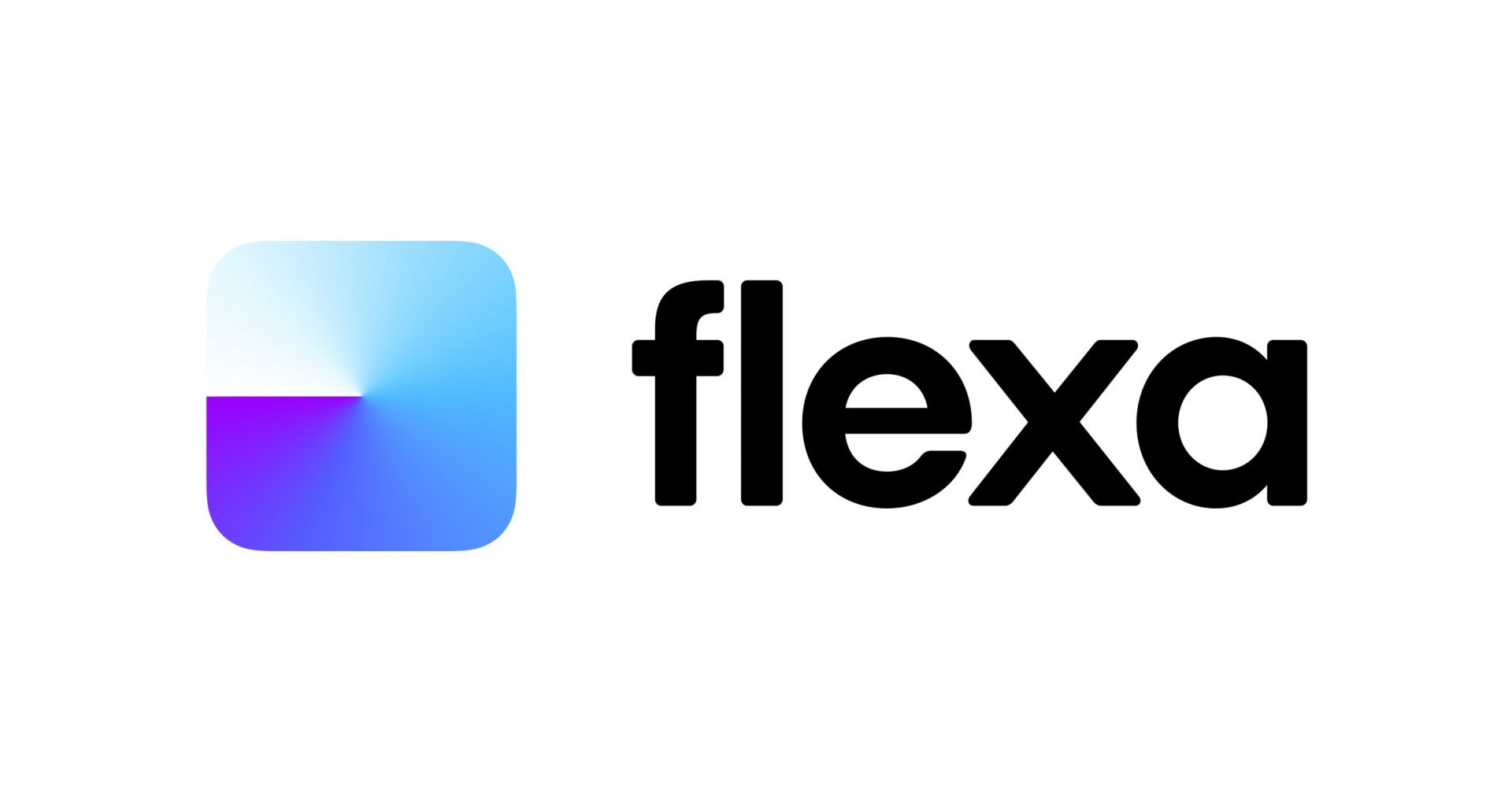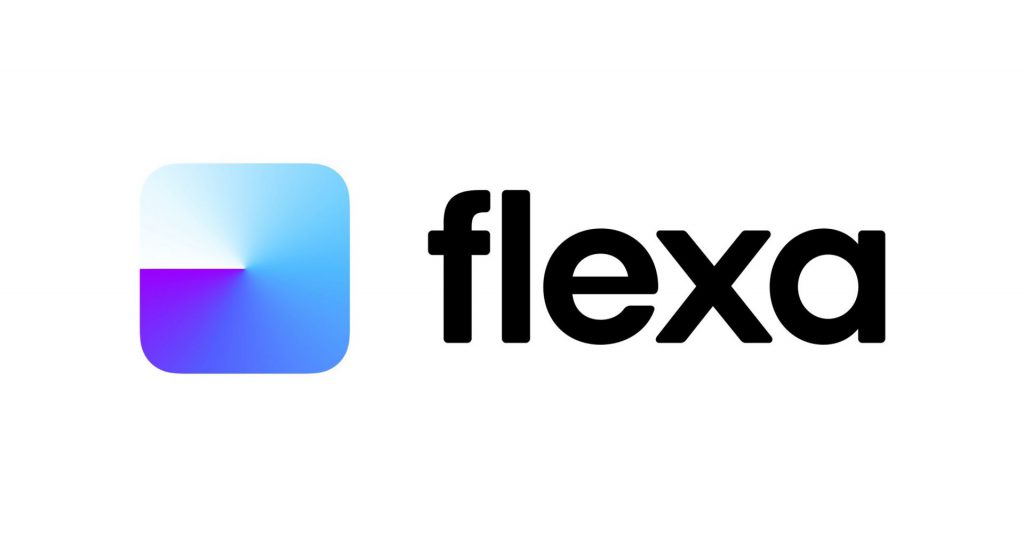 Flexa is a leading crypto payments network in the world. It uses the Flexa Network Protocol (FNP) to facilitate seamless digital payment transactions. The primary goal of Flexa is to make all cryptocurrencies spendable in retail shops globally.
Flexa launched in April 2018. The following year they raised $14.1 million from Venture Capital funding. The Venture Capitals involved include Pantera Capital, 1kx, Nima Capital and Access Ventures.
Throughout 2019, Flexa made great strides in the digital payments industry. For example, they developed their payment app, integrated with Litecoin (LTC) and Zcash (ZEC), launched in Canada and introduced staking in the network. Presently, Flexa is in over 41,336 locations across the US and Canada. 
Interview with Chief Operations Officer (COO)
Carlos Novoa is the COO at Bancagricola. In an interview, he expressed his excitement at the future of the nation's economy with this new "Bitcoin Law". The integration allows MasterCard and Visa to accept BTC as a payment method, a feat that was not possible before. Customers of Bancoagricola can now make credit card payments in US dollars using a blockchain wallet like Chivo or Eclair.
Mr Novoa commends the contribution of Flexa in helping the bank prioritize their customers and serve them better. Due to the partnership, Bancoagricola has effectively placed itself at the forefront of the next economic revolution.
The Road Ahead for Bitcoin Adoption
Bitcoin has been soaring to new highs over this past year. The price of Bitcoin was $52,000 leading up to its legalization in El Salvador. However, there was a market-wide flash crash, and BTC lost $10,000 in mere moments. As of the time of writing, Bitcoin (BTC) is trading at $46,640.
According to the Bitcoin Treasuries, major enterprises are joining the Bitcoin revolution. Big companies such as Tesla Inc., MicroStrategy, and Square Inc. are holding Bitcoin in their treasuries. MicroStrategy is leading with over 100,000 BTC, followed by Tesla Inc. and finally Square Inc.
According to Ecoinometrics, several other countries like Ukraine, Bulgaria have Bitcoin in their reserves. However, these are just some of the countries that have gone public about their Bitcoin holdings. Bulgaria is currently leading with 213,519 BTC in its reserves.
Following the El Salvador BTC playout, several other countries are exploring the possibility of making BTC a legal tender. Some of them include Panama and Paraguay.
Bottom Line
Indeed, the future looks bright for Bitcoin. Perhaps it can even hit $100,000 in 2021. BTC has always seen harsh criticism from superpower nations like China, Russia, and the US. However, it has proven to be hard to kill. It would seem like Bitcoin is here to stay.