Amid the ongoing trial of Sam Bankman-Fried, testimony from Caroline Ellison uncovered that Alameda Research had borrowed more than $13 billion from FTX in the summer of 2022. Indeed, the former Alameda CEO discussed the borrowing and the directions she received from Bankman-Fried regarding repayment to lenders.
The trial has proven to be one of the most publicized, as Bankman-Fried faces more than 110 years in prison for his crimes. Subsequently, Ellison had previously stated that the fraudulent activity she took part in was directed by the FTX co-founder.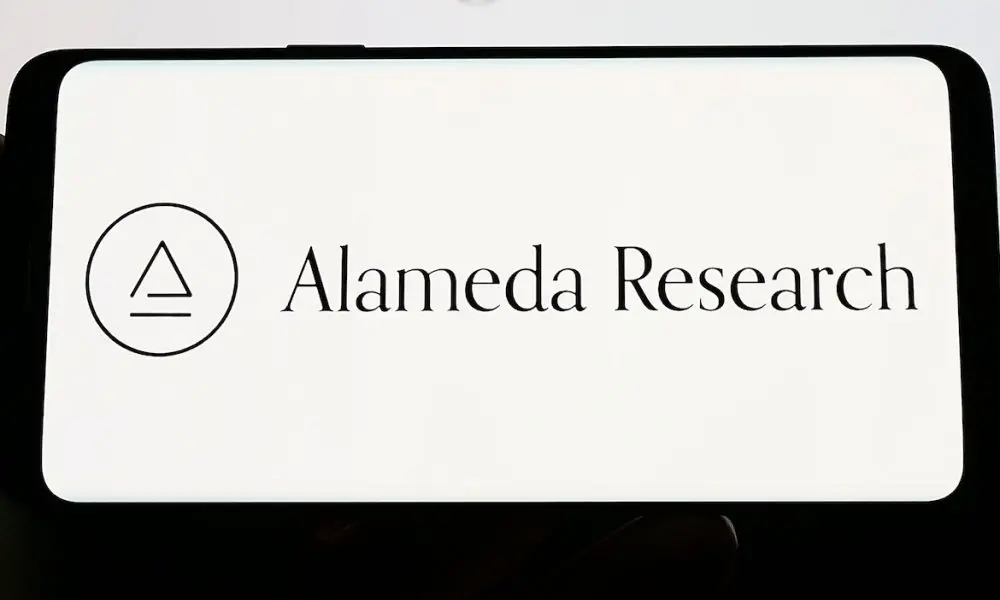 Also Read: Ellison Says Bankman-Fried Directed Her to Commit Crimes
Alameda Research Borrowed More Than $13 Billion From FTX
The long-awaited trial of Sam Bankman-Fried is set to dominate the news cycle for the next five weeks. Moreover, testimony from some of his close friends presents details that had previously been unknown to the public. Now, new information regarding the lending of finances to other entities is coming to the forefront.
Specifically, covering the Bankman-Fried trial, the Wall Street Journal reported that Alameda Research had borrowed more than $13 billion from FTX in the summer of 2022. Indeed, former CEO Caroline Ellison stated the robust amount of funds that the company had been borrowing at the time of the exchange's collapse.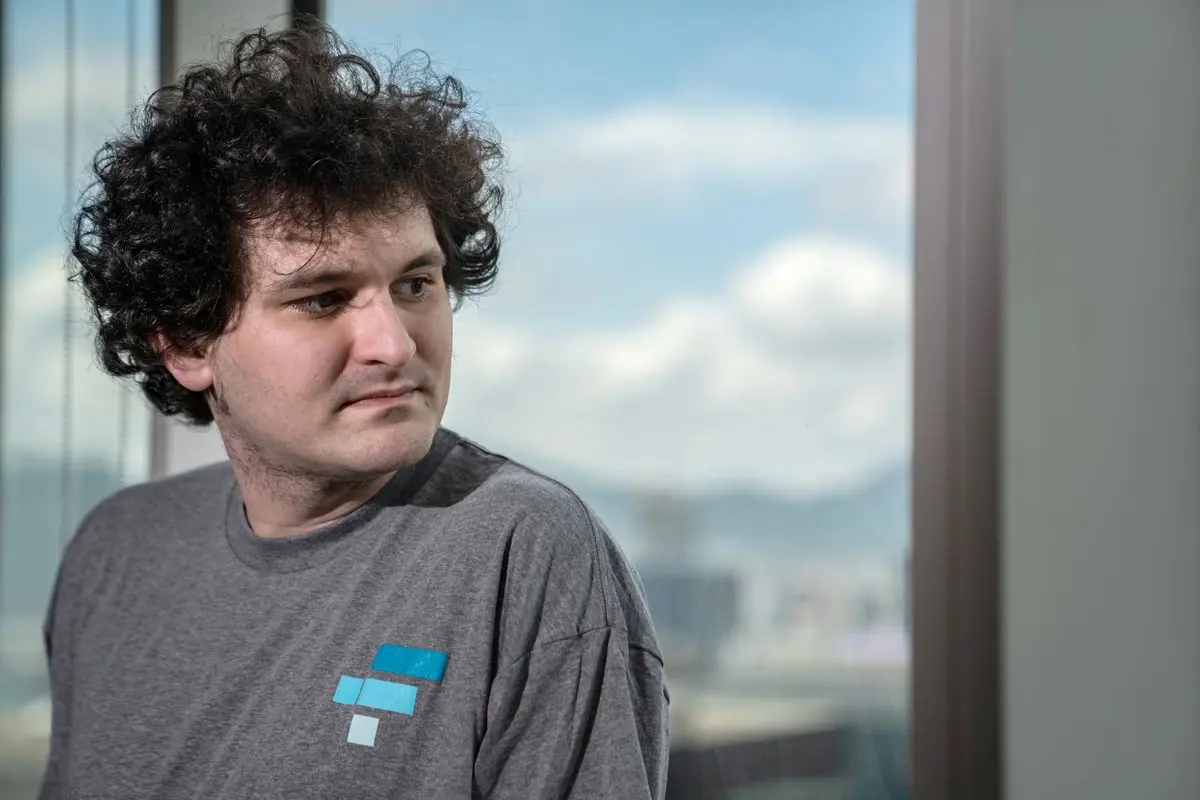 Also Read: Sam Bankman-Fried Faces Former Friends in Vital Trial Testimony
The report notes that lenders sought Alameda for the repayment of "billions of dollars in loans" in June 2022. Moreover, the report notes that the company "was already borrowing $13.25 billion" from FTX. Thereafter, Ellison was directed by Bankman-Fried to begin to pay back lenders.
"Alameda ended up repaying the lender's liquid assets and FTX customer deposits," Ellison said in her testimony. Additionally, she noted that she "thought it was wrong" to utilize FTX customer funds. Ultimately, this decision is the crux of the issue regarding the Bankman-Frieds trial. He had consistently defrauded investors by utilizing their funds without consent. Subsequently, Ellsion's testimony could provide irrefutable evidence of Bankman-Fried's guilt to the jury.