Amid the ongoing trial of the former FTX CEO, Caroline Ellison says that Sam Bankman-Fried directed her to commit crimes for the exchange. Indeed, Ellison is the ex-girlfriend of Beckman-Fried and was the CEO of Alameda Research when the company collapsed.
Ellison's testimony had long been expected to occur today, with the former CEO being a crucial part of the case. Her inside knowledge of Bankman-Fried and the company could present a strong case against the FTX co-founder. Subsequently, her statements today could have a massive impact.
Also Read: Bankman-Fried Faces Former Friends in Vital Trial Testimony
Alameda's Ellison Says Bankman-Fried Directed FTX Crimes
The highly anticipated trial against Sam Bankman-Fried is taking place over the next several weeks and has experienced no shortage of publicity. The man known as SBF has been considered the mastermind behind one of the United States' largest financial crimes. Now, a key witness could present vital testimony against the former CEO.
Indeed, Caroline Ellison, Alameda Research CEO and ex-girlfriend of Sam Bankman-Fried said the co-founder directed the crimes she committed at the exchange. Indeed, she discussed the role the two played in the massive fraud scheme. Specifically, she stated that Bankman-Fried was the clear head of the operation.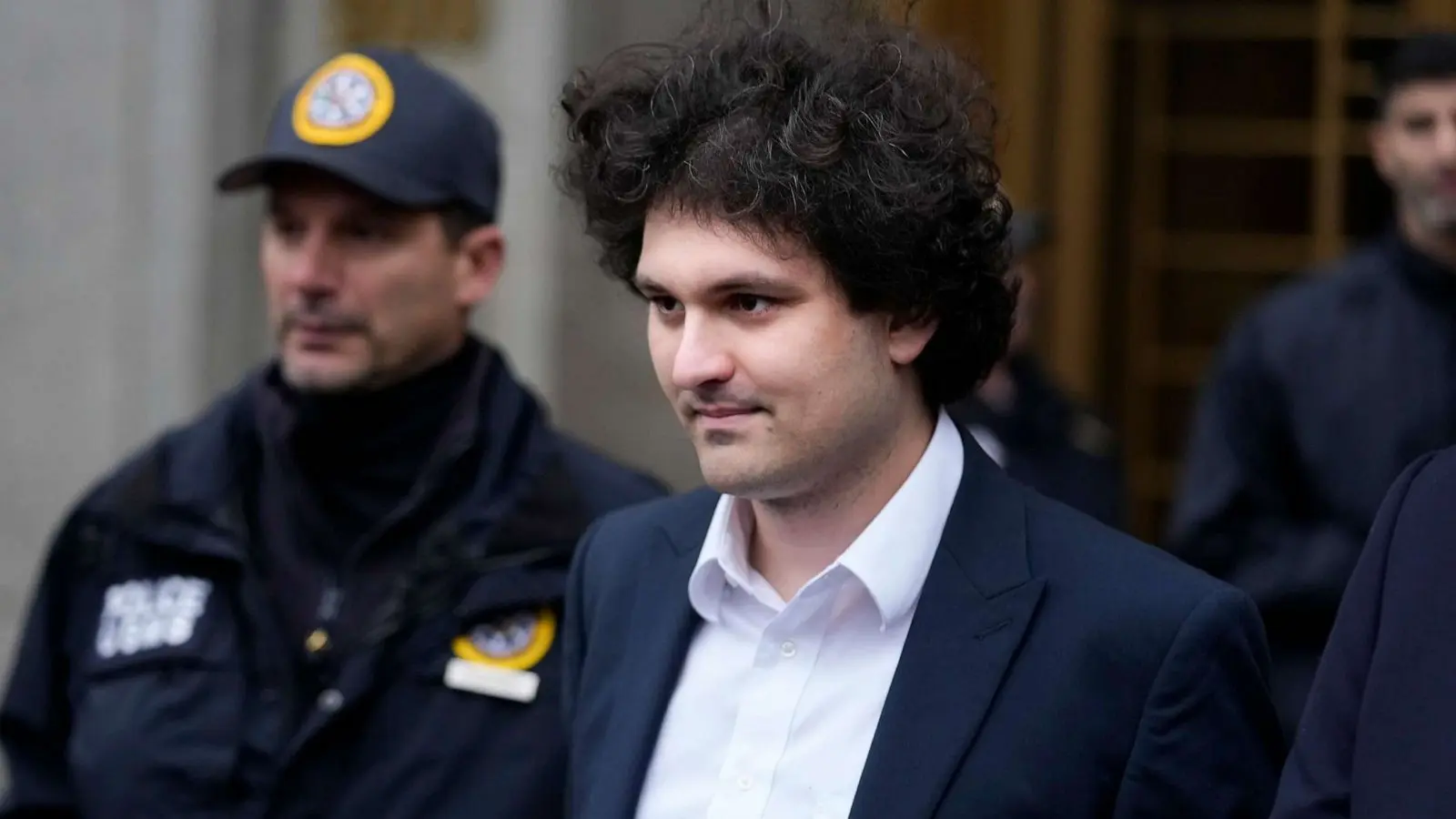 Also Read: Sam Bankman-Fried's Crypto Empire "Built on Lies" Says Prosecutors
"He directed me to commit these crimes," Ellison said, according to a Wall Street Journal report of the trial. Ellison has been a clear face of the story, dating back to the collapse of the exchange. Her role as Alameda Research CEO placed her center stage when its involvement in the collapse was made public.
Ellison has intimate details of the fraudulent activities both because of her role and her relationship with Bankman-Fried. Now, her statements could provide an impossible obstacle for Bankman-Fried to navigate. Conversely, Ellison is acting with immunity from her guilty plea. Altenraitlvey Bankman-Fried is facing over 100 years in prison for refusing similar pleas.