Sam Bankman-Fried's fraud trial defense will continue into next week, with the fallen crypto mogul taking the stand again Monday to rebut allegations he conspired to defraud FTX customers and investors.
Bankman-Fried began testifying Friday that FTX's implosion resulted from mistakes by subordinates rather than intentional fraud. His attorney, Mark Cohen, said the cross-examination will extend into Tuesday.
Also read: Solana (SOL) Price Prediction: November 2023
On Friday, SBF argued the vision for FTX was to advance crypto markets by blending elements of traditional finance and digital assets. "It turned out basically the opposite of that," he testified.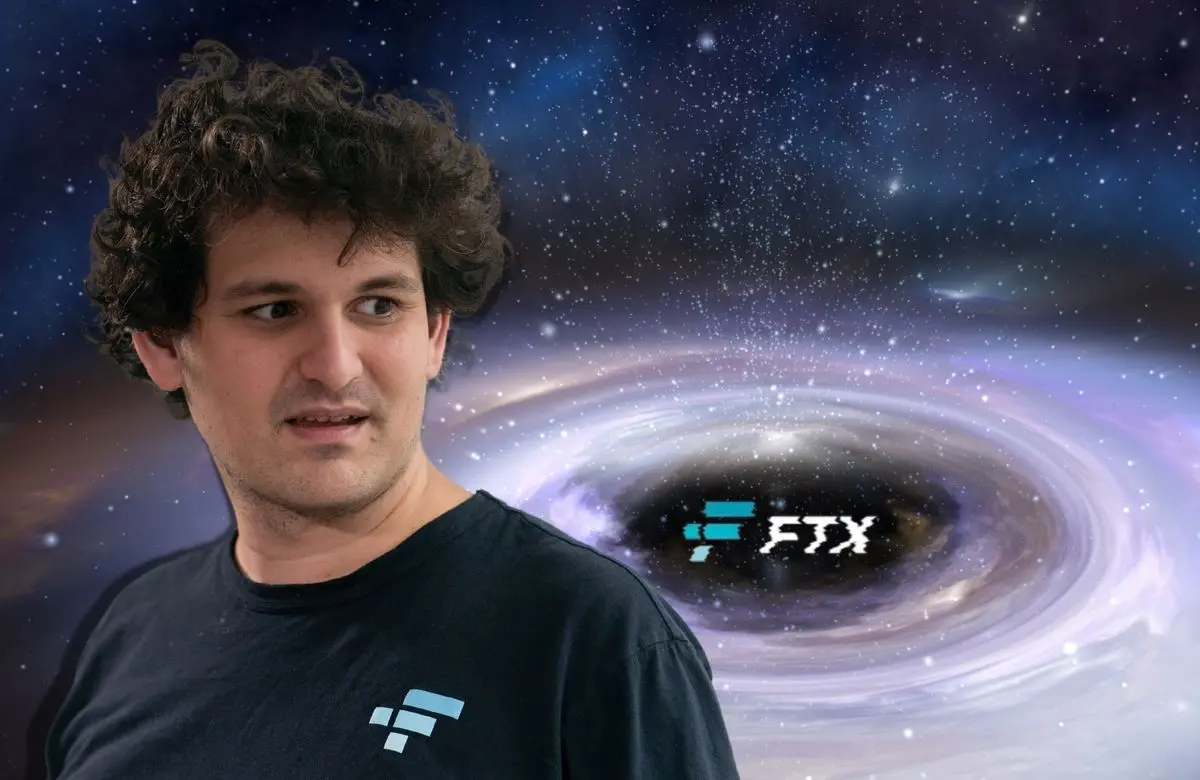 CZ announced plans to sell FTX token holdings
FTX collapsed last November after Binance founder CZ announced plans to sell its FTX token holdings, triggering unprecedented customer withdrawals. SBF said while FTX historically saw $50 million in daily deposits, over $1 billion was withdrawn on November 6th.
Also read: Shiba Inu Burn Rate Goes Parabolic, Surges 5600%
Prosecutors allege SBF orchestrated a massive fraud, illegally transferring customer funds to cover losses at his hedge fund, Alameda Research. But SBF contends any unlawful transfers were done without his knowledge by Alameda CEO Caroline Ellison and other executives.
Observers will closely watch SBF's testimony on Monday as he continues trying to refute fraud allegations in what could be the most high-profile crypto trial ever. The prosecution maintains he knowingly lied to investors and misused billions in customer funds.