In the latest indictment against FTX founder Sam Bankman-Fried, prosecutors say that he used stolen customer funds for over $100 million in political donations. The new indictment filed today says that the $100 million in customer funds were made into campaign contributions ahead of the 2022 U.S. midterm elections.
The new indictment filing against Bankman-Fried says that FTX exploited its customers, embezzled its customers' deposits, and used the millions in stolen funds for various purposes. These include enriching Bankman-Fried himself, supporting the growth of FTX, and for political contributions.
The new indictment charges the 31-year-old Bankman-Fried with seven counts of conspiracy and fraud over the collapse of the exchange. He has previously pleaded not guilty.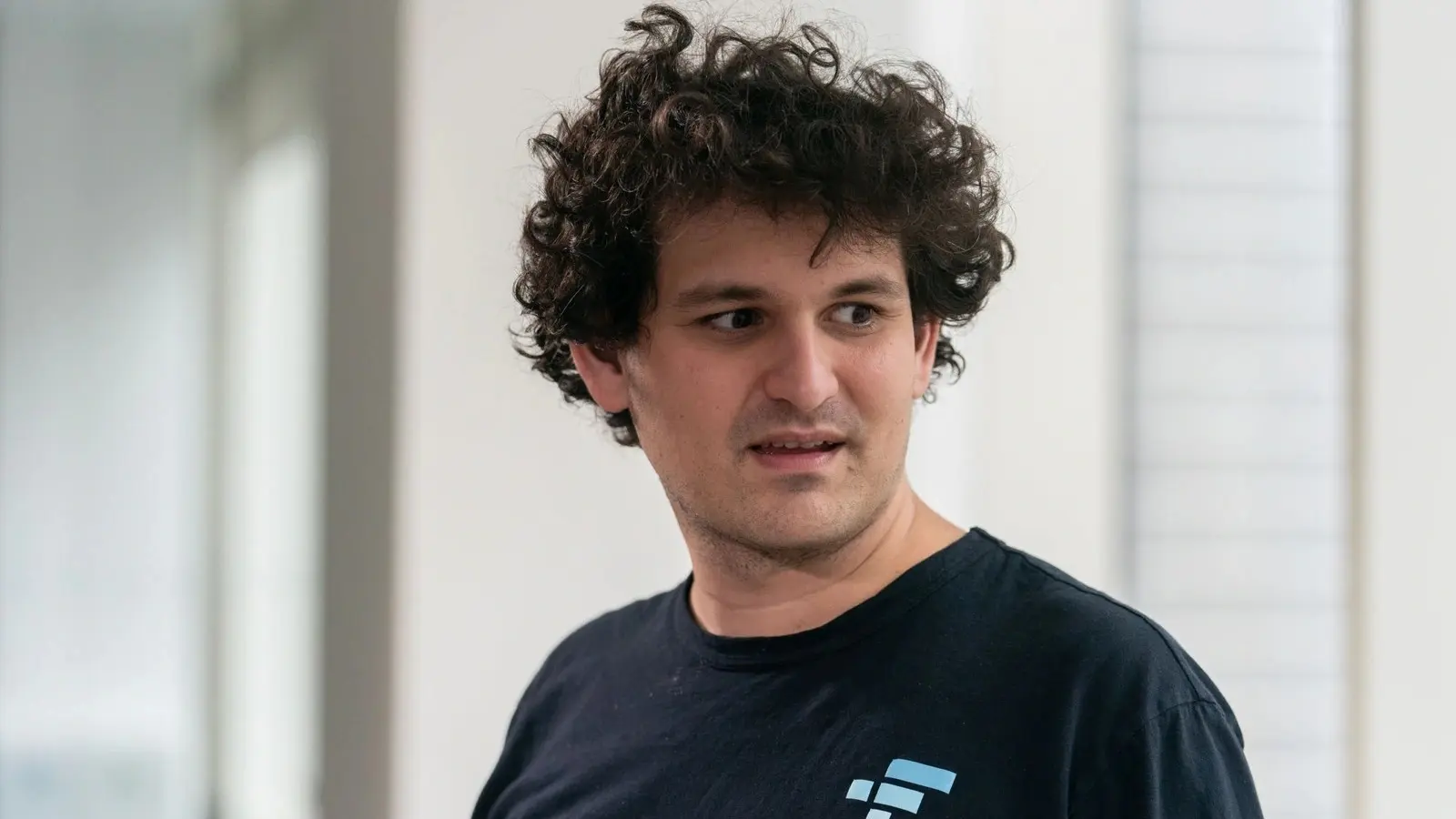 Spokespeople for Bankman Fried have yet to comment on the newest charges. Bankman-Fried was put in jail last week by Judge Lewis Caplan. According to Judge Caplan, there was probable cause to believe he had tampered with witnesses at least twice.
Just today, lawyers for Fried put in requests for depression and ADHD medicine for SBF, which were approved.