Gordon Goner, co-founder of Yuga Labs and Bored Ape Yacht Club (BAYC) warns users of a potential attack. He took it to Twitter to warn the users about the attack after receiving credible information about it.
He also added that he received information that a Twitter insider would be assisting the team of hackers in carrying out the social media attack.
Should the BAYC community brace for another one?
Yuga Labs, which is the hub of the most well-known nonfungible tokens (NFTs), such as the Bored Ape Yacht Club (BAYC) and Otherside, proactively sought Twitter for security. This is followed by the learning of a planned attack on its social media accounts with a Twitter insider involved.
"We've been in contact with Twitter and they confirmed that they have an active monitor on the accounts and security has been escalated. We're feeling more secure, but please stay safe everyone. And remember there will be no surprise mints."

Gordon Goner on Twitter
The warning was taken seriously as the Twitter team started monitoring activities to ensure that the accounts stayed safe. Gorner warned the BAYC community twice that there wouldn't be any surprise mints. The fake mint news and the phishing links embedded in the fake news are one of the common ways how scammers loot the wallets of the users.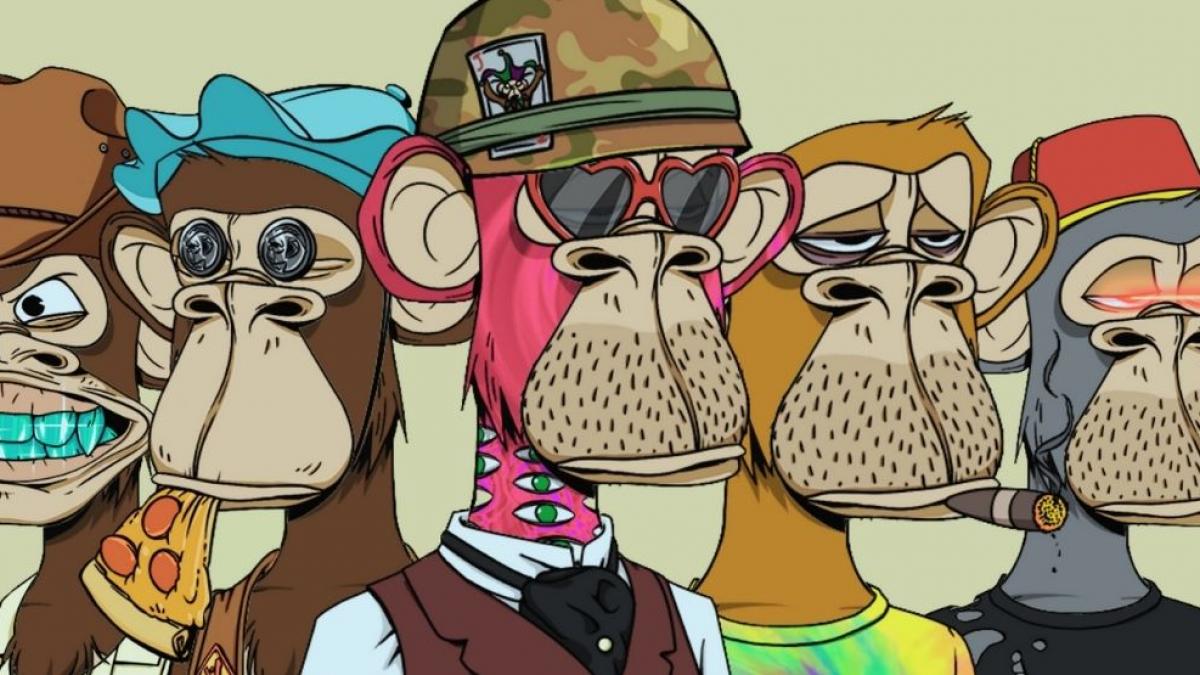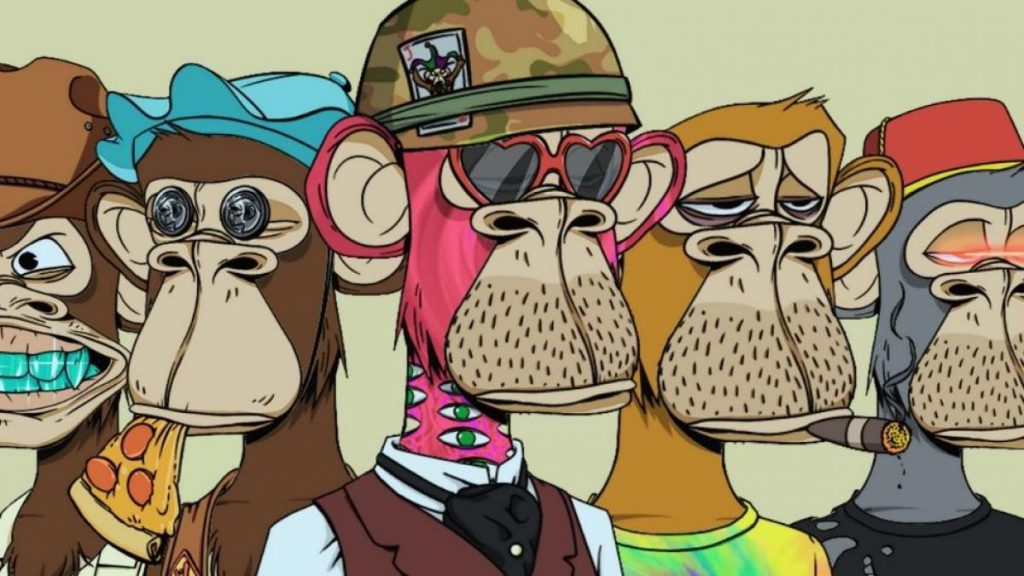 As the popularity of the Yuga Labs NFTs and Otherside rose, scammers and hackers are trying to cash in on every possible opportunity. For the same reason, BAYC has been prone to several attacks recently. Attackers exploited the discord group of the Otherside and looted over 145 ETH.
This has become a common method for attackers to deploy scams. The warning can act as a caution for the community to stay vigilant and might possibly cause the attackers to drop their plans.