Bed Bath & Beyond CFO Gustavo Arnal reportedly leaped to his death from the Tribeca skyscraper in New York City on Friday. The 52-year-old executive jumped from the 18th floor of the skyscraper, according to police sources. A new report alleges that Gustavo was subjected to a class-action lawsuit, accusing him of involving in a "pump and dump" scheme.
The lawsuit was filed in August 2022 at the United States District Court for the District of Columbia. The lawsuit alleges that Gustavo artificially inflated the company's stocks and make its value soar.
Also Read: Crypto is a meme, but too powerful to ban: US Lawmaker
Bed Bath & Beyond: Pump & Dump Allegations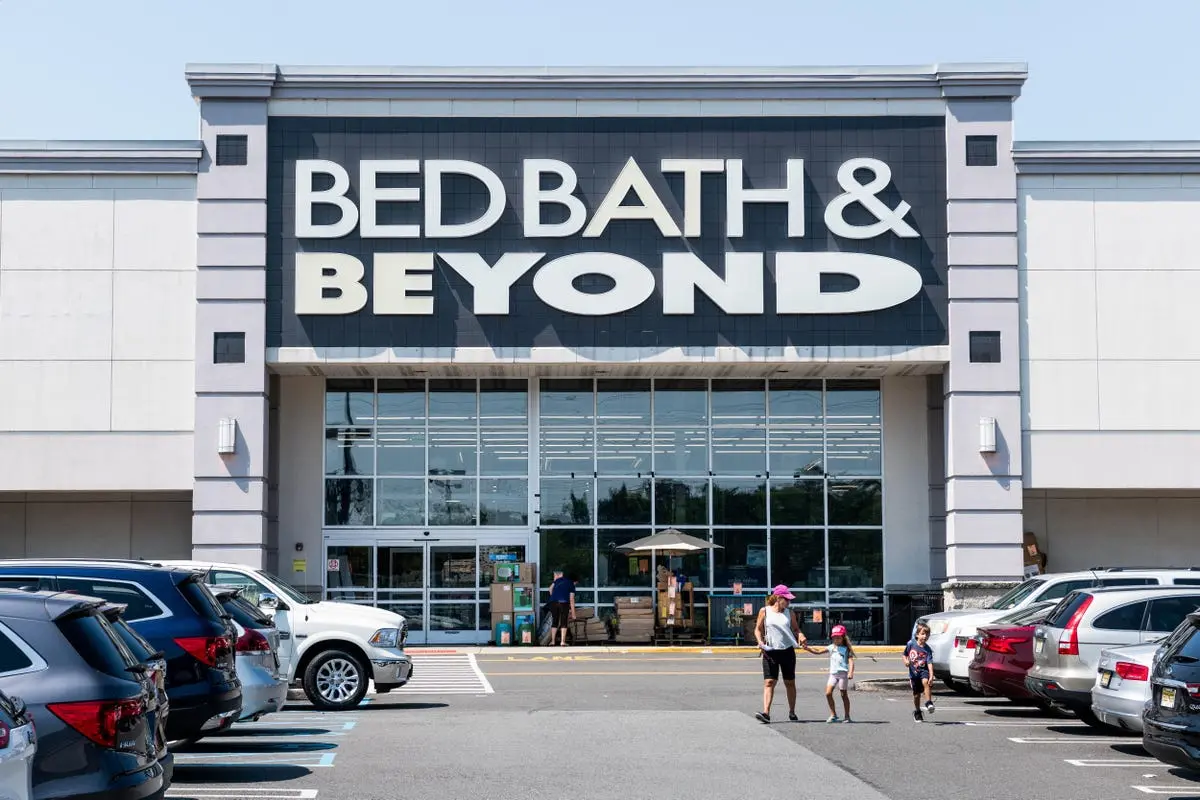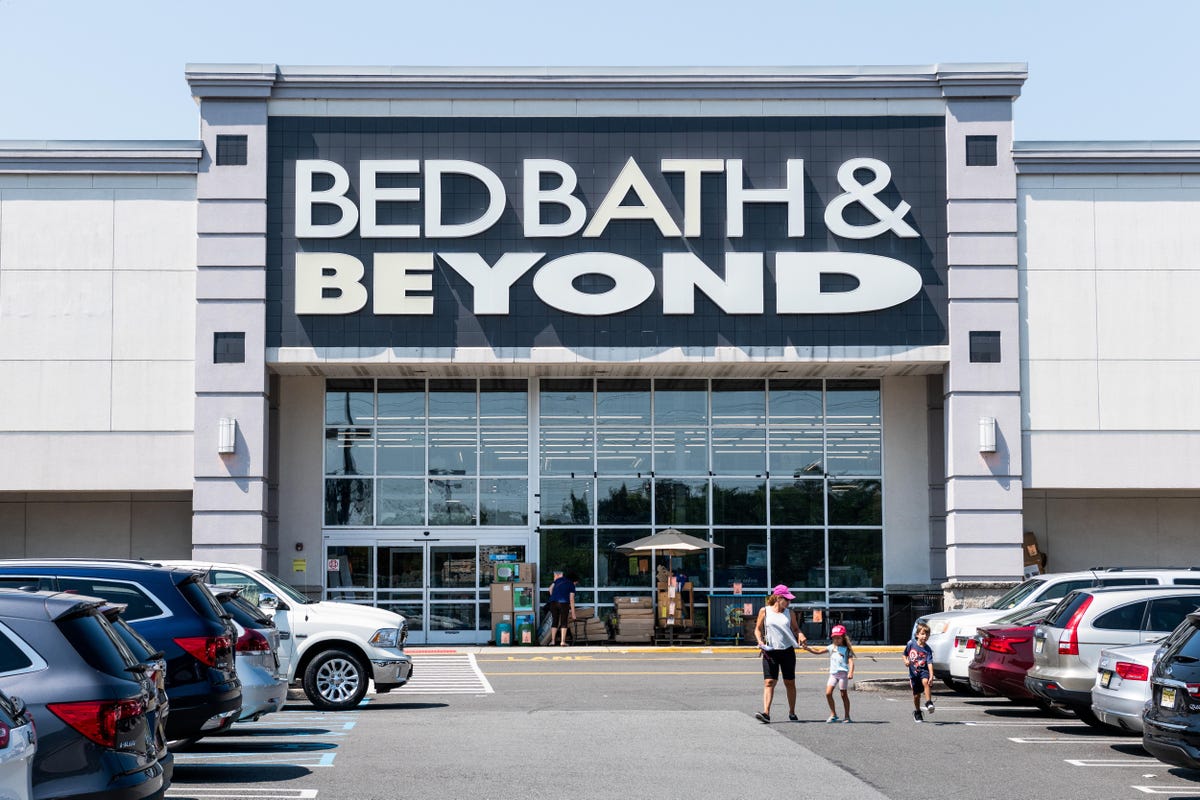 The lawsuit alleges that GameStop Chairman Ryan Cohen met Gustavo and detailed a plan about accumulating large shares of Bed Bath & Beyond.
It is reported that Cohen purchased a large stake in Bed Bath & Beyond with 1.6 million shares. The report states that Cohen also initiated call options on Bed Bath & Beyond and the two indulged in an insider squeeze.
It is alleged that the two discussed plans to hype up the stock and exit their position after reaching the desired price target.
Also Read: Binance and Nigeria in Talks To Create Digital Economy Powered by Blockchain
The lawsuit read, "With control over a significant portion of the public float, Cohen would essentially act as a price support for the stock while Gustavo would act in a similar capacity by controlling the sale of shares by Insiders. Under this arrangement, defendants would profit handsomely from the price rise and could coordinate their selling of shares to optimize their returns."
The court filings called the scheme an attempt to "squeeze" Bed Bath & beyond stocks for the benefit of Cohen and Gustavo. "Classic attempt to spark a gamma squeeze, in exchange for Gustavo's assurance that Insiders would not flood the market with the stock," it read.