With many cryptos on the rise, you need to find the best Crypto wallet in order to save your money. Crypto wallets are similar to your bank accounts where you store your money. Some crypto wallets can store all your cryptocurrencies while some specialized crypto wallets store only one kind of cryptocurrency.
Which Cryptocurrency Wallet Is Good to Invest In?
A cryptocurrency wallet stores the public and private keys required to buy different cryptocurrencies and provides digital signatures approving each transaction. These digital wallets can be a device, a program on an app, an online website, or a service offered by crypto exchanges.
The following are some of the best crypto wallets that are mostly accepted;
Exodus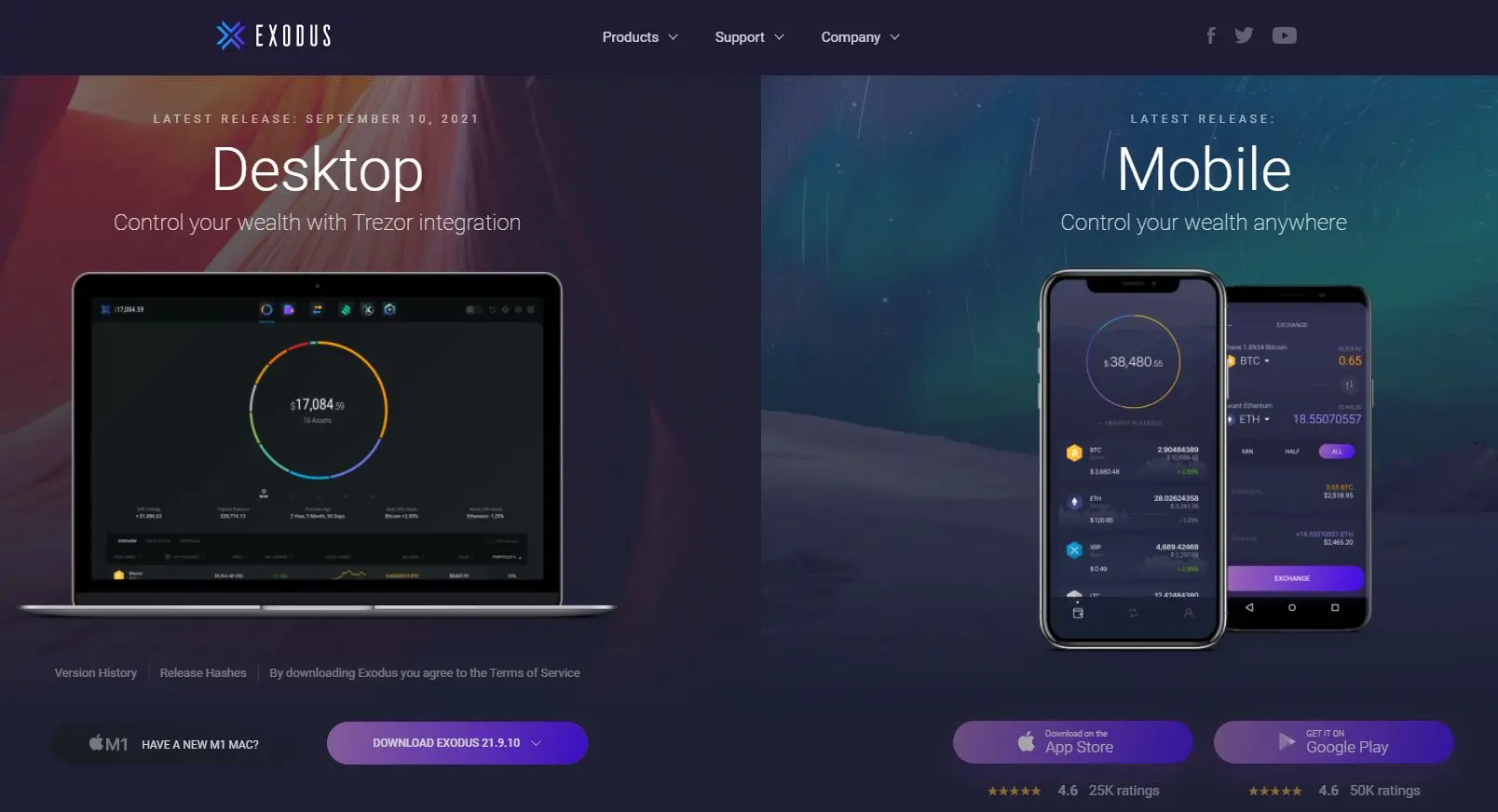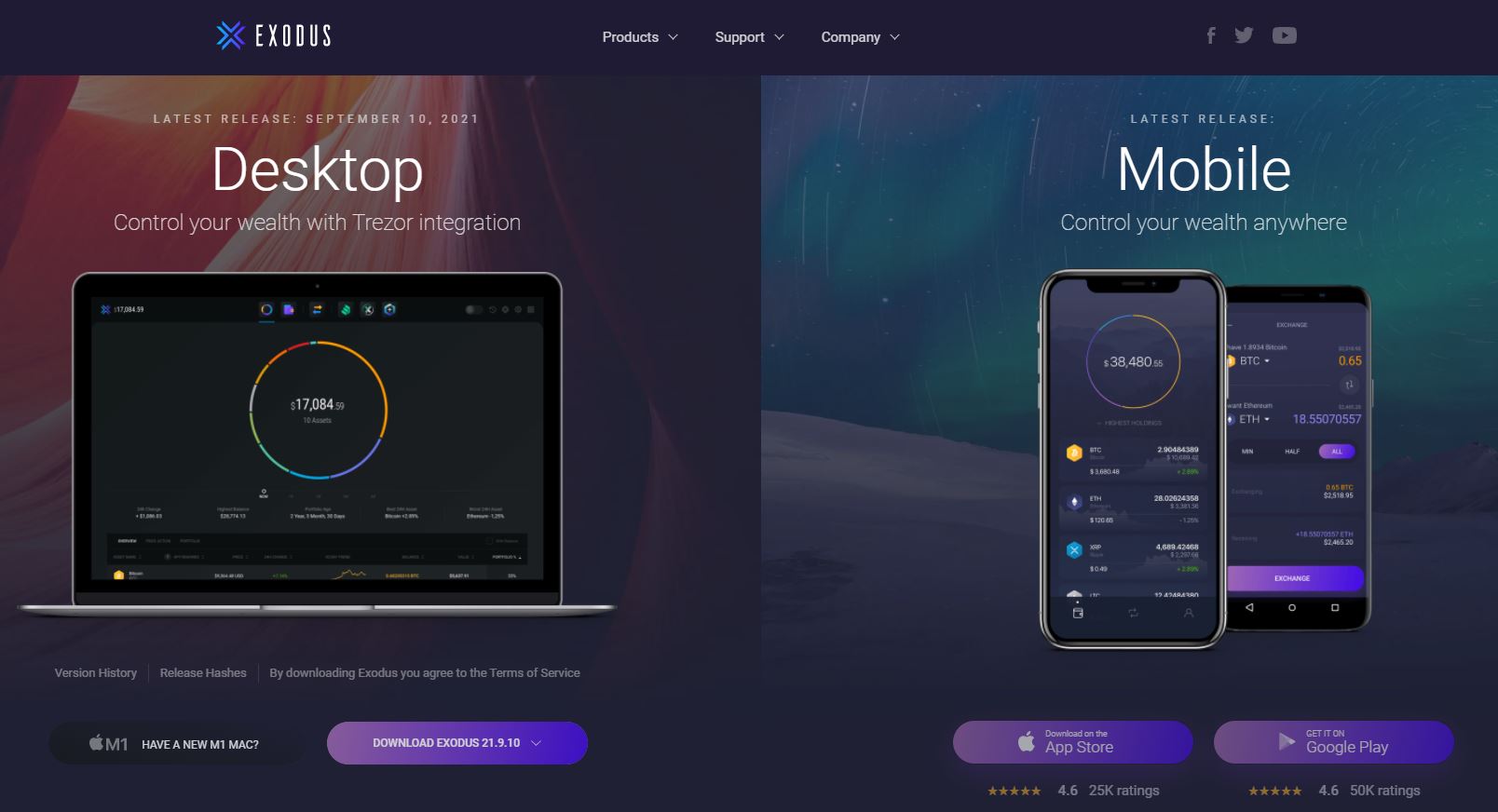 Exodus is a desktop and mobile wallet with a straightforward user interface and an exchange built-in. Users can trade and make bitcoin transactions within the software itself. It is clear to use; it supports 24/7 live chats and supports more than 100 cryptocurrencies. However, it has no open-source code and is also vulnerable to malware.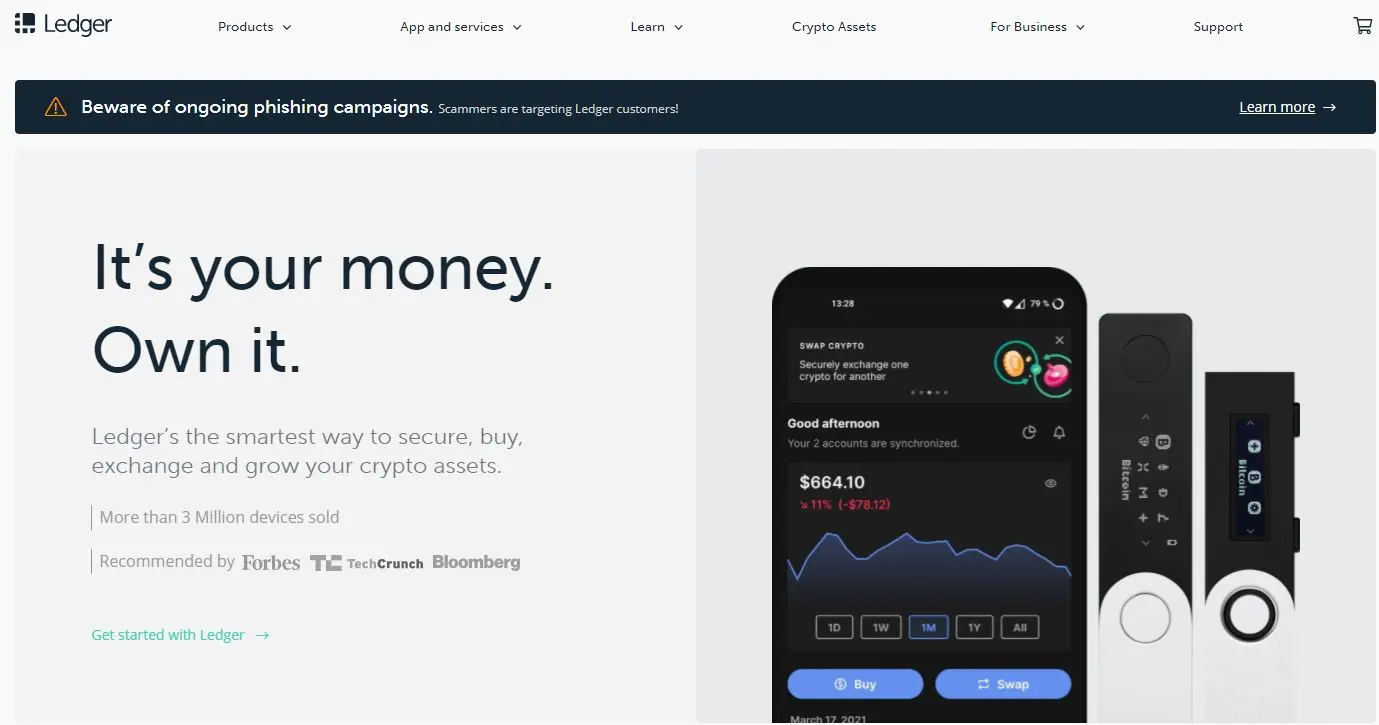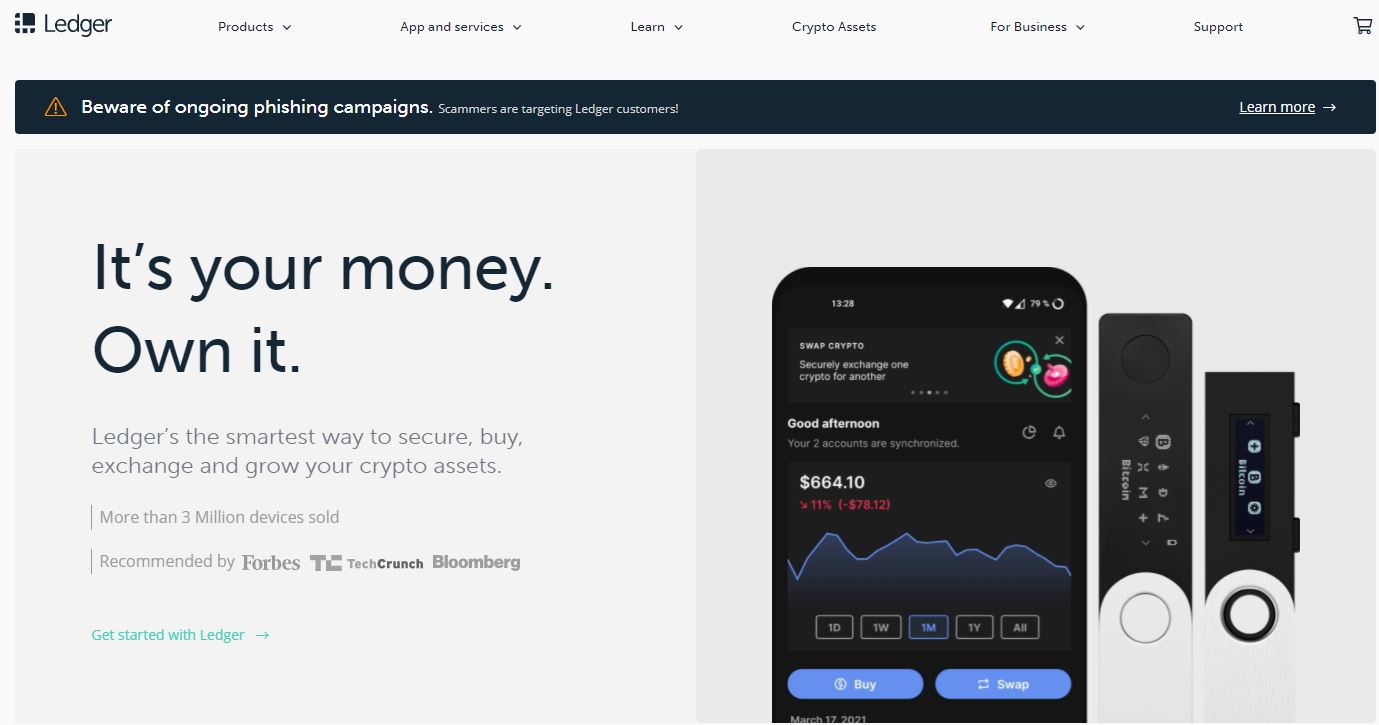 Ledger's hardware wallets are multi-currency wallets that are used to store private keys for cryptocurrencies offline.
Ledger develops hardware wallet technology that provides the highest level of security for crypto assets. Ledger wallets support more than 1500 cryptocurrency coins and keep a cold storage offline wallet safer than online storage.
Trezor Wallet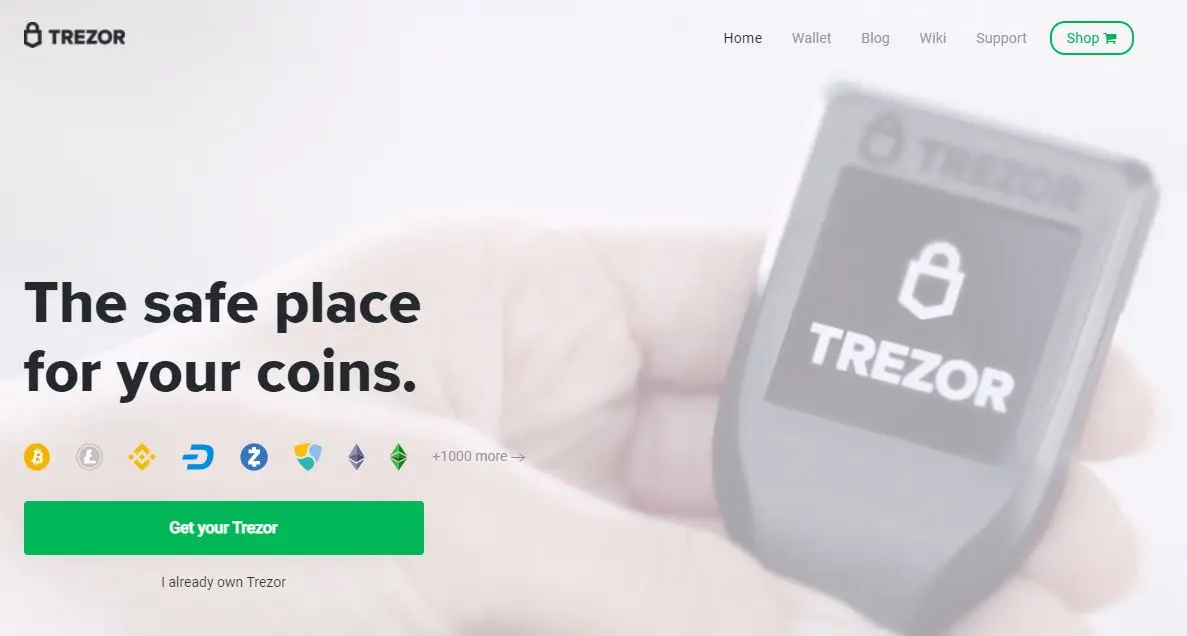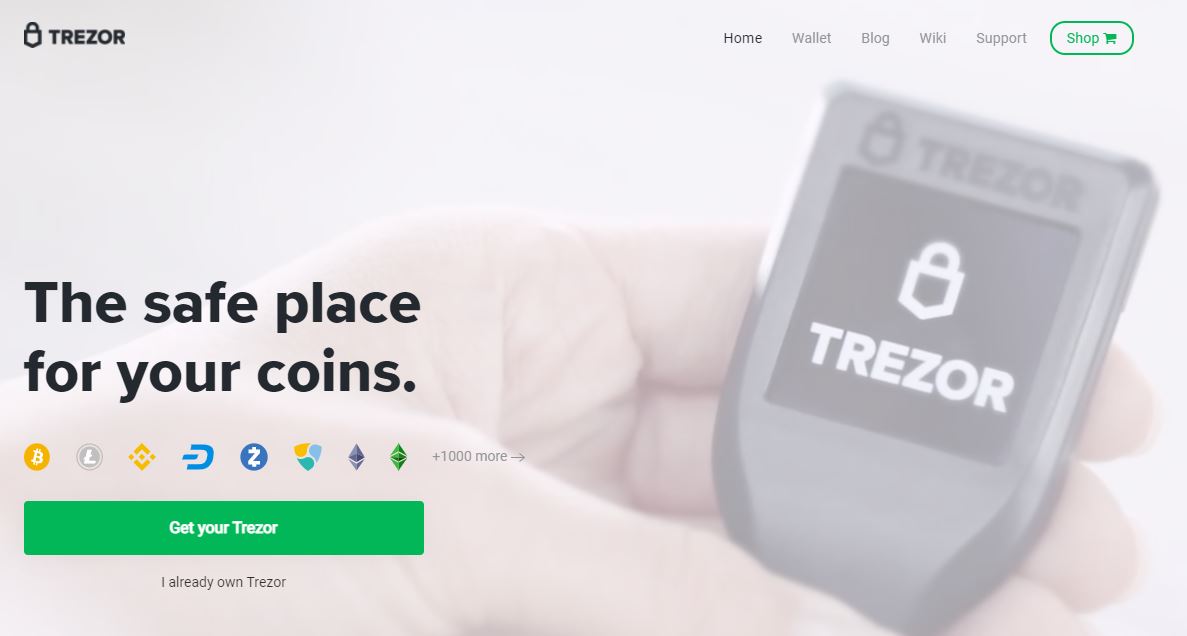 Trezor Wallet is an easy-to-use interface for your Trezor. It allows you to easily control your funds, manage your balance and initiate transfers. Trezor Wallet only works on browsers, with JavaScript allowed. Although it has unlimited wallet storage and a touchscreen interface with a micro SD card, it is expensive and has minor security issues.
Coinbase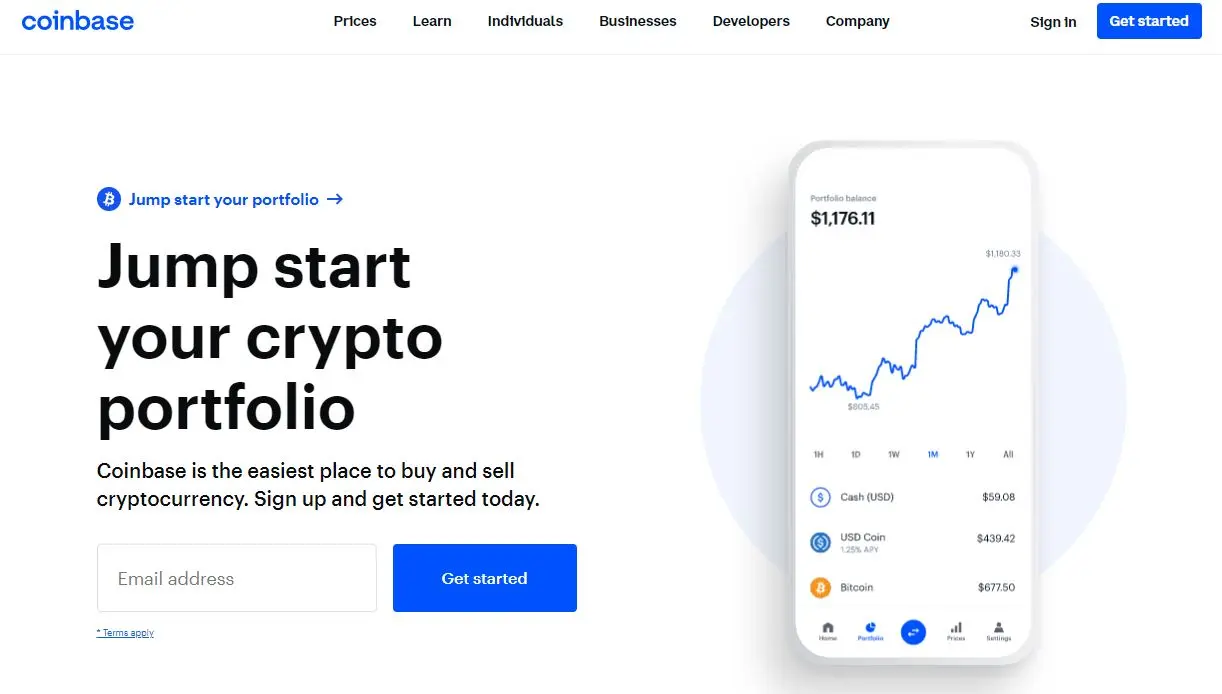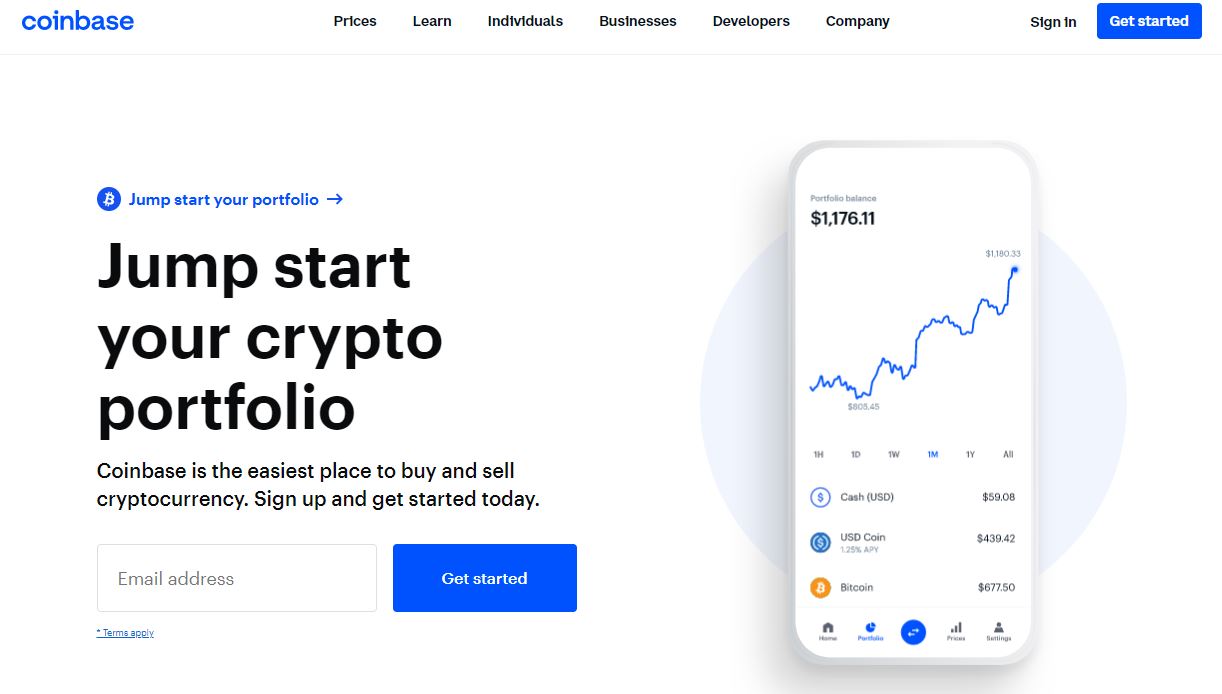 Coinbase Pro is a trading platform for individual traders and crypto enthusiasts. It offers a secure and easy way to buy, sell, and trade digital assets online instantly across various trading platforms. Today more than 35 million people in over 100 countries trust Coinbase to buy, sell, store, use and earn cryptocurrency. Also, Coinbase has its software wallet, adding another level of security. This regulated company has an excellent security record and has several features that make it one of the safest places to buy, sell, and trade crypto.
Crypto.com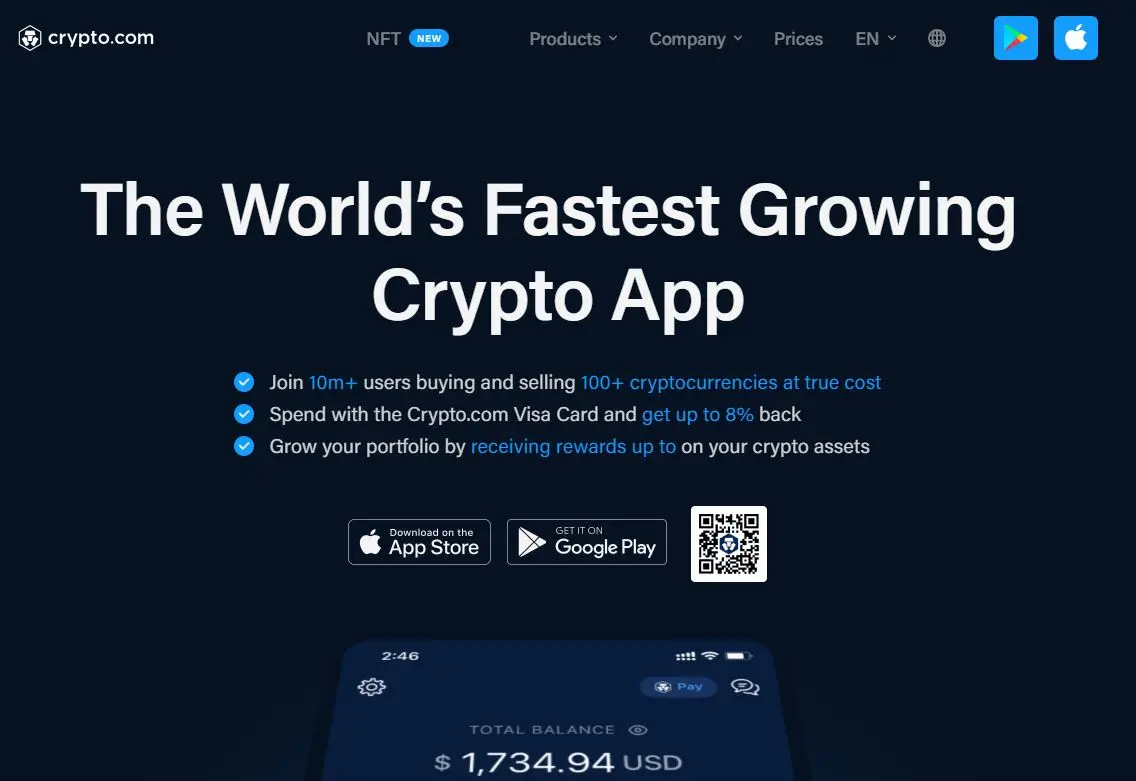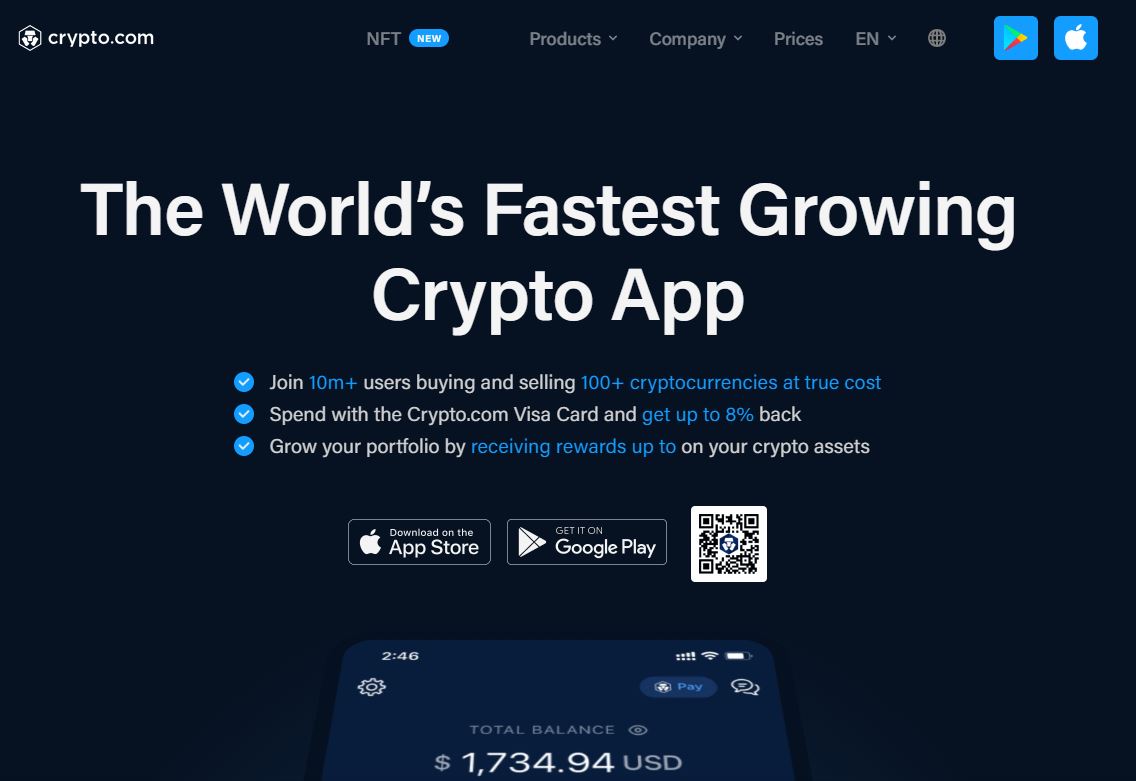 Crypto.com's DeFi wallet is a non-custodial wallet that gives you access to a full suite of DeFi services in a single place. Also, you'll have complete control of your cryptos and your keys and can easily manage more than 100 coins.
Factors to Consider Before Choosing a Crypto Wallet
There are several factors to consider when you choose a cryptocurrency wallet, exchange, or payment processor. Here are a few key considerations, with a little extra focus on wallets:
QR Code Scanner
If you're looking for a mobile wallet, a QR code scanner is a must. The best mobile crypto wallets will be able to produce and scan a QR code for coin transfers, which will prevent you from having to type out your long public key to send or receive funds.
Liquidity Risk
The cash flow liquidity risk is a factor that can negatively affect your ability to make a trade expediently when trading volume is at its peak.
Other vital factors to consider include Blockchain Evolution, platforms,  cryptocurrency conversion, and backup features, amongst other factors.
Bottom-Line
There are many options to choose from for crypto wallets, all with different features and characteristics. It can be a bit frightening to pick the right one, but all you need to do is relate the most popular choices to find the one that suits your needs.