Crypto.com's native token Cronos (CRO Coin) is the biggest performer on Monday as it jumped double digits in the day's trade. Cronos is up 16% in the last 24 hours reaching its weekly high of $0.074. Investors who took an entry position during the last week of November made decent gains with CRO. The crypto is looking to breach the $0.081 mark and could reach the levels if it holds on to the positive momentum.
Also Read: Top 3 Cryptos to Watch After Fed Chief Jerome Powell's Speech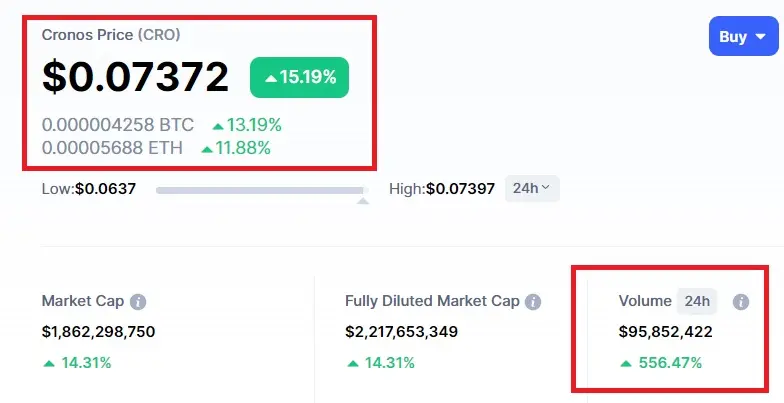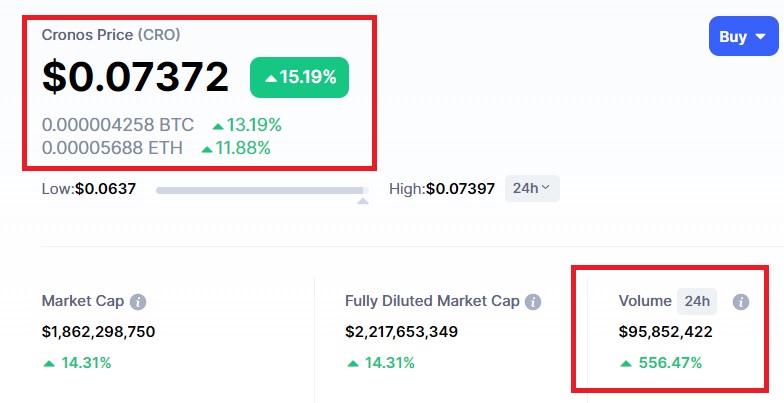 Cronos defied the market conditions today and jumped ahead of Bitcoin and Ethereum in the day's trade. BTC is up 1.7% while ETH is up 3% in the last 24 hours.
The asset is slowly yet steadily rising from the ashes of the FTX-induced crash that made it slump to $0.05 last month. The CEO of Crypto.com Kris Marszalek dismissed speculations of financial trouble after the FTX fallout that made Cronos plummet.
Why is Cronos Rising Today?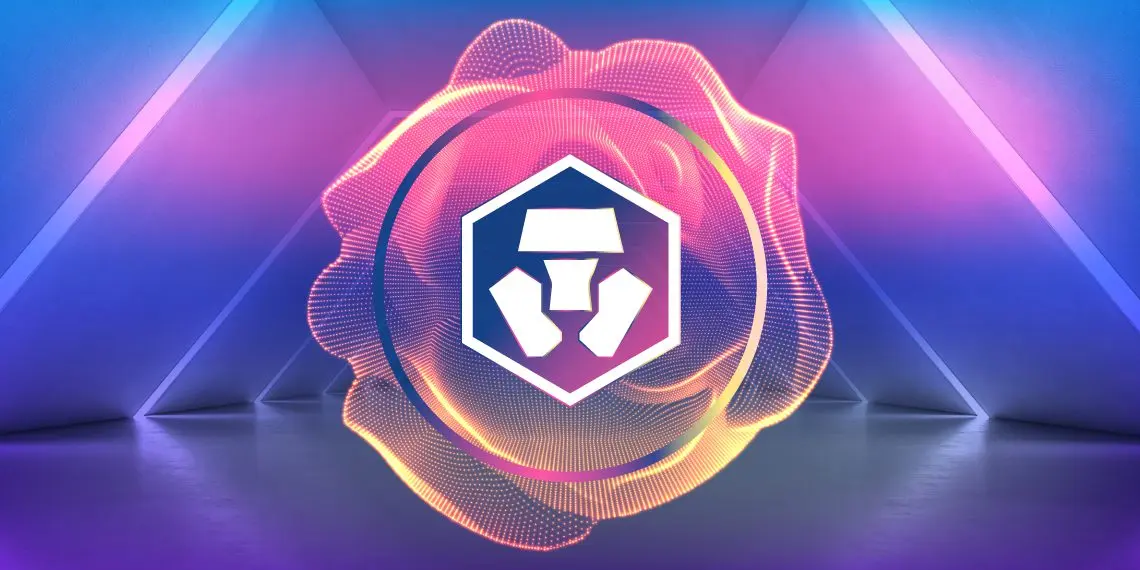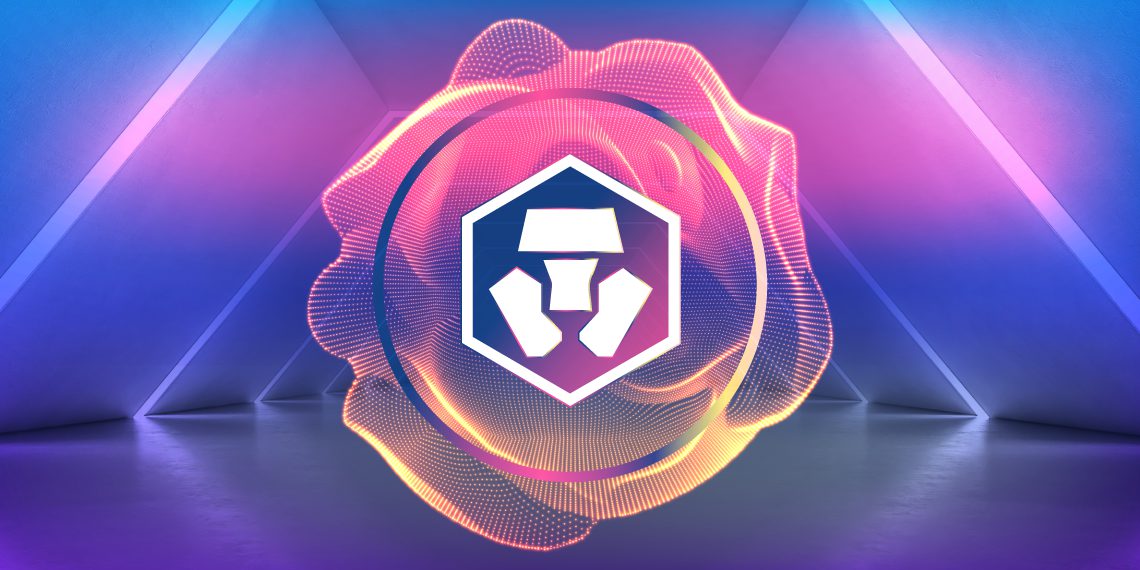 Cronos' trading volume has skyrocketed 556% in the day's trade making it attract heavy bullish sentiments. The crypto received nearly $95 million in inflows since Sunday, making it jump in the indices. In seven days, Cronos has climbed eight cents.
Now that the FIFA World Cup 2022 is reaching the quarter-finals, viewership across the world is experiencing a sharp increase. Crypto.com is running several ads and campaigns that are benefitting the exchange. In return, the large viewership is introducing new investors to the possible prospects of Cronos.
In addition, Cro Coin's unique chain addresses remain to be on a steady rise despite the bearish market conditions. The unique addresses are growing by nearly 3,000 wallets each day since April 2022. However, since last month the unique addresses have declined to 750 wallets each day.
Also Read: Will Bitcoin Reach $500,000 in 5 Years? Mike Novogratz Has the Answer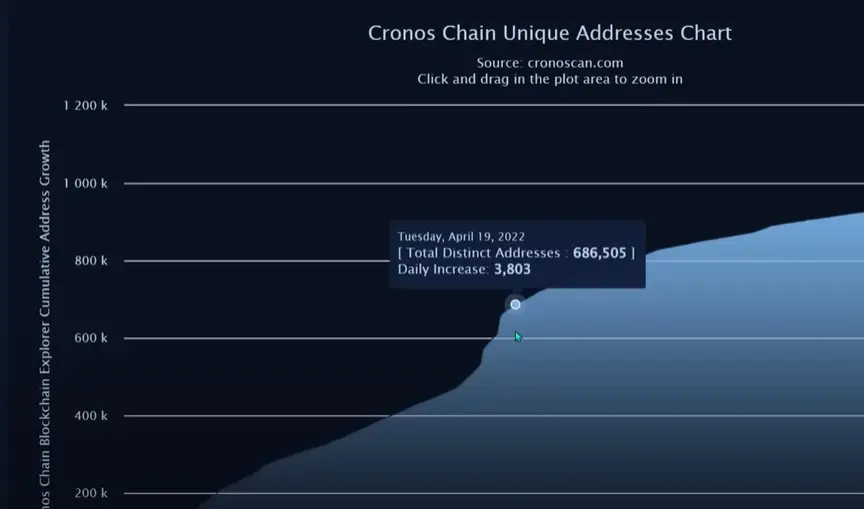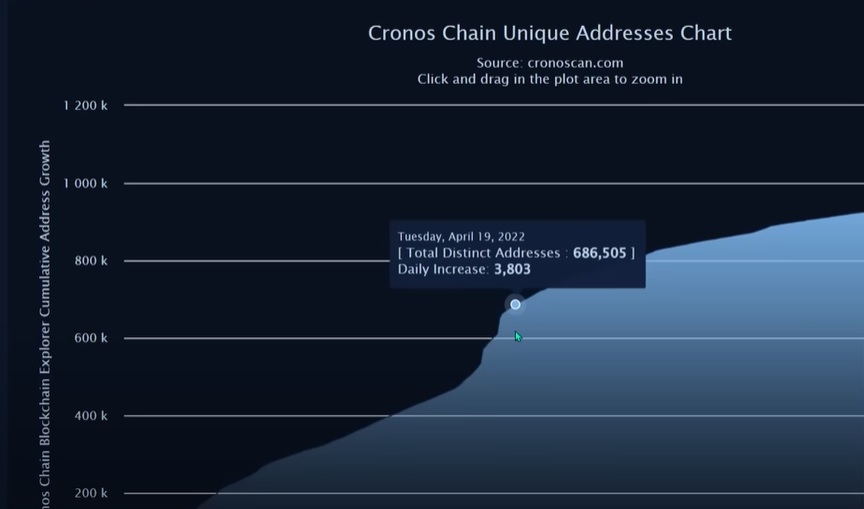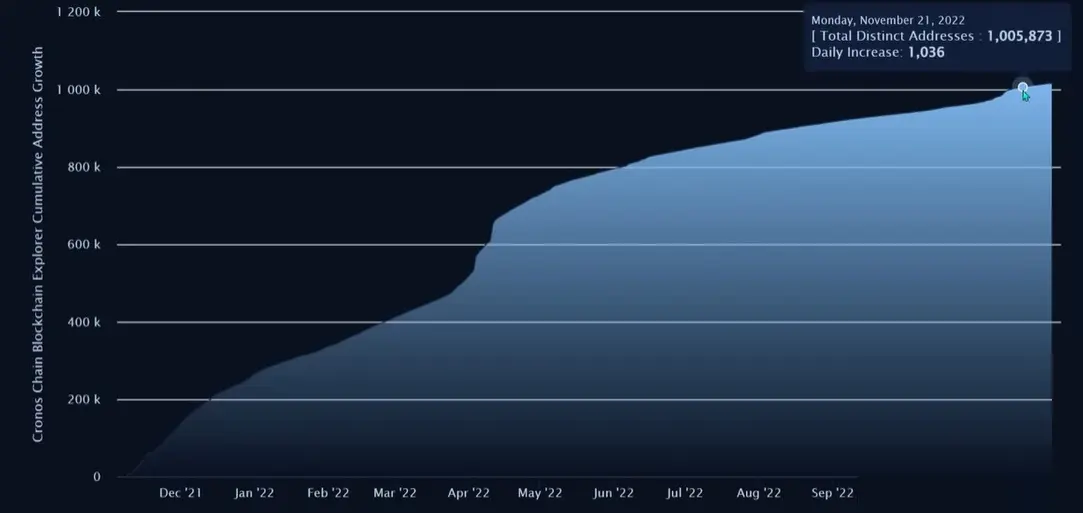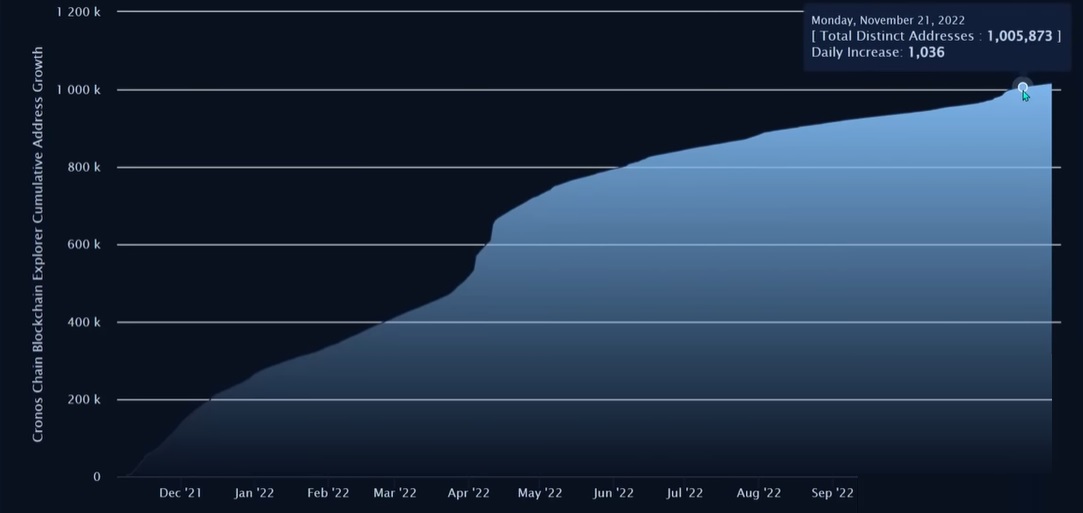 However, the sudden spurt in price could be short-lived as the markets are expected to retract due to bearish conditions. It is advised to wait and watch before taking an entry position in Cronos as it has already peaked.
Also Read: How Many 'Zeros' Did Shiba Inu Delete From December 2021 to 2022?
At press time, Cronos was trading at $ 0.074 and is up 15.9% in the 24 hours day trade. It is down 92.3% from its all-time high of $0.96, which it reached in November 2021.