Crypto billionaire Mike Novogratz is an avid believer of Bitcoin and repeatedly ushers the positive side of the king coin. Novogratz has been evangelizing the power of Bitcoin for more than a decade and founded Galaxy Digital Holdings in 2018.
Galaxy Digital Holdings now owns 16,402 BTCs in its portfolio currently which is worth nearly $278 million. When Bitcoin reached its all-time high of $69,044 in November 2021, Galaxy Digital's portfolio ballooned to $1.13 billion. Their portfolio is down nearly 75% from the peak of the 2021 bull run.
Also Read: Top 3 Cryptos to Watch After Fed Chief Jerome Powell's Speech
Novogratz previously predicted that Bitcoin would reach $500,000 five years from now in 2028. His uber-bullish prediction made investors believe that BTC could skyrocket reaching new yearly highs.
When TerraUST and LUNA collapsed to $0 in May 2022, Novogratz doubled down by saying that he still believes Bitcoin is headed toward $500,000 in five years.
Will Bitcoin Reach $500,000 By 2028?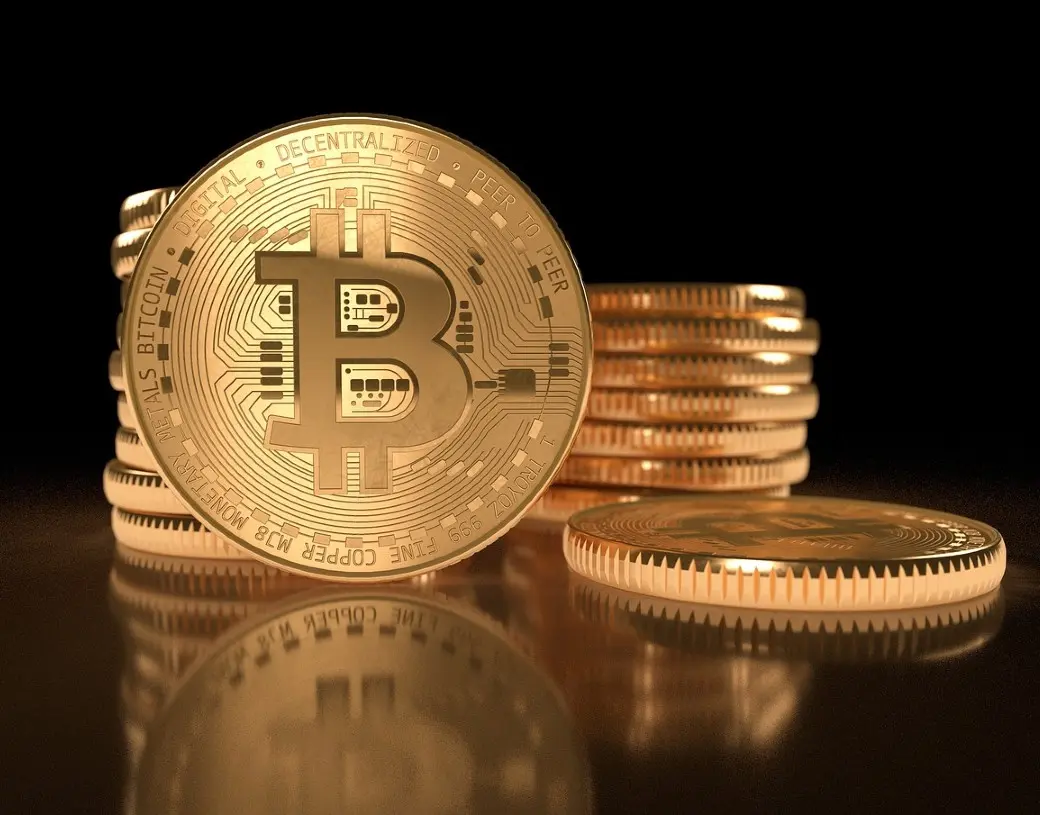 Mike Novogratz's enthusiasm for BTC seems to have taken a hit during the ongoing and harsh bearish market conditions.
In a recent interview with Bloomberg, Novogratz stated that he no longer believes Bitcoin would reach $500,000 in five years. He added that the rigid market conditions will stunt BTC's growth and make it harder to rally due to the upcoming recession.
For the uninitiated, Novogratz was among the first to predict that 2022 will be a worse year for crypto investors. His prediction was accurate as the markets remained in the backfoot for 12 months straight this year.
Also Read: Bitcoin to Reach $18,300 During the Weekend?
His 'Bitcoin will not reach $500,000 by 2028' could turn out to be true as the global economy remains unstable. Job cuts, inflation, and rumors of a recession are pushing the markets back making Bitcoin retreat in price.
Also Read: How Are 'Ethereum Killers' Performing This Crypto Winter?
At press time, Bitcoin was trading at $16,926 and is up 1.4% in the 24 hours day trade. BTC is down 75.5% from its all-time high of $69,044, which it reached in November 2021.