Bitcoin is on the greener side of the spectrum on Wednesday and is up 3% in the last 24 hours. BTC broke its resistance levels of $17,000 and briefly touched $17,245 during the day's trade before backtracking to $17100. BTC's market cap also bounced nearly 3% indicating it could remain in the green for some more time.
The positivity is making short-term investors enter the markets with fresh enthusiasm to book profits. The overall crypto markets also remain in the green while Ethereum spiked nearly 5% in the day's trade and is leading the pack.
Also Read: Cardano: ADA Expected to Plummet 41% From its Current Levels of $0.31?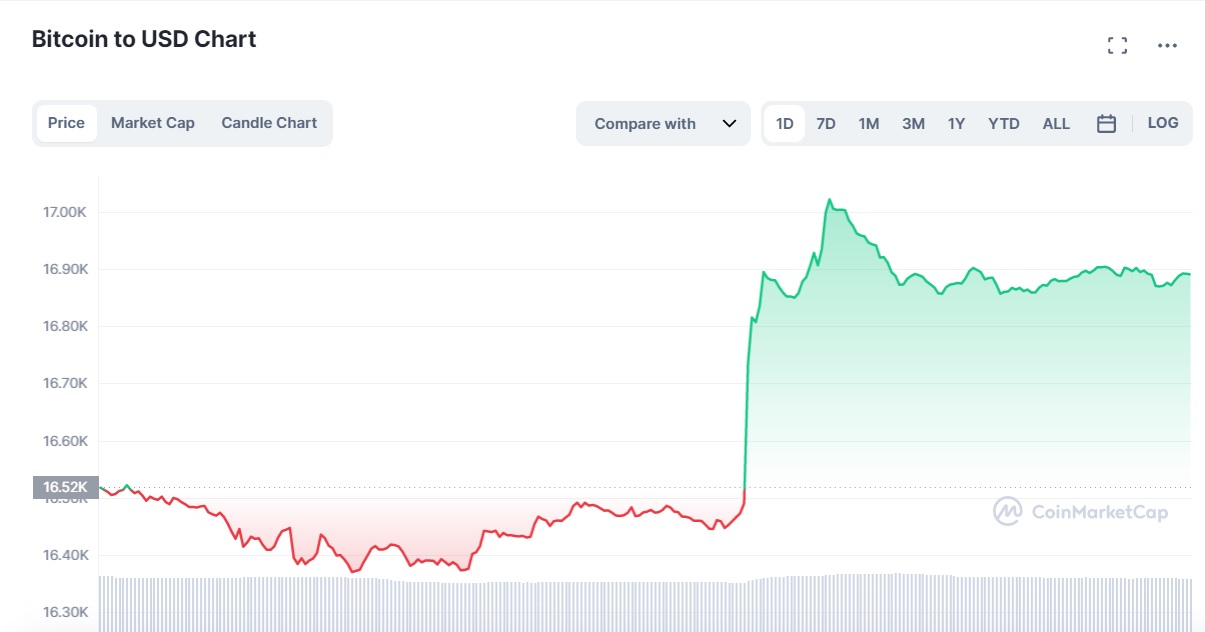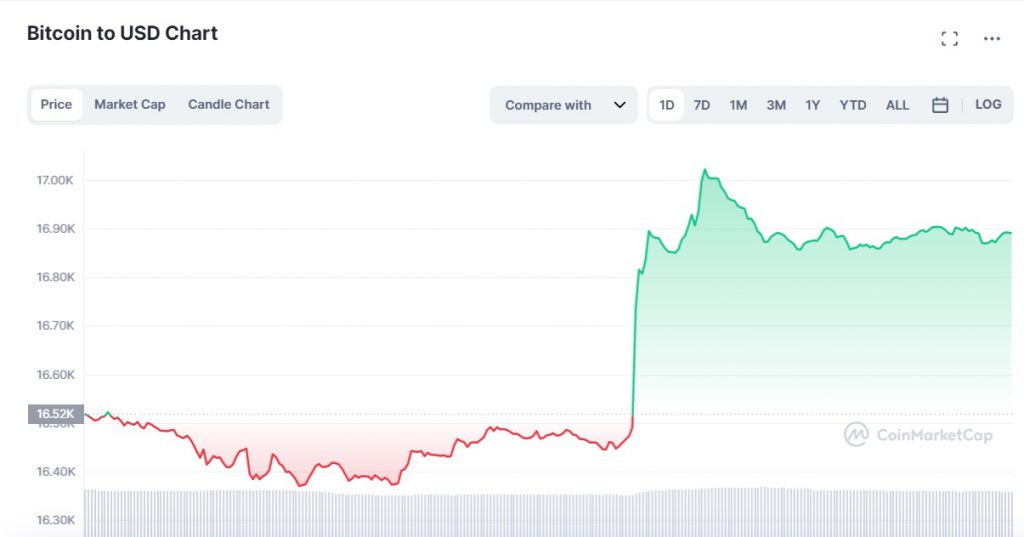 Bitcoin Headed Towards $18,300 Next?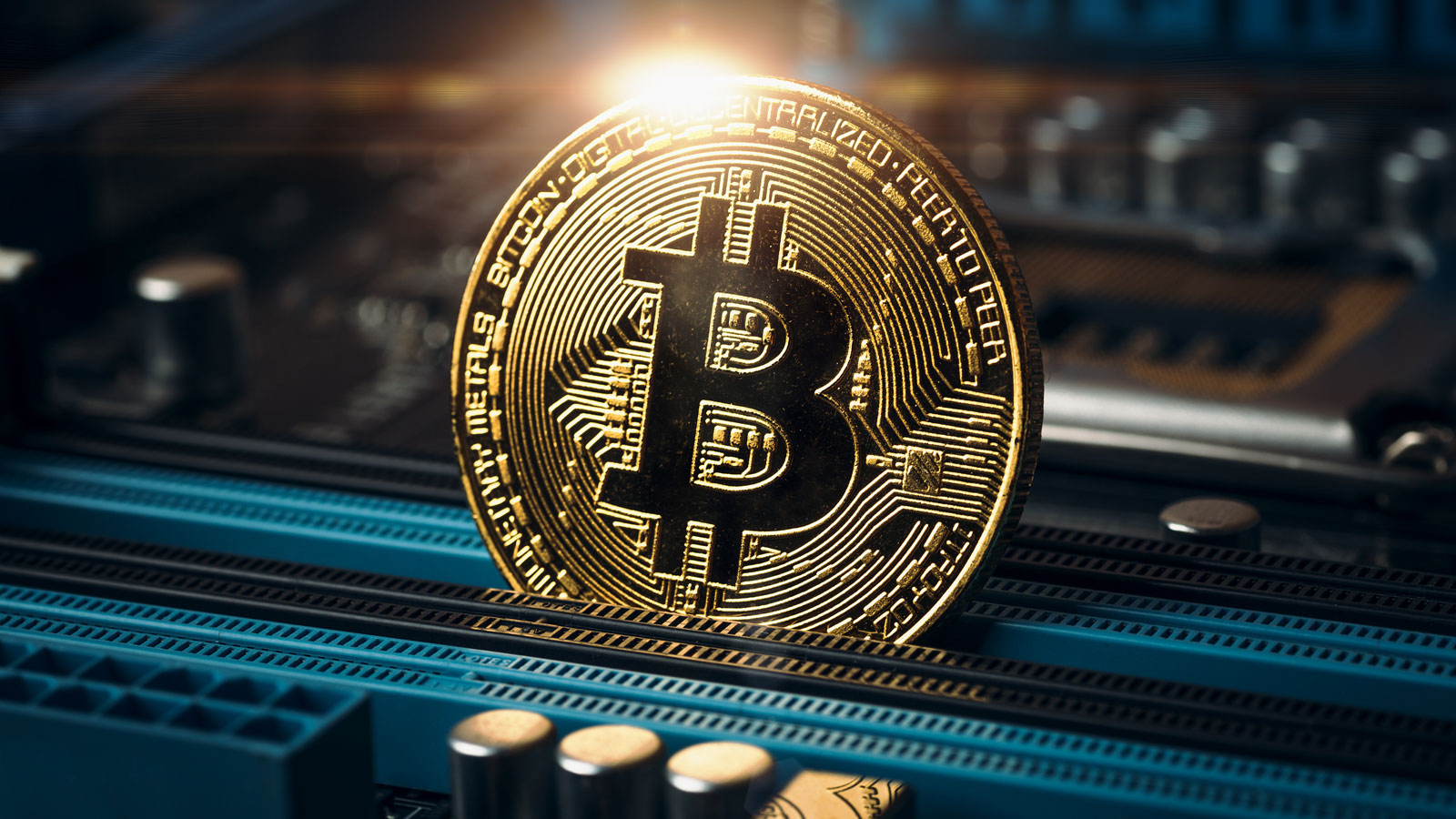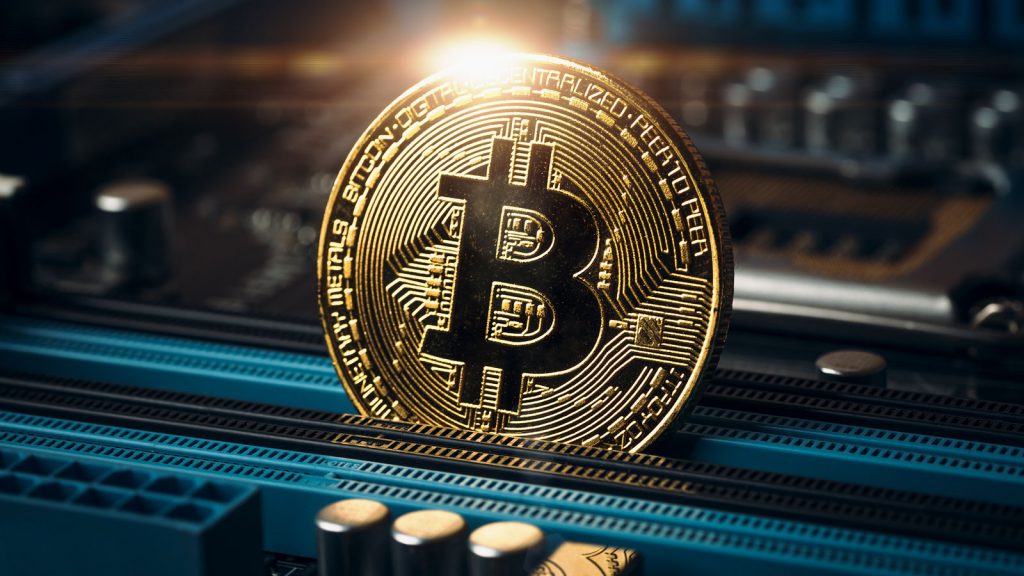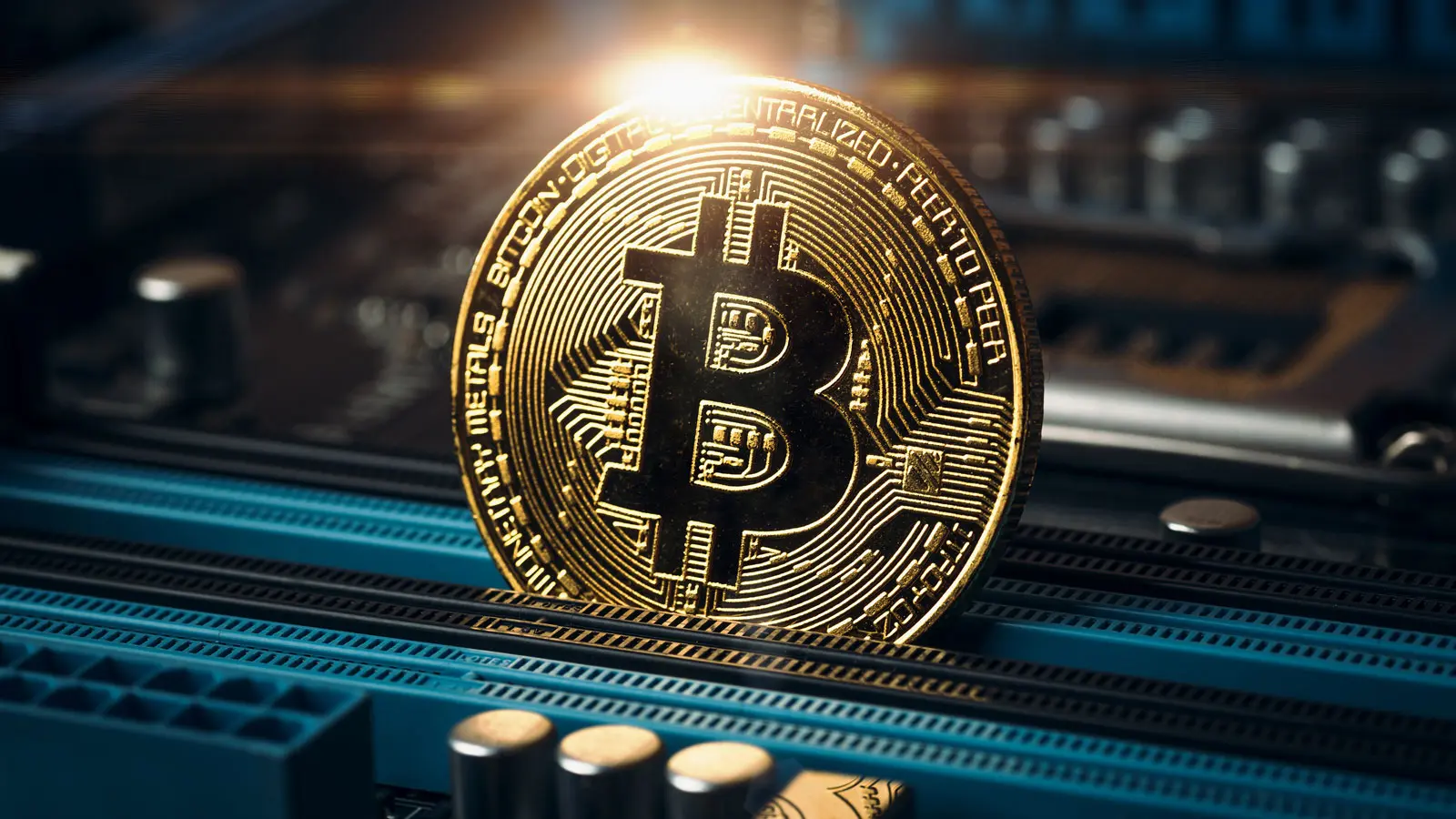 After nearly falling below the $16,00 level this week, Bitcoin is gaining steam since Wednesday and is moving up in the indices. The king crypto is showing decent signs of volatility giving day traders ample room to book profits.
Several analysts remain positive predicting that if Bitcoin breaks the $16,500 mark, its next leg could be $17,500. However, BTC could face resistance at $17.5K but if it breaks the resistance, its next leg could be $18,300.
Also Read: How Long Did Previous Crypto Bear Markets Last Compared to 2022?
Crypto analyst Altcoin Sherpa predicted that Bitcoin could next reach $17,500 now that it's crossed the $16,500 level. "BTC. Maybe targeting 17.5k, 200ema on the 4h and S/R level. This current area is resistance, maybe we test 16.5k before the next move up," he predicted.
Also, analyst Michael Poppe predicted that BTC will move forward to $18,300 from here and face stiff resistance. Both analysts believe that BTC might pump in price this week before facing resistance at $18.3K.
"So far, so good on Bitcoin. Would be nice to hold the previous level of resistance for support (around $16.6K) and then continue towards $18.3K for a good run," predicted Poppe.
Also Read: Crypto Investors Cash Out $3.5 Billion in Stablecoins in 2 Weeks, Here's Why
However, we will have to wait and watch if Bitcoin will enter the most-anticipated 'Santa Claus Rally' in December. You can read more details on how Bitcoin and the crypto markets performed in December of each year here.
At press time, Bitcoin was trading at $16,934 and is up 2.7% in the 24 hours day trade. It is down 75.5% from its all-time high of $69,044, which it reached in November 2021.