Cardano remained strong in the indices during the FTX-induced crash this month while leading cryptocurrencies plummeted to new lows. ADA defied the market trends and chalked out a path of its own during the market turmoil. However, ADA has stopped trading sideways this week and is beginning to slump in the indices. It reached a low of $0.30 on Tuesday and another downturn can send it to the $0.27 level. The markets remain on the edge and could head south anytime soon.
Also Read: How Long Did Previous Crypto Bear Markets Last Compared to 2022?
Should You Buy Cardano (ADA) Now?
Pseudonymous crypto analyst Altcoin Sherpa believed it is not the right time to take an entry position into ADA. The analyst predicted that ADA has more downside in the coming months if it slips below the $0.30 resistance level.
According to the analyst, ADA has no support levels below the $0.30 mark and could head south to $0.18 next. The slump is another 41% correction from its current level of $0.31.
Also Read: Ripple: XRP Falls 8%, Here's Why the Crypto is Crashing Today
"ADA: If this area breaks down ($0.30), I don't see another area until like $0.18 for support. Don't see any reason to buy this one but I know people love it," he tweeted.
Also Read: Crypto Investors Cash Out $3.5 Billion in Stablecoins in 2 Weeks, Here's Why
Will ADA Fall to $0.18? Here's Our Take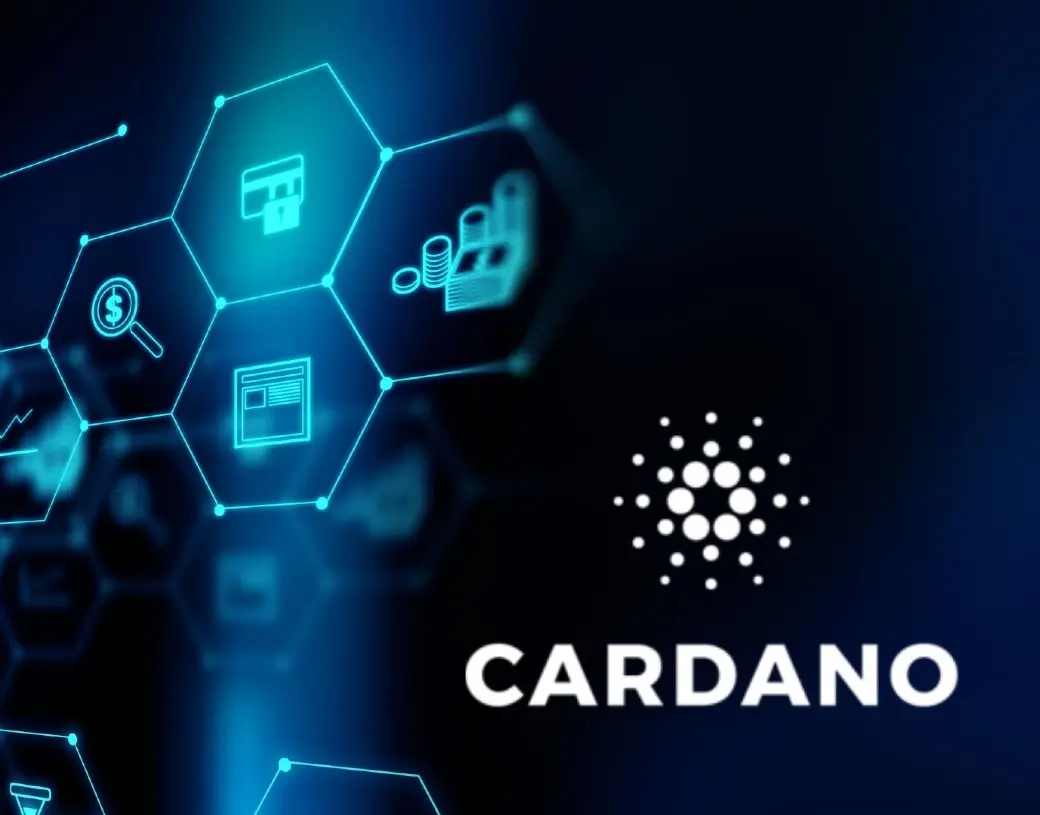 Whales have shown keen interest in accumulating ADA this month during the market crash. Cardano seems to be pressing all the right buttons as it experienced a record number of wallets reaching 3,690,261 (3.6 million), as per statistics. The development comes despite the markets being on the back foot for 11 months straight this year.
Before the Vasil Hard Fork, the number of wallets stood at 2.5 million. The Vasil update saw an addition of 1 million new wallets in three months making the network buzzing with activity.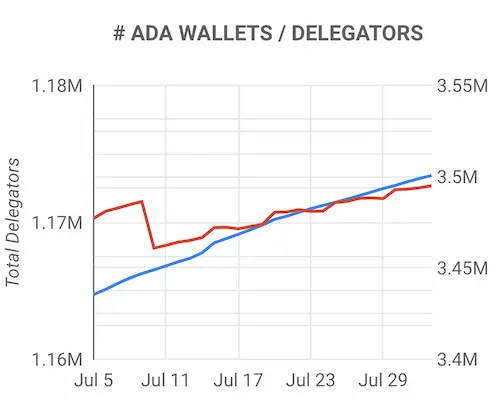 Also Read: Why is Bitcoin Crashing? 3 Reasons Why BTC is Headed Towards $10,000
However, all of these positive developments could put ADA on a pedestal if the markets were in the bull territory. Unfortunately, the positives are being nipped in the bud by the bearish conditions leaving ADA at the mercy of bears.
A handful of analysts predicted that Bitcoin could reach $10,000 in the coming months due to global macroeconomic factors. If BTC plummets to $10,000, then ADA reaching $0.18 will not take much time. It is advised to wait and watch for the market conditions before taking an entry position into ADA.
At press time, Cardano was trading at $0.31 and is up 1.4% in the 24 hours day trade. Cardano is down 89.9% from its all-time high of $3.09, which it reached in September 2021.