Bitcoin is the most sought-after cryptocurrency in the world with Fortune 500 companies investing billions of dollars in it. Publicly listed companies have held on to their Bitcoin reserves for years through all the ups and downs of the market.
However, the crypto crash of 2022 wiped out most profits of the top 5 public companies with the biggest Bitcoin portfolios. A quick recovery might not be on the cards anytime soon and more damage is expected. The firms are bracing for impact are both the stock and crypto markets are on the razor's edge this year.
Also Read: What Are the Chances of Bitcoin Crashing to $0?
Top 3 Public Companies with the Biggest Bitcoin Holdings
1. MicroStrategy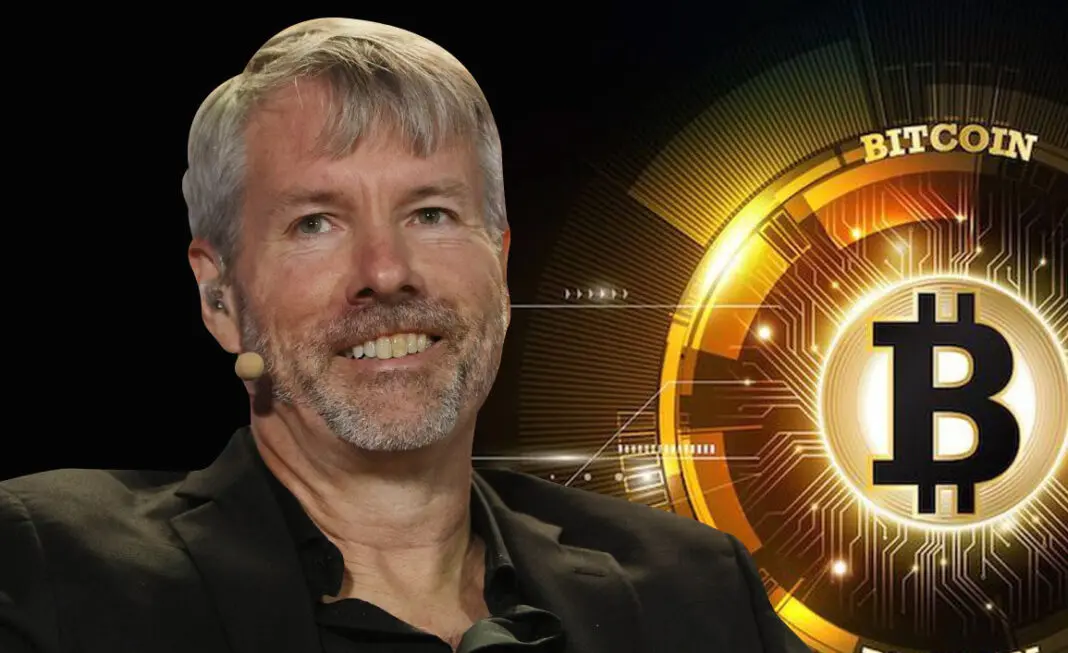 Michael Saylor's MicroStrategy holds the highest number of Bitcoins by a publicly listed company. The business analytics firm has mostly adopted BTC as its primary reserve after aggressively buying the crypto from 2020. MicroStrategy amassed Bitcoins during both the dips and ups worth millions of dollars in the last two years.
Currently, MicroStrategy owns nearly 129,218 Bitcoins which is nearly close to $3 billion. Though its market share has considerably reduced, Saylor is confident that Bitcoin will soon touch new highs. Saylor believes BTC will reach more than a million and deliver a handful of profits in the long run.
"I expect Bitcoin is going to go into the millions. So we're very patient. We think it's the future of money," he said to Yahoo Finance.
Also Read: Will Bitcoin Touch $25,000 Despite Feds 75 BPS Interest Rate Hike?
2. Tesla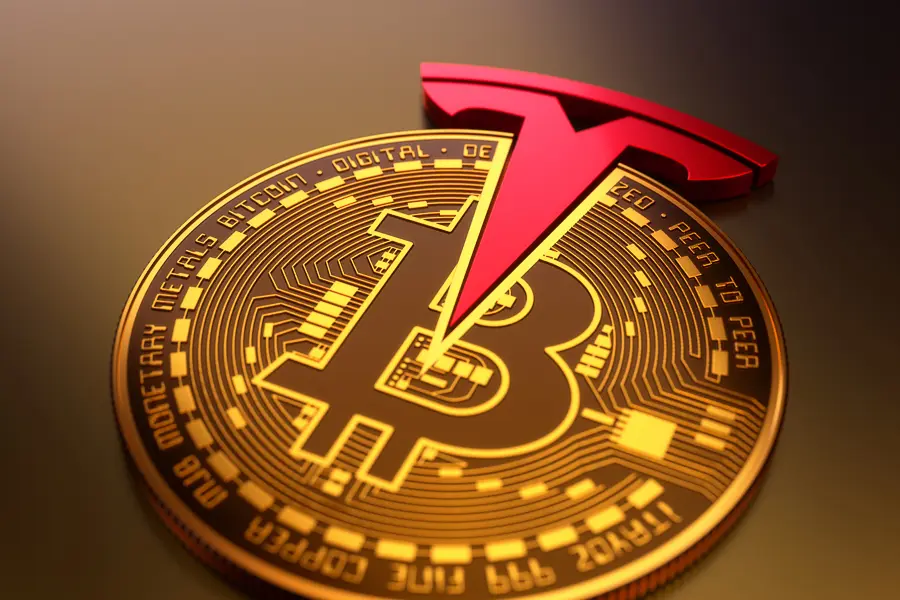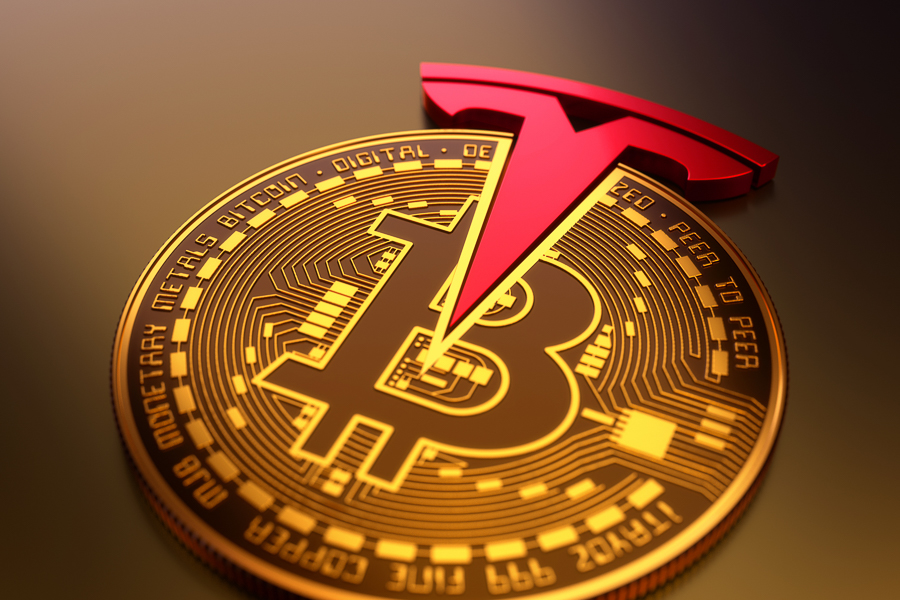 Electric car company Tesla holds the second highest BTCs despite selling 75% of its BTC holdings. Tesla's quarterly filings show that the firm sold nearly $936 million worth of Bitcoins to "free up cash" due to Covid-19 lockdowns in China. "The reason we sold a bunch of our Bitcoin holdings was that we were uncertain when the COVID lockdowns in China would alleviate," said Elon Musk.
At present, Tesla holds 48,000 Bitcoins worth $1.1 billion making it the second public entity with big BTC holdings.
Also Read: Here's how MicroStrategy's Bitcoin holding affects shareholders
3. Galaxy Digital Holdings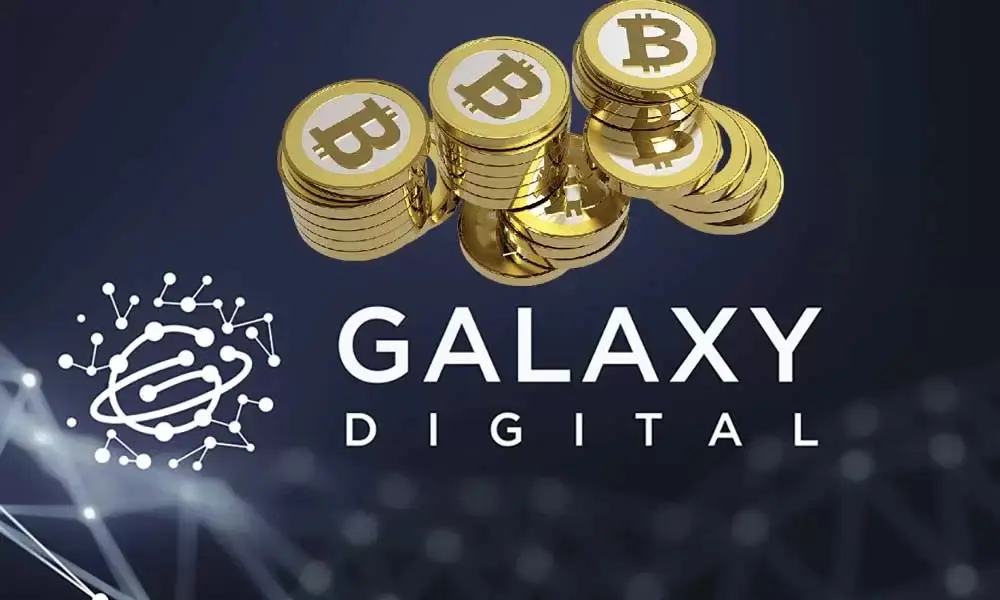 Crypto tycoon and billionaire Michael Novogratz founded Galaxy Digital Holdings. The firm is an institutional holder which is directly involved with the crypto industry through its merchant bank. Since its launch in 2018, Galaxy Digital Holdings has partnered with multiple crypto firms including Block.one and BlockFi.
Similar to MicroStrategy, Galaxy Digital Holdings is also a keen advocate of BTC and the crypto markets in general.
Galaxy Digital Holdings has 16,402 BTCs in its portfolio at present which is worth nearly $380 million.