The Feds hiked interest rates by 75 basis points today to tackle soaring inflation and an upcoming recession. Despite the interest rates hike, the markets rallied in the green with Bitcoin and Ethereum spiked double digits. Bitcoin crossed the $23,000 mark while Ethereum breached $1,600 reaching its weekly highs. The markets are still rallying and are yet to cool off and are displaying strength to withstand interest rate hikes. Now that BTC reached $23,000 despite the interest hike, analysts have predicted it could head to $25,000 next before dipping again.
The crypto markets also regained the $1.1 trillion market cap with an increase of nearly 9% today.
Also Read: Terra UST & Luna 'Plagued' With Defects, Says Ethereum Founding Member
Will Bitcoin Touch $25,000? Here's Our Take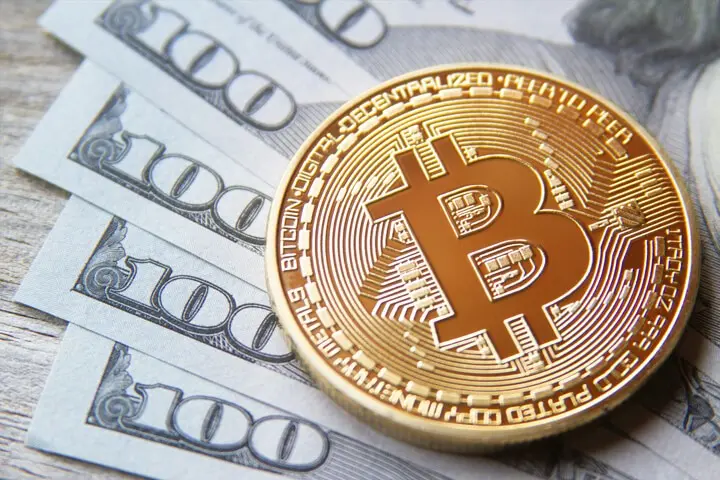 Bitcoin jumped from $20,000 to $23,000 in just four days. Even Dow Jones jumped nearly 450 points despite the interest rate hikes giving strength to the crypto markets. However, for BTC to climb to $25,000, the markets need to remain in the green up until the weekend. Therefore, BTC should remain strong for the next two-three days to make it soar above the $25K mark.
Today's rally of double-digit spikes could well be a bull trap and the markets could reverse in the next few days. The markets held strong for nearly two days when the Feds raised 50 bps last month but eventually headed south thereafter. In other words, the spike could be temporary as a price reversal could well be on the cards before the weekend.
Also Read: What Are the Chances of Bitcoin Falling to $0?
Therefore, it is advised to tread cautiously and not go all in, as the markets could be bound to slip again.
However, crypto analyst John Squire predicted that Bitcoin might touch $25,000 and then head south wiping profits it generated this week. "We are experiencing a bullish trap that makes experts believe BTC will remain in the green during the weekend. It is totally false. Bitcoin will hit $25K and then bottom, the curves are coming," he said.
At press time, Bitcoin was trading at $23,186 and is up 9.1% in the 24 hours day trade. BTC is down 66.4% from its all-time high of $69,044, which it reached in November last year.