Terra UST and its native token LUNA received widespread acclamation in 2018 for their groundbreaking innovation and attracted heavy buying pressure right from the start. LUNA quickly entered the list of 'top 100 cryptocurrencies' and eventually came under the 'top 10' list. TerraUST and LUNA sailed as smooth as day up until April 2022 before a dramatic tragedy took them down.
In May, TerraUST got depegged 1:1 from the USD and both Terra and Luna fell straight to $0. Such a crash was never-seen-before in the crypto sphere and sent shockwaves reminding investors that anything is possible in the crypto market.
Also Read: What Are The Chances of Bitcoin Falling to $0?
Ethereum founding member and crypto entrepreneur, Joel Dietz opened up about the disaster saying that the Terra ecosystem was bound to crash. He said to the Korean Herald that TerraUST and LUNA were plagued with glaring deficiencies in their overall design.
Dietz stated that he was surprised to see bigger entities rallying behind it despite the ecosystem being flawed and unsound.
He called the collapse of TerraUST and LUNA an event that was "waiting to happen". Dietz said that he saw several other projects before the launch of Terraform Labs trying the same formula but "failed".
"It's a project that had obvious design flaws. When I saw them, I thought they shouldn't exist, and no legitimate person should be hyping this project. But I was surprised that some of the industries were getting behind it," he said.
Also Read: Shiba Inu Buying Pressure Shoots Up Above 90% For 7 Consecutive Days
Can The Rebirth of Terra LUNA 2.0 Survive?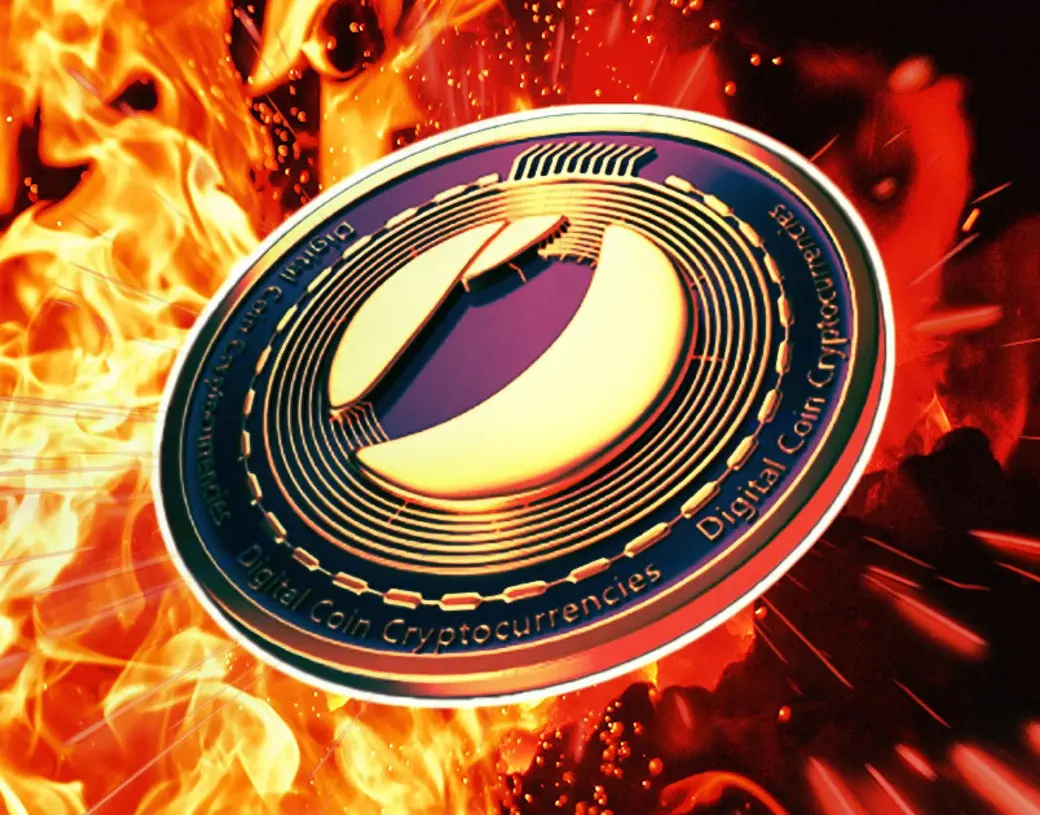 After the collapse of LUNA, Terraform Labs founder Do Kwon launched LUNA 2.0 and revived the project on May 28, 2022. A string of crypto exchanges, including Binance, announced they would list LUNA on its platform on launch day. Read here to know the complete list of exchanges that have onboarded LUNA 2.0 for trading.
Though LUNA 2.0 is available for trading, the trust among investors in the project and its founder Do Kwon has eroded. Terraform Labs, Do Kwon and top executives are under investigation by authorities in South Korea, Singapore, and the U.S.
The revived project is yet another ticking bomb that could face similar circumstances if they're caught in wrongdoings. LUNA 2.0 could be in a mess if authorities uncover financial irregularities from Terraform Labs and face risks of collapsing.
Also Read: Can Dogecoin Reach $1 by December 2022? Here's A Realistic Prediction
At press time, LUNA 2.0 was trading at $1.71 and is up 1.8% in the 24 hours day trade.