Dogecoin basked in the limelight after a phenomenal run where it breached the $0.01 mark during the first half of 2021. Tesla CEO Elon Musk announced that he had invested in Dogecoin, making its price spike dramatically. In addition, the billionaire entrepreneur tweeted about the meme-coin and spoke about it during interviews. He also hosted a Saturday Night Live (SNL) show 'The Dogefather,' whose theme revolved around Doge. The sky was the limit for the meme-coin, attracting millions of new and first-time investors globally into the market.
However, despite whipping up a frenzy never-seen-before in the crypto sphere, Dogecoin failed to cross the $1 mark. It touched an all-time high of $0.73 in May last year and only plummeted thereon. Questions about 'Can Dogecoin reach $1 in 2022' has been doing the rounds on social media for seven months straight.
Also Read: Why is Hex Up Nearly Double Digits Today Despite the Crypto Market Dip?
Can Dogecoin Reach $1 in 2022?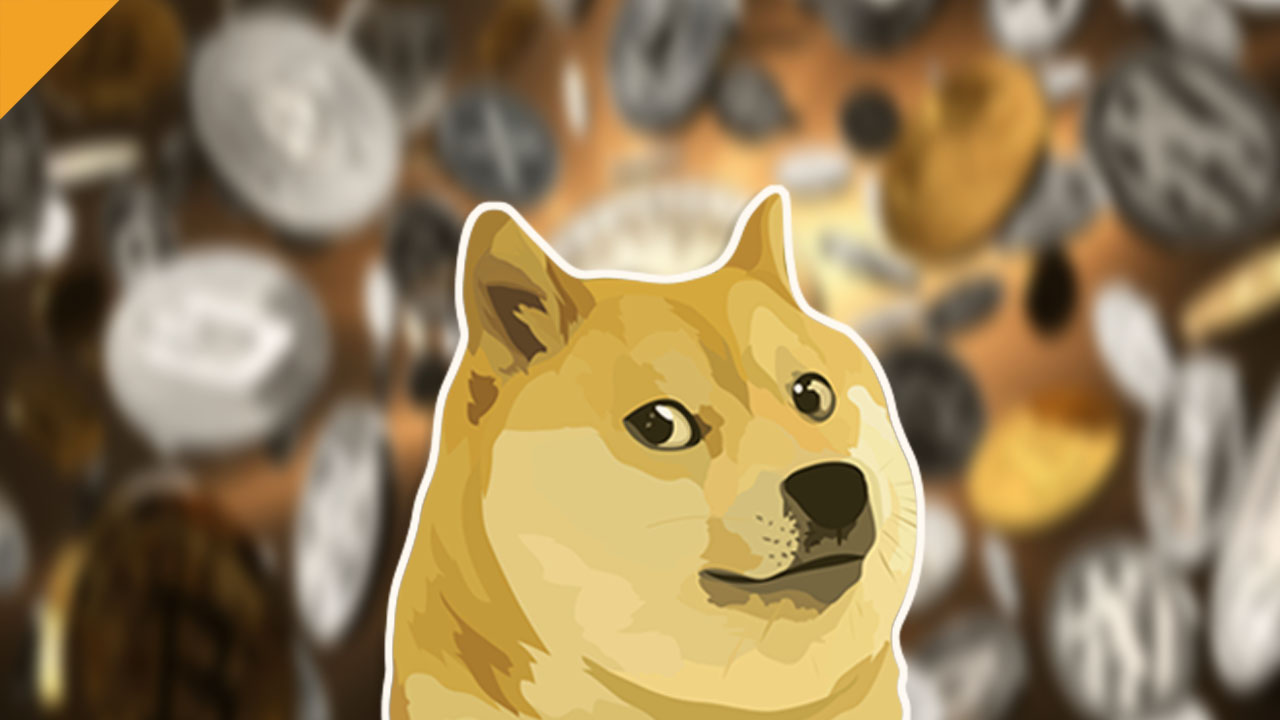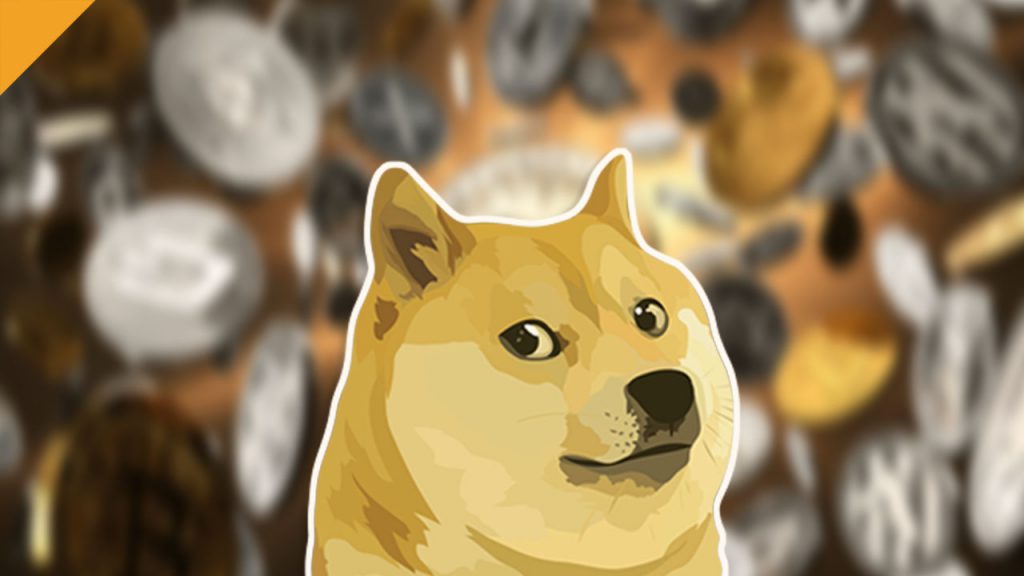 Dogecoin has been trading on the backfoot this year and barely increased in price, testing investors' patience. While influencers on social media are trying to pump Doge with hype, the truth is far from reality. Doge is trading at $0.06 at present and has an uphill task to reach $1 in the next five months.
Finders panel released a price prediction report for Dogecoin and highlighted a bearish picture for the meme-coin. Finder predicted that Dogecoin might not cross $1 in 2022 and could remain well under a Cent for the next five months.
The forecast for Dogecoin's price by the end of December 2022 is $0.16, a 10 Cents increase from its current price. The Finders panel also predicted that Doge will not cross $1 even in 2025 and well into the decade, and its price prediction for 2030 is $0.54.
Also Read: Shiba Inu 'Burn' Rate Jumps 250% After Providing Update on Burn Portal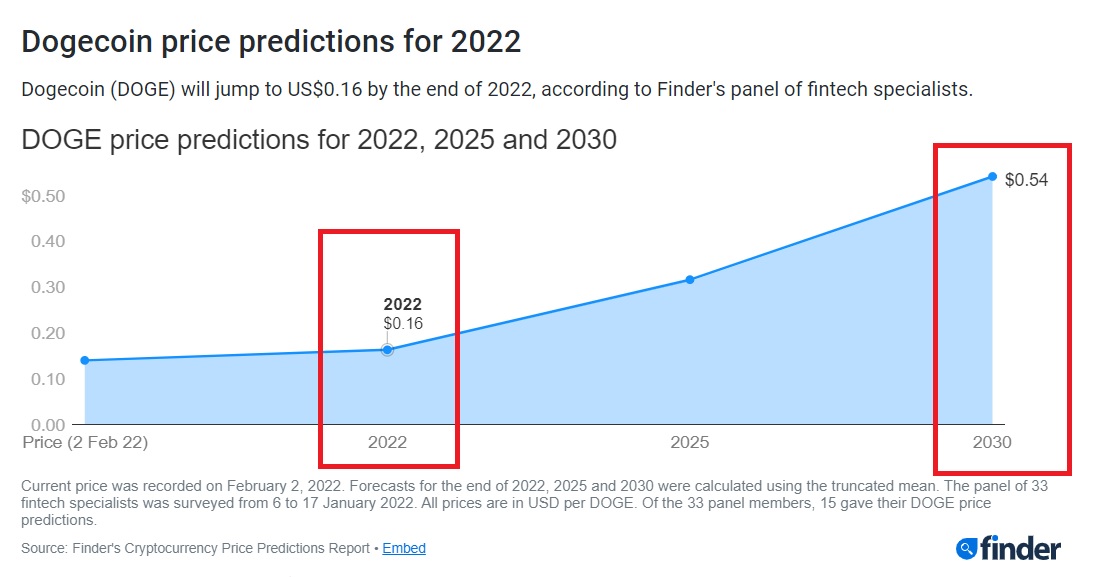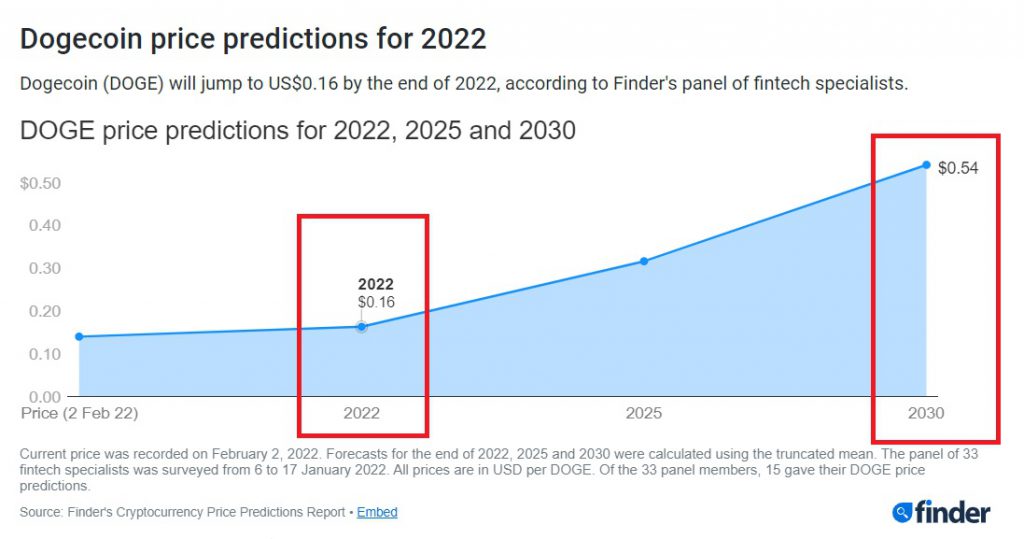 In conclusion, the 'to the moon' posts on social media should be taken cautiously, as hype can only get Doge this far. Its run in the indices has fizzled out, and investors seek to invest in coins with use-cases.
At press time, Dogecoin was trading at $0.06 and is up 0.4% in the 24 hours day trade. Moreover, Doge is down 91.5% from its all-time high of $0.73, which it reached in May last year.