Shiba Inu's 'burn' rate spiked nearly 250% today days after the SHIB team provided updates on the 'burn portal'. Ryoshi Vision, which previously powered the SHIB 'burn portal' apologized for the slow rate of 'burns' and reward distribution.
In their latest blog, Ryoshis Vision took full responsibility for the delays and tweeted that they are "actively working towards a rapid response and resolution." Also, Ryoshis Vision is not officially a part of the Shiba Inu ecosystem but collaborated to 'burn' SHIB to reduce its circulating supply.
Also Read: When Will Shiba Inu Reach 1 Cent?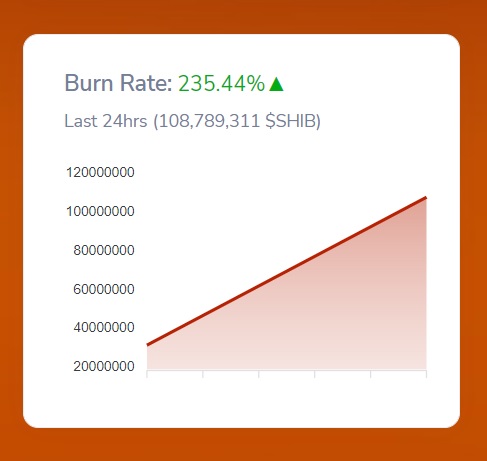 Nonetheless, a day after the blog was out, ShibBurn saw its burn rate jump 235%. The portal is steadily 'burning' SHIB by removing millions of tokens out of circulation each day.
Also, just a week ago, Shiba Inu's 'burn' rate had jumped nearly 800% by 'burning' 587 million SHIB tokens. Out of the 587 million tokens that were sent to the dead wallet, 520 million tokens were 'burned' by an individual whale.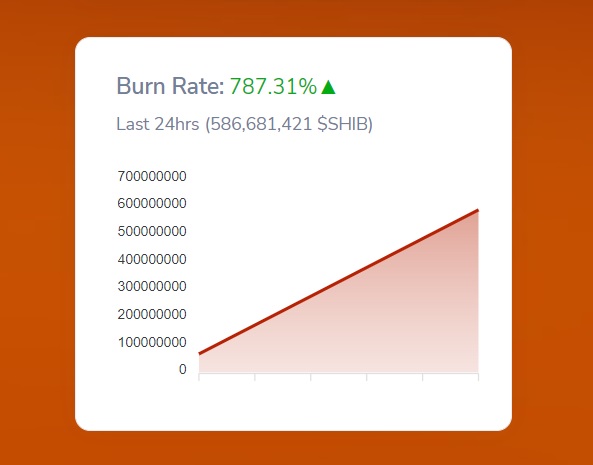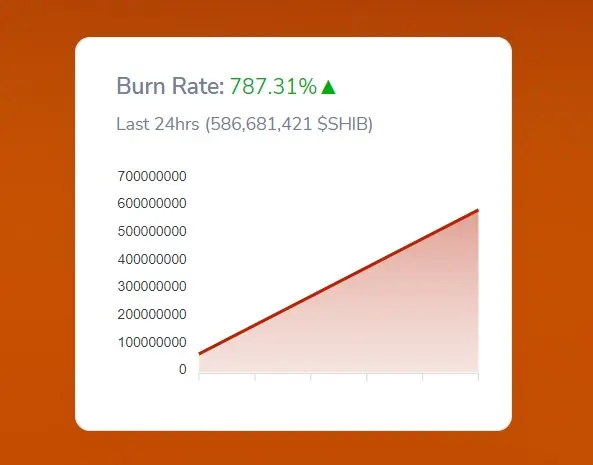 The unidentified wallet had burned nearly 150 million SHIB tokens on June 13, 2022, according to Etherscan. Another user 'burned' 16 million SHIB tokens, on the same day sending it to the dead wallet.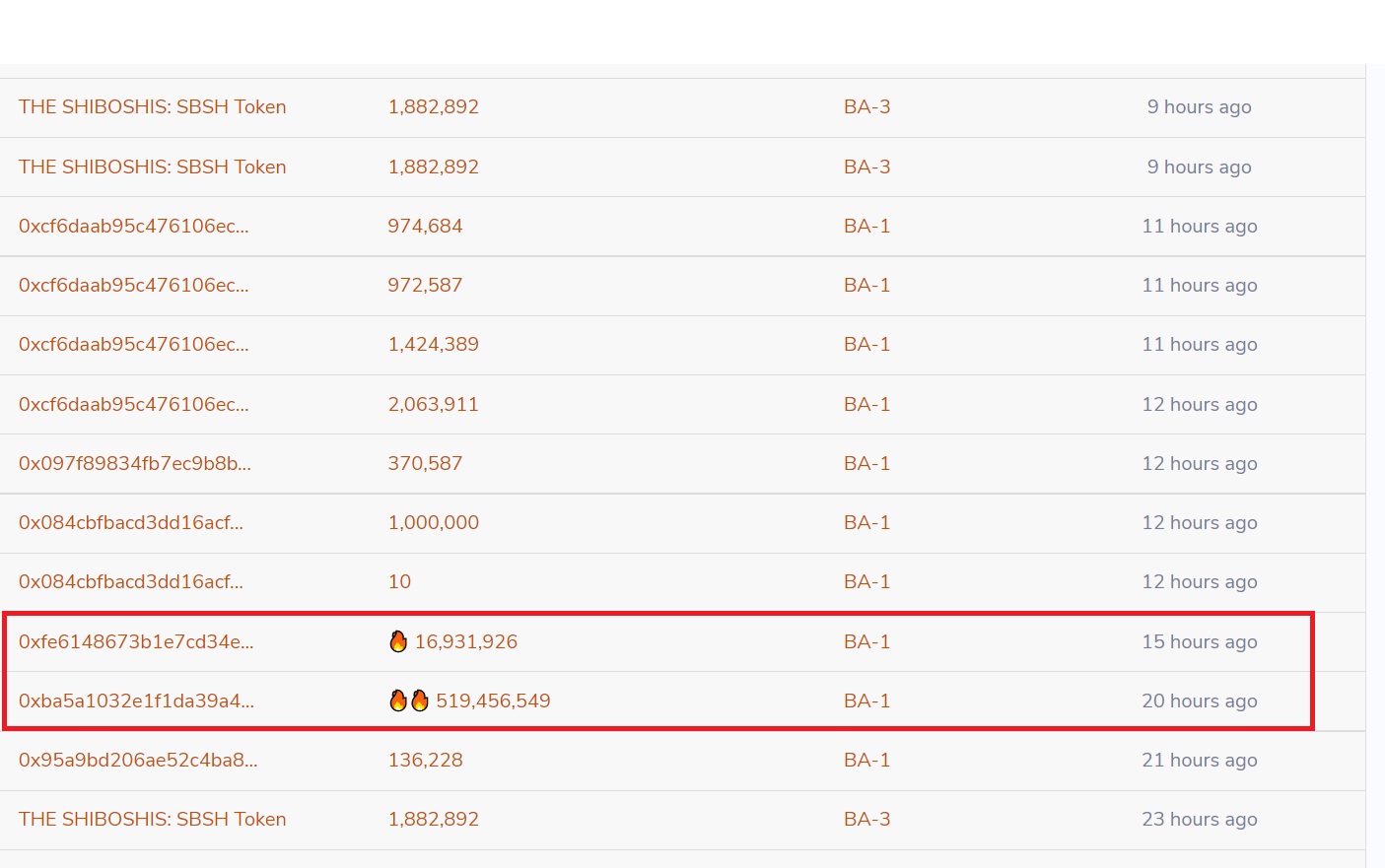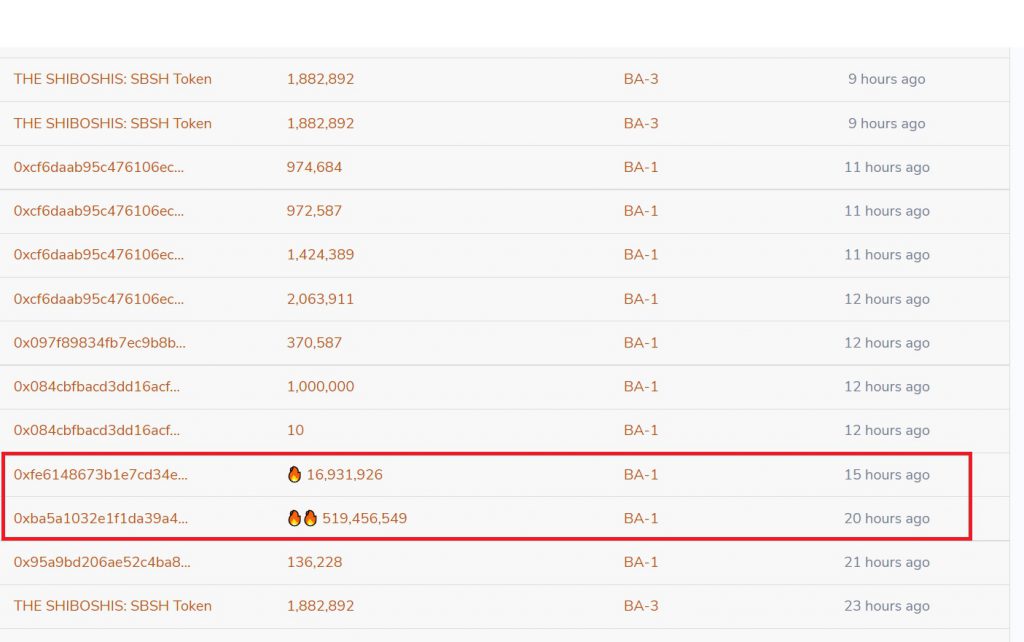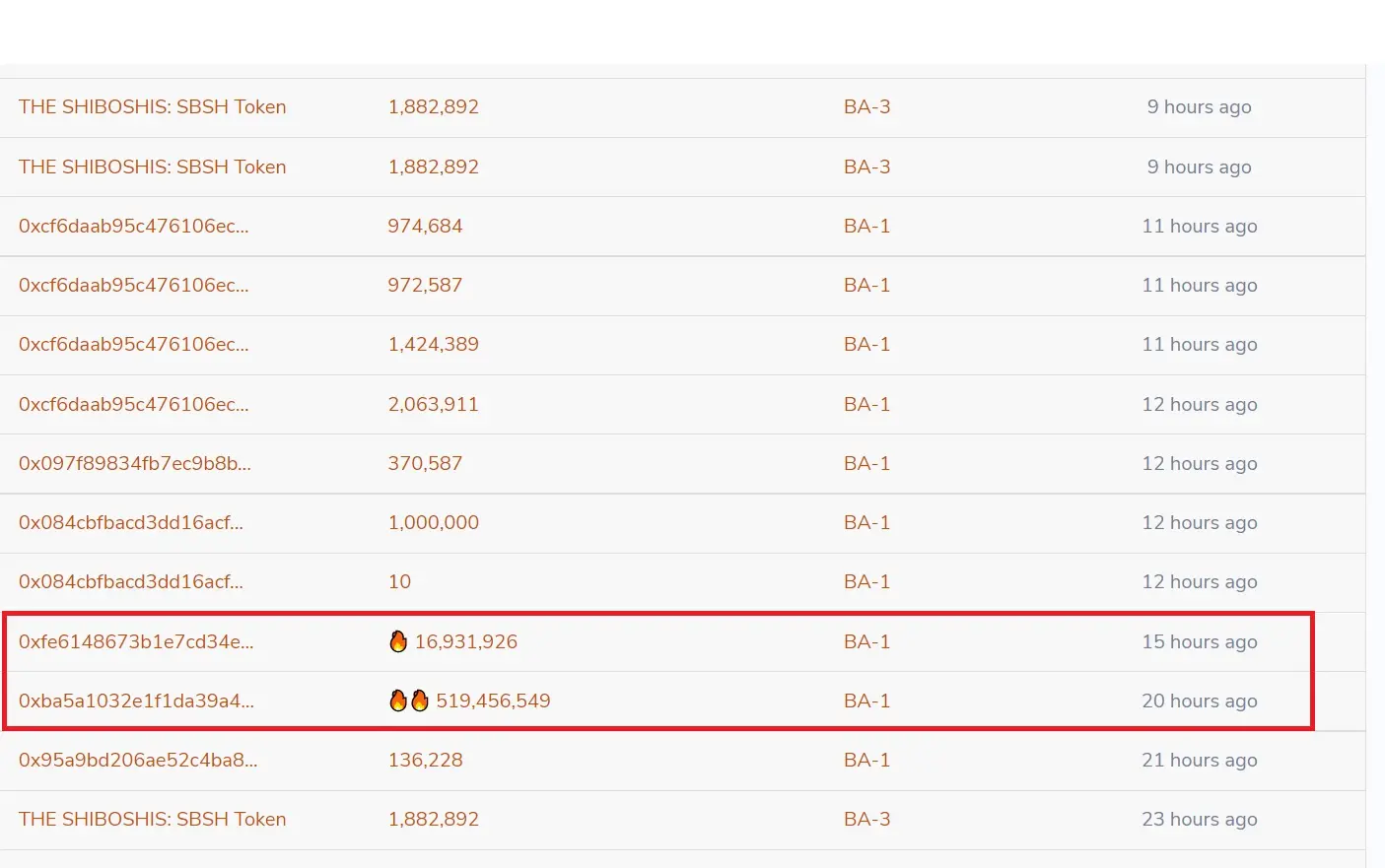 Also Read: Shiba Inu Meets Golden Hour: Attracts 94% Buying Pressure After Market Recovery
What Next For Shiba Inu 'Burns'?
Billions of Shiba Inu tokens have been sent to the dead wallet this year despite Shibarium not being functional. Reports state that the much-awaited layer-2 solution will come with an in-built 'burn' mechanism to remove tokens from circulation.
Previously, Shiba Inu's Discord moderator Queenie revealed a hypothetical calculation that Shibarium could 'burn' trillions of tokens each year. Read here to know more about Queenie's hypothetical estimates on SHIB burns after Shibarium is released.
Also Read: How 2 Low-wage Workers Turned Millionaires With SHIB
Reports claim that Shibarium might charge a small transaction fee that would then be used to 'burn' SHIB tokens. Therefore, Shibarium could soon be a 24/7 'burning mill' that would get SHIB tokens out of circulation.
At press time, Shiba Inu was trading at $0.00001149 and is down 2.7% in the 24 hours day trade. The dog-themed token is also down 87% from its all-time high of $0.00008616, which it reached in October last year.