Shiba Inu made early investors millionaires as it delivered a stellar run in the market during the first half of 2021. SHIB was launched at a modest price of $0.000000000972 (nine zeroes) during its inception in August 2020. However, the dog-themed token deleted four 'zeroes' by April 2021 making early holders earn life-changing gains. Two working class and particularly low-wage employees had made millions by August 2021 by investing in Shiba Inu in 2020.
Also Read: When Will Shiba Inu Reach 1 Cent? Explained
Truck Driver Made $1.7 Million with $650 Investment in Shiba Inu
A truck driver quit his job in May 2021 after making $1.7 million from Shiba Inu. The driver-turned-millionaire had purchased SHIB in 2020 with an investment of just $670. In less than a year from 2020 to 2021, he made a fortune, quit his job, and achieved his financial dreams.
The truck driver's employer had tweeted back then confirming the event,
"One of my drivers quit because he made $1.7M in crypto on a $670 investment. Good guy, has kids. Doesn't matter, that'll still infuriate the bankers and lawyers slaving away for $500k a year."
The employer also congratulated the truck driver for earning millions and wished him the best. The driver has chosen to remain anonymous not wanting to be identified due to security reasons.
Also Read: Shiba Inu Attracts Heavy Buying Pressure For 12-Days Straight in July
Warehouse Manager Quit After Making Lifechanging Gains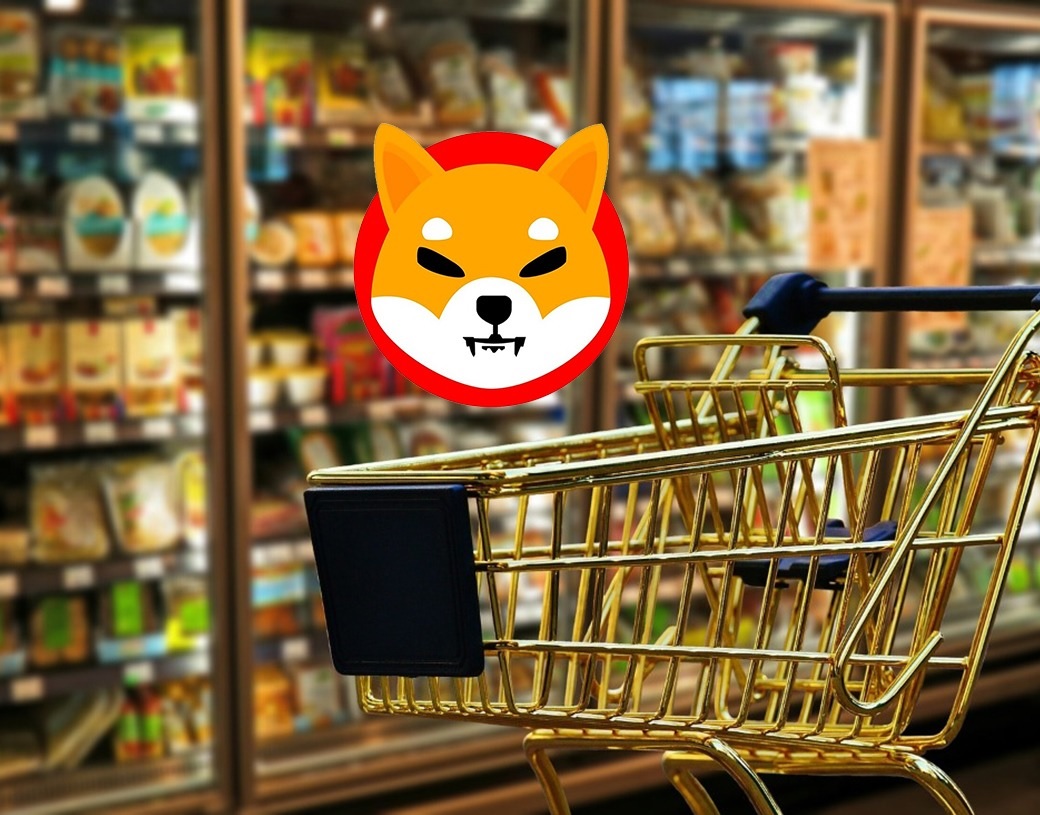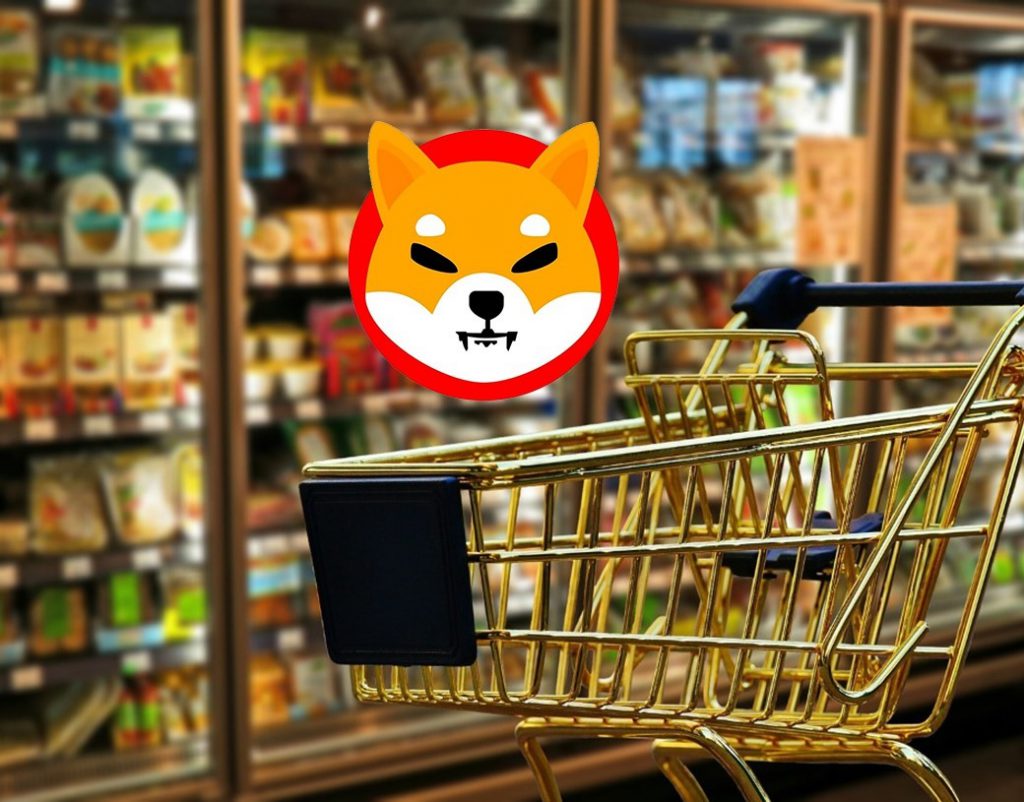 A warehouse manager in a neighborhood supermarket put in $8,000 on Shiba Inu during its initial days. The 35-year-old with kids saw his portfolio spike to a million in just six months post the investment. However, the warehouse manager cashed out $500,000 and kept the remaining the other half of the tokens in his portfolio.
Also, the other half of the SHIB tokens made him a million after Shiba Inu jumped 1,000% in October last year. His portfolio was reviewed by Fortune and his statements were confirmed. The warehouse manager quit his job and retired at the age of 35.
"I come from quite a poor background. I could never have even fantasized about having this much money. But it wasn't gone. It wasn't a dream," he said to Fortune.
Also Read: Shiba Inu: Shytoshi Responds to Developers Building on Shibarium
At press time, Shiba Inu was trading at $0.00001122 and is up 2.1% in the 24 hours day trade. It is also up 37.2% in the last 30 trading days.