Rapper 50 Cent released his debut album 'Get Rich or Die Tryin' in 2003 and the song 'In Da Club' became a massive hit. The name of the album is synonymous with the current mindset of a cryptocurrency investor who aims to be rich at the snap of a finger. Therefore, not a day goes by on social media where investors feel betrayed that their desired crypto didn't go 'to the moon'.
Bitcoin investors want the leading crypto to hit $100,000 and beyond, and Dogecoin investors want the meme-coin to breach $1. The Shiba Inu community is living and breathing each day in the hopes that SHIB will someday reach 1 Cent.
Also Read: SHIB Attracts Heavy Buying Pressure For 12-Days Straight in July
Each crypto community has a price target of its own that sometimes seems dreamy and unreal for the short term. However, reaching the targeted price might be possible in the long term if the economy remains on the brighter side.
For the Shiba Inu community, reaching the 1 Cent mark is an important milestone. The phrase '1 Cent Dream' is now a slogan of its own and investors are eager for it.
A Shiba Inu investor took to Twitter yesterday asking the million-dollar question about when SHIB would reach 1 Cent. The user replied to an article on SHIB by commenting with the iconic phrase "When 1 Cent?" However, the lead developer of ShibaSwap, Shytoshi Kusama replied to the user stating that before reaching 1 Cent, the community must focus on 'deleting' a zero first.
"Let's focus on losing a zero first," said Shytoshi answering the user about when Shiba Inu will reach 1 Cent.
Also Read: SHIB: Shytoshi Responds to Developers Building on Shibarium
Shiba Inu: The 1 Cent Dream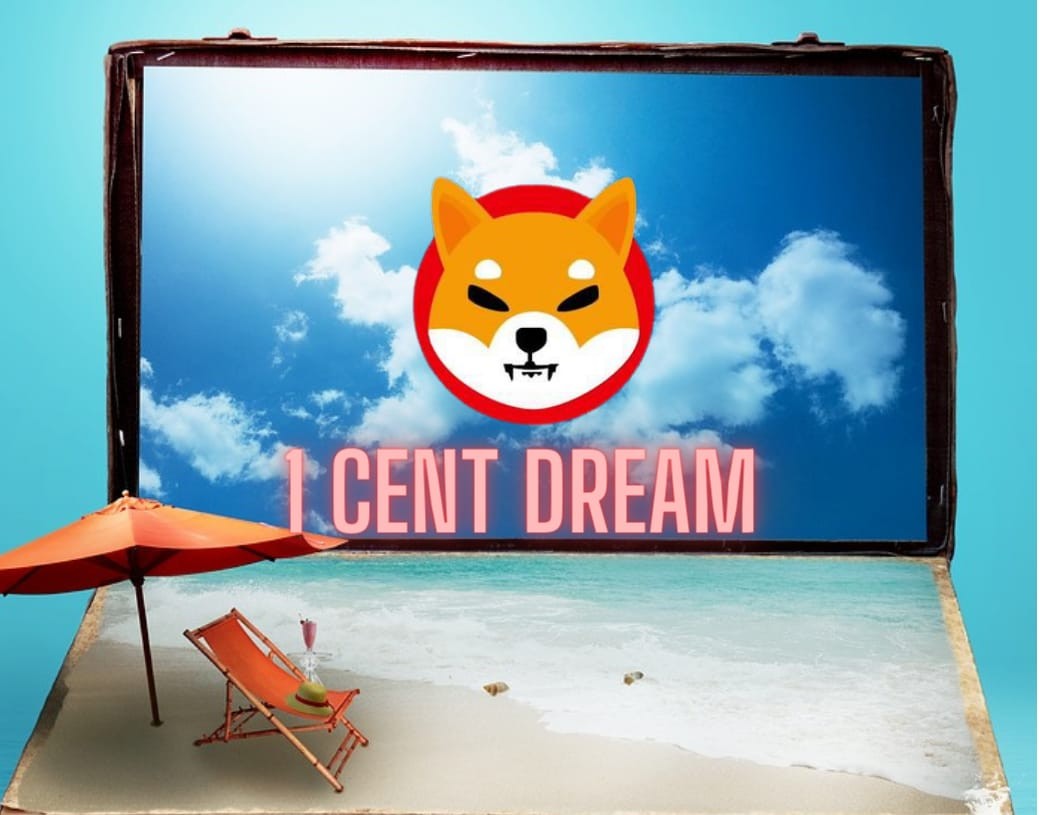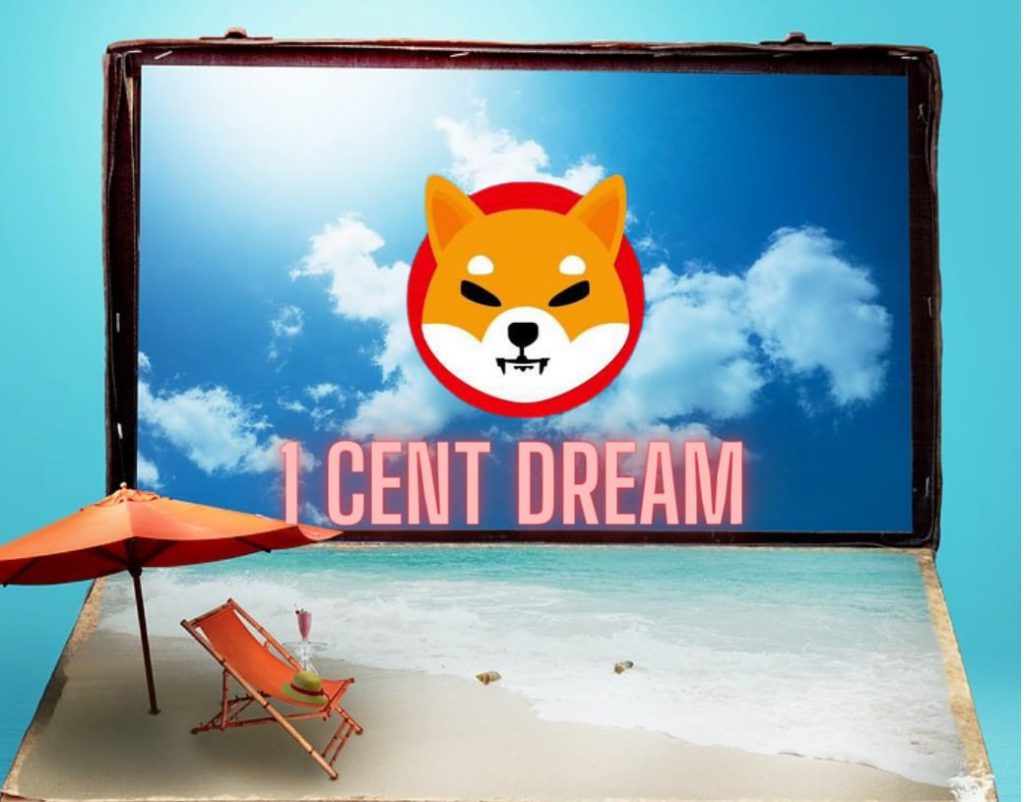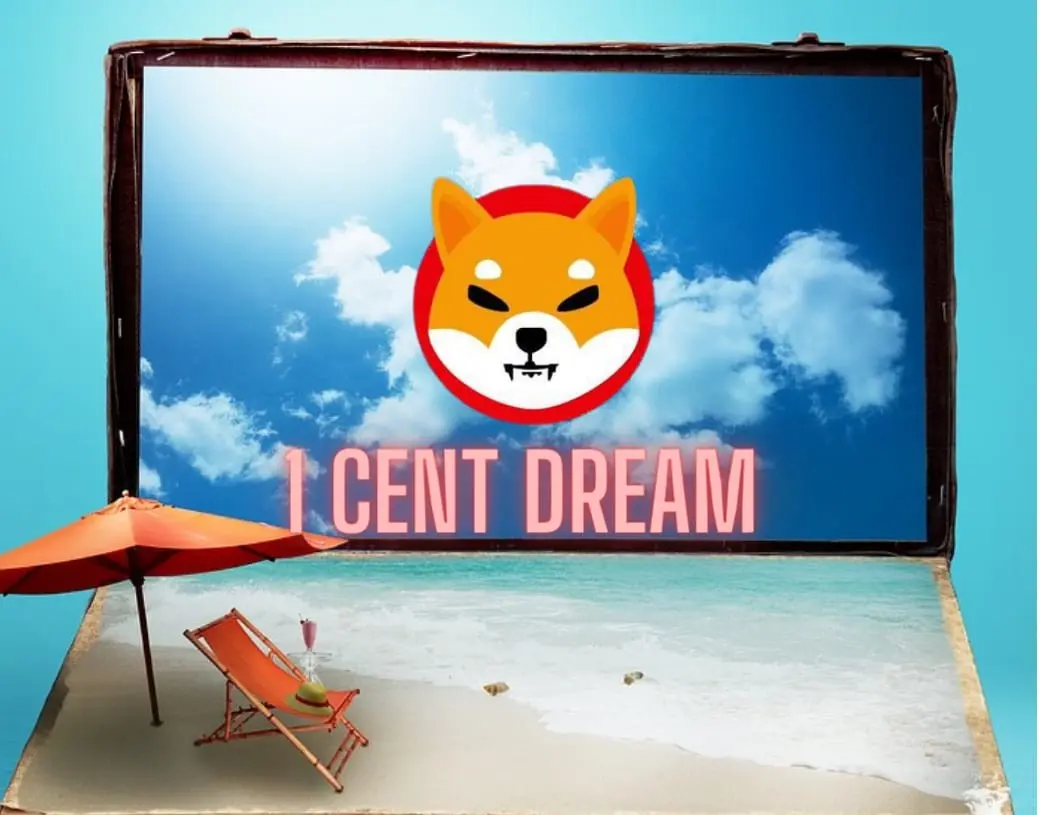 Several investors have purchased millions of Shiba Inu tokens hoping the dog-themed crypto can change their lives for good. In addition, the Shiba Inu team is expanding its ecosystem at a rapid pace by adding new developments this year. The upcoming developments are Shibarium, SHIB: The Metaverse, Shiba Inu games, ShibaSwap 2.0, and ShibaNet, among others.
However, nobody can answer the million-dollar question about when Shiba Inu will reach the 1 Cent mark, except time.
Also Read: SHIB Community Projects 99% Rise in July; Is it feasible?
At press time, Shiba Inu was trading at $0.00001027 and is up 2.3% in the 24 hours day trade. SHIB is down 88.1% from its all-time high of $0.00008616, which it reached in October last year.