Shiba Inu is trading on the backfoot this year and barely delivered gains for seven months straight. The dog-themed token is moving in tandem with the crypto market that has mostly been negative in 2022. However, the Shiba Inu community seems unfazed and optimistic about its price despite the string of crashes. CoinMarketCap, which conducts community price projections every month, shows that SHIB investors are hopeful that the tokens' price could double.
The crypto community on CoinMarketCap has projected that Shiba Inu's price could reach $0.00002065 by July 31. SHIB is trading at $0.00001033 today, and the projected cost is 99% ahead of its current price. The data from CMC's 'Price Estimates' tool management allows investors to make crypto price predictions.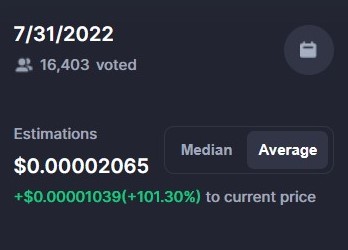 Also Read: Here's How Many 'Zeroes' Shiba Inu Deleted From July 2021 to 2022
Can Shiba Inu Spike 99% in July 2022?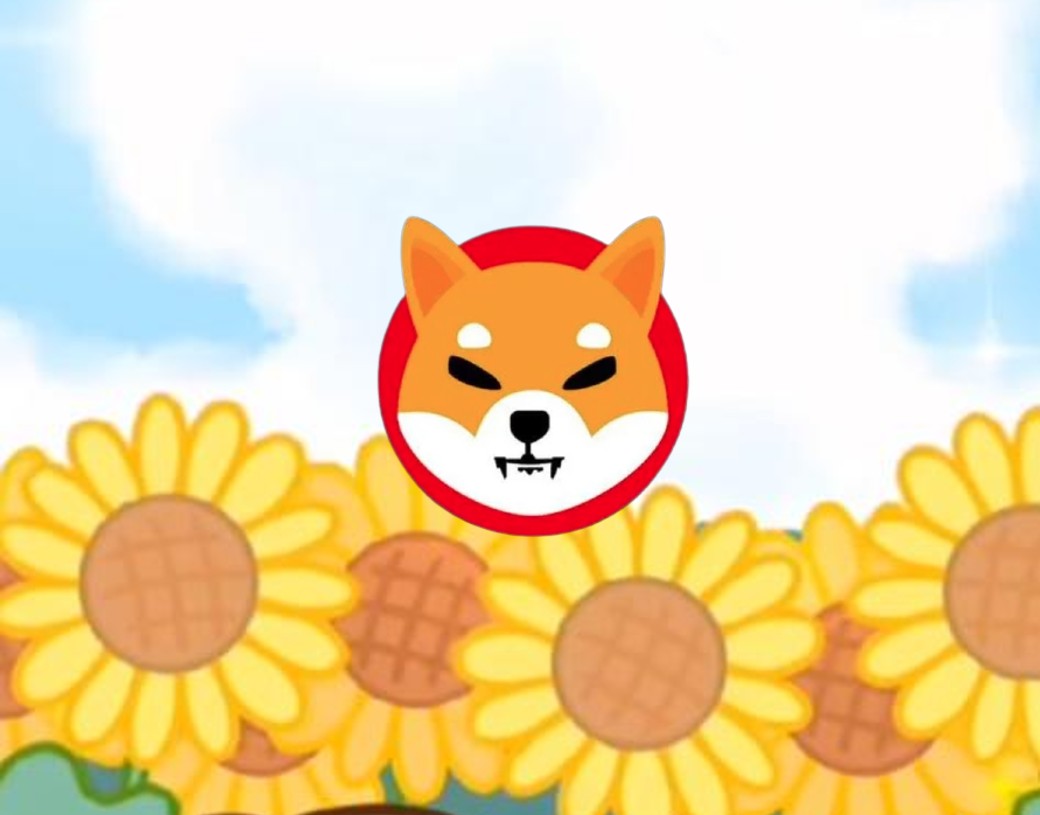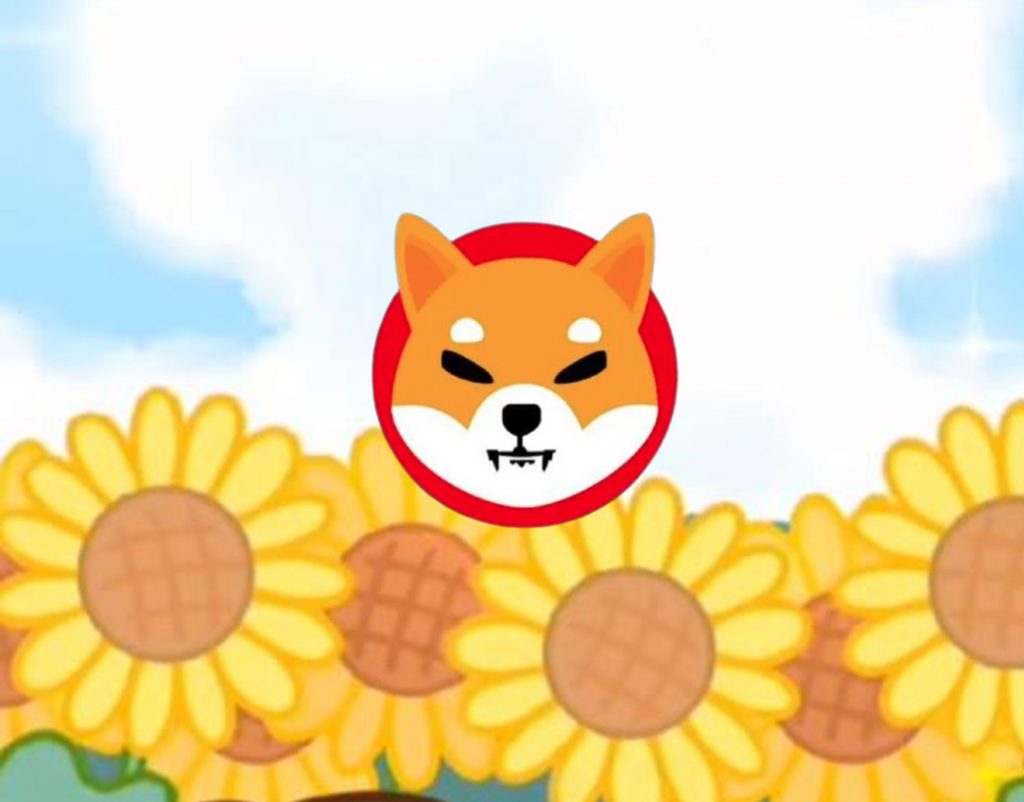 Shiba Inu saw double-digit growth in the indices only a handful of times this year. That includes when Robinhood got it on board in April and recently jumped 40% at the end of June. Apart from these few instances, SHIB has primarily traded in the red or sideways, and its downward trajectory is yet to end, and another price drop is expected.
In addition, SHIB transactions have reached a 15-month low as only 157,889 transactions took place in June, bloxy.info reported. In May 2022, the numbers stood at 209,702, nearly 25% lower. The number of transactions dropped when analysts predicted that Bitcoin could slump below $20,000.
Also Read: Shiba Inu: Shibarium, SHI & TREAT? Shytoshi releases huge updates
However, on the other hand, data from the leading crypto exchange Coinbase shows that investors are keen on SHIB. The token attracted good buying pressure on the app, with 90% of investors keeping it on 'buy' and 7% on 'sell.' This indicates that interest in SHIB is growing, and investors are keen to buy the dips.
Moreover, the lead developer of ShibaSwap, Shytoshi Kusama, updated about the upcoming developments hinting that the future is promising. Considering that none of the developments will be launched this month, it is unlikely that SHIB could spike 99% by July 31, 2022.
Also Read: Shiba Inu TREAT Token: Here's Everything We Know
At press time, Shiba Inu was trading at $0.00001035 and was up 2.8% in the past 24 hours. SHIB was down 88% from its all-time high of $0.00008616 in October last year.