Shiba Inu spiked nearly 15% this week, generating decent returns for investors amid market recovery. The cryptocurrency market is experiencing a rally as Bitcoin, and other altcoins reached their weekly highs this week. Though the markets reacted strongly to the news of Tesla selling 75% of their Bitcoin holdings for $980 billion yesterday, they recovered quickly in a few hours. The crypto market reclaimed $1.1 trillion in market cap with an increase of nearly 1% daily.
Also Read: Shiba Inu Burn Rate Jumps 800% After Whale Burns 520 Million Tokens
Amidst the ongoing market recovery, SHIB experiencing heavy buying pressure as 94% of investors on Coinbase have kept it on 'buy.' In comparison, only 6% of investors have held SHIB on 'sell.' SHIB is attracting buying pressure in Q3 of 2022 after mostly remaining on the sidelines from January to June. In addition, the average and typical hold time for Shiba Inu has increased from 4 months to 5.2 months.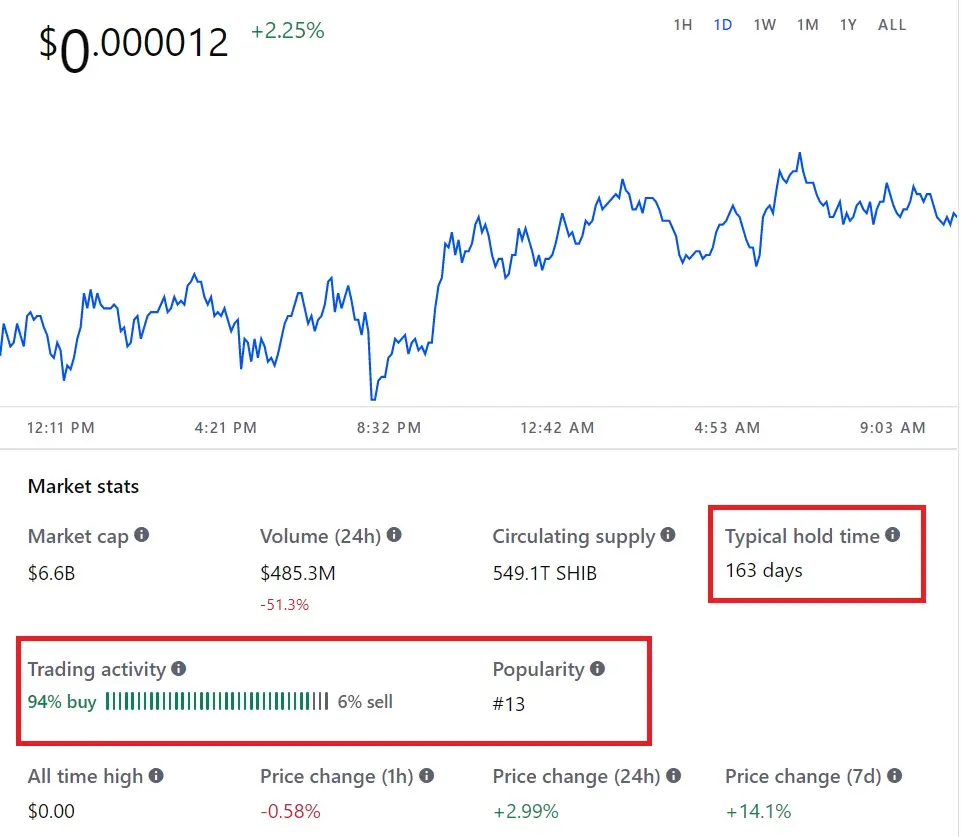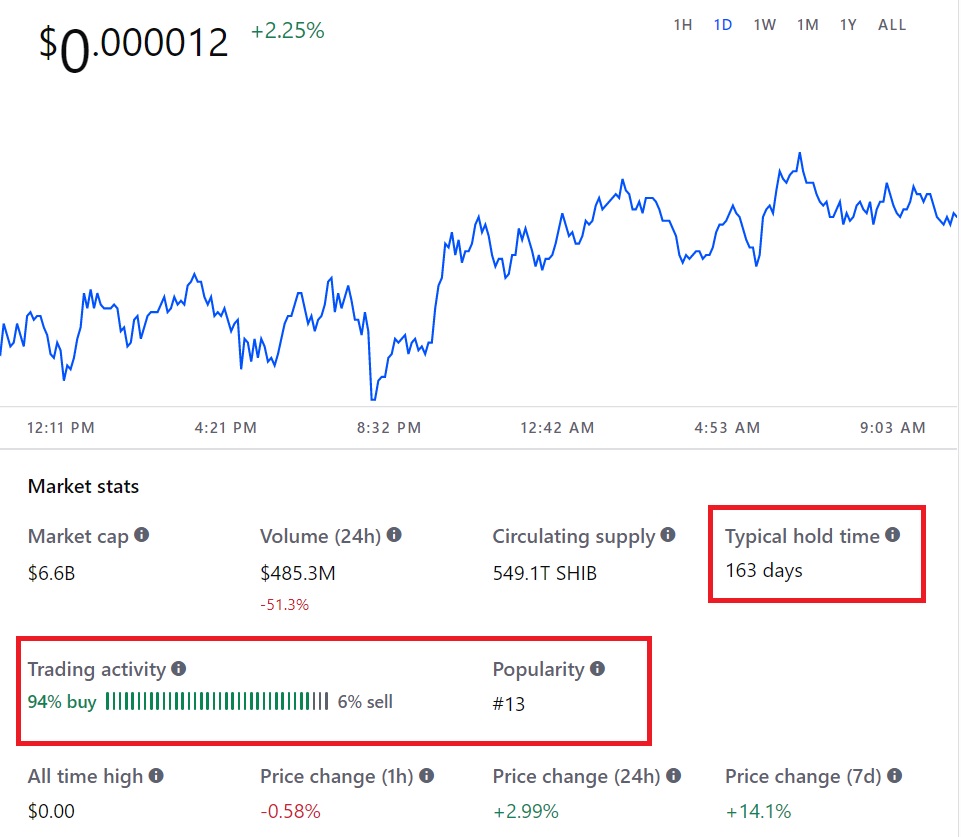 Since June 2022, SHIB's 'buy' pressure has thrice crossed the 90% threshold. Each time its buying pressure breached the 90% mark in two weeks, the crypto traded in the green for a few days. Therefore, SHIB will most likely remain in the green again until the weekend and reach newer heights.
Also Read: How 2 Low-wage Workers Turned Millionaires With Shiba Inu
Why Is Shiba Inu Attracting Buying Pressure?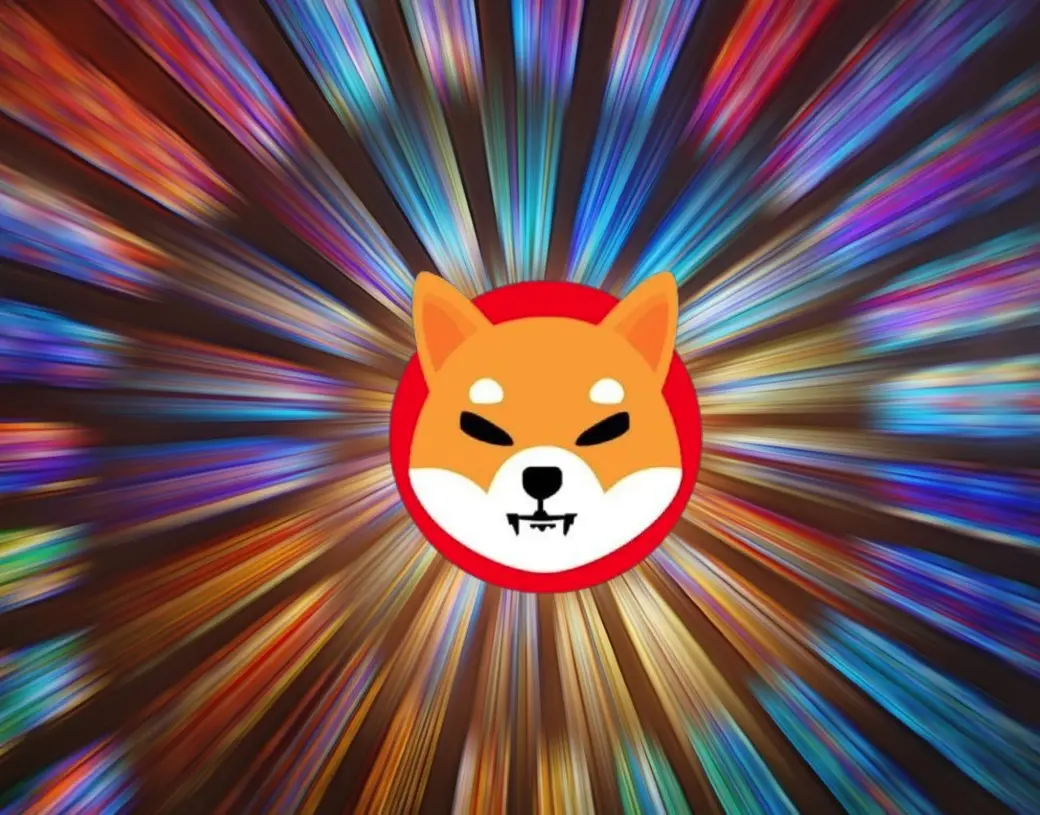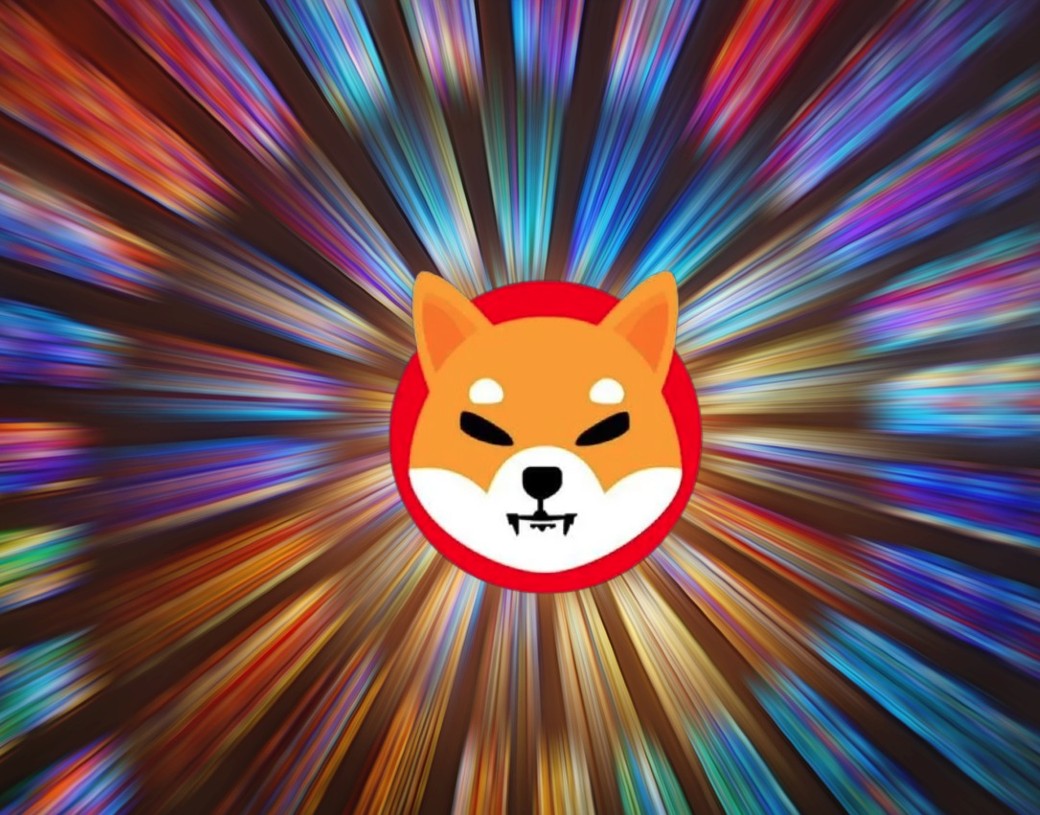 Shiba Inu has a lot of developments up its sleeve and regularly updates the community about its prospects. The team recently announced a collaboration with The Third Floor studio to build their much-awaited SHIB: The Metaverse project. The Third Floor studio has previously worked with top Hollywood movies and TV series.
The firm building Shibarium Unification confirmed that the 'public beta testnet' for the layer-2 solution would be released in Q3. The SHIB team's constant updates on the upcoming developments are making the crypto attract buying pressure. Investors believe that Shibarium's release could make SHIB's price scale up sustainably. Therefore, investors are taking an early entry position in the hopes of the crypto zooming in price.
Also Read: Shiba Inu: Shytoshi Responds to Developers Building on Shibarium
At press time, Shiba Inu was trading at $0.00001223 and was up 3.3% in the 24 hours day trade.