Shiba Inu's upcoming 'burn portal' has been a hot topic within the community for months. Investors urged the devs to massively burn tokens and the team announced early this year that they're building a platform within the ecosystem that would constantly burn SHIB. The in-built burn portal will have its own mechanism to remove tokens out of circulation. However, the release date of the much-awaited SHIB burn portal is not made public.
The burn portal is expected to be integrated within the Shibarium and ShibaSwap 2.0 network. Nonetheless, there are no details outlined by the team as to how many 'burns' might take place each month.
Read More: Steven Cooper Deletes Every Tweet On Shiba Inu, Abruptly Exits 'Burn' Project
Luckily, Queenie, the SHIB Discord moderator ran hypothetical data on how many burns might actually take place. She projected that if things go as planned, around 111 trillion SHIB tokens could be burned each year.
That's an overall 20% of the entire Shiba Inu tokens in circulation. SHIB has a circulating supply of 549 trillion.
Queenie projected on Twitter that even if a 1% transaction fee for SHIB burns is implemented in Shibarium and ShibaSwap 2.0, they could collectively burn trillions of tokens per year.
Here's Queenie's explanation in simple words- If ShibaSwap 2.0 has a 1% transaction fee for SHIB burns, combined with its total trading volume of $10 billion, it could burn 3.7 trillion SHIB tokens each month. So calculating it for the whole year, around 44.4 trillion tokens could be out of circulation, as per Queenie.
If the same 1% fee on ShibaSwap 2.0 gets stacked with Shibarium, the burns could almost double. In total, as per her calculation, SHIB might see 111 trillion tokens burned each year when the in-built burn portal is launched.
Shiba Inu Burns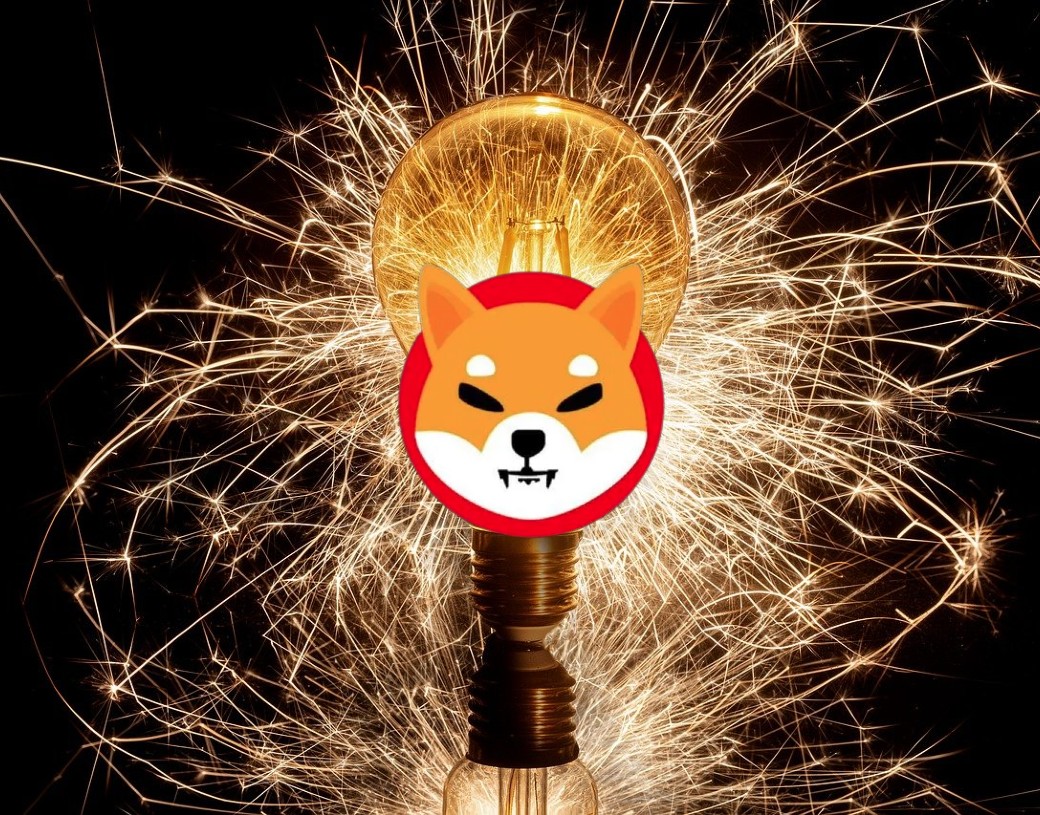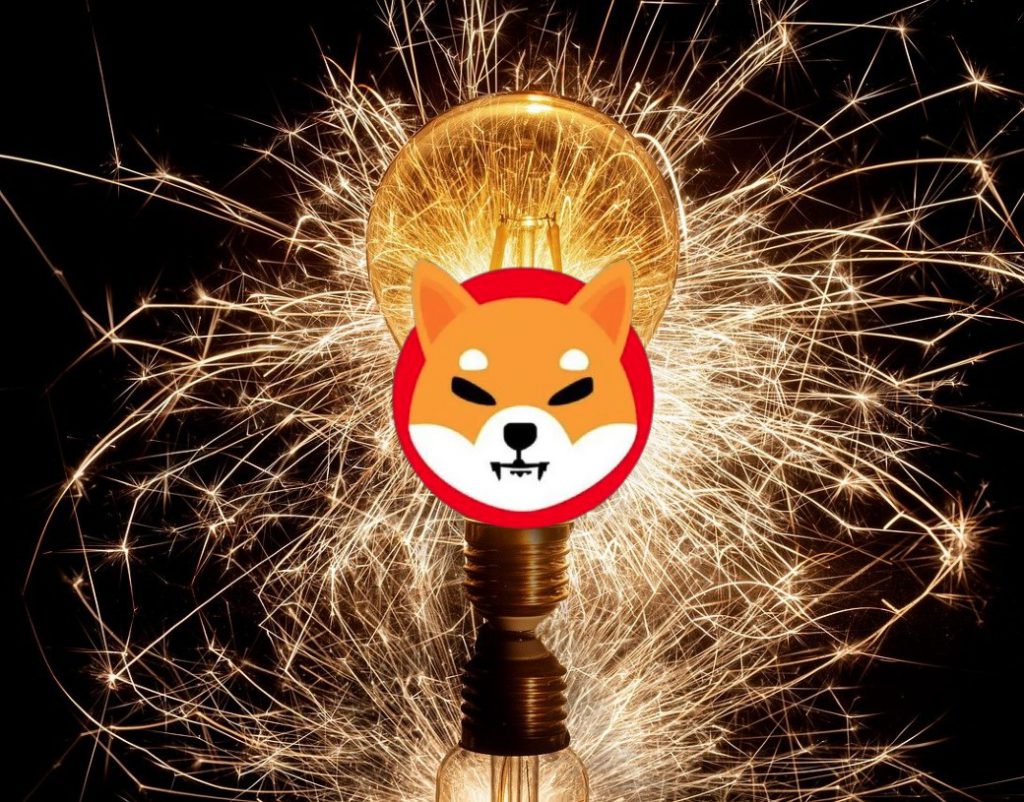 The point to be noted is that Queenie's data is just a hypothetical estimation and not reality. It may or may not happen. The onus solely lies in how exactly the devs plan to implement the burn process when it is released.
However, the team has confirmed that all their upcoming projects will have a burn mechanism when they're released.
Read More: Why is Shiba Inu Decreasing in Price Despite Having So Many Developments?
At press time, Shiba Inu was trading at $0.00002528 and is down -0.78% in the 24-hours day trade. The token is mostly on the backfoot for three months and is yet to take off in the indices.