The phrase 'anything can happen in the crypto market' rang a bell after TerraUST and Luna collapsed to $0 in May 2022. Luna was among the top 10 cryptos but it crashed by 100% in just three trading days. The fall sent shockwaves across the stock and crypto markets hinting that any coin could face a similar fate. After Luna's crash, Google searches for 'will Bitcoin go to $0' spiked as investors feared for the worst. This article will help you understand what are the chances of Bitcoin falling to $0 and is it possible.
Also Read: Will Bitcoin's Rally End if Feds Raise Interest Rates Again This Month?
What Are the Chances of Bitcoin Falling to $0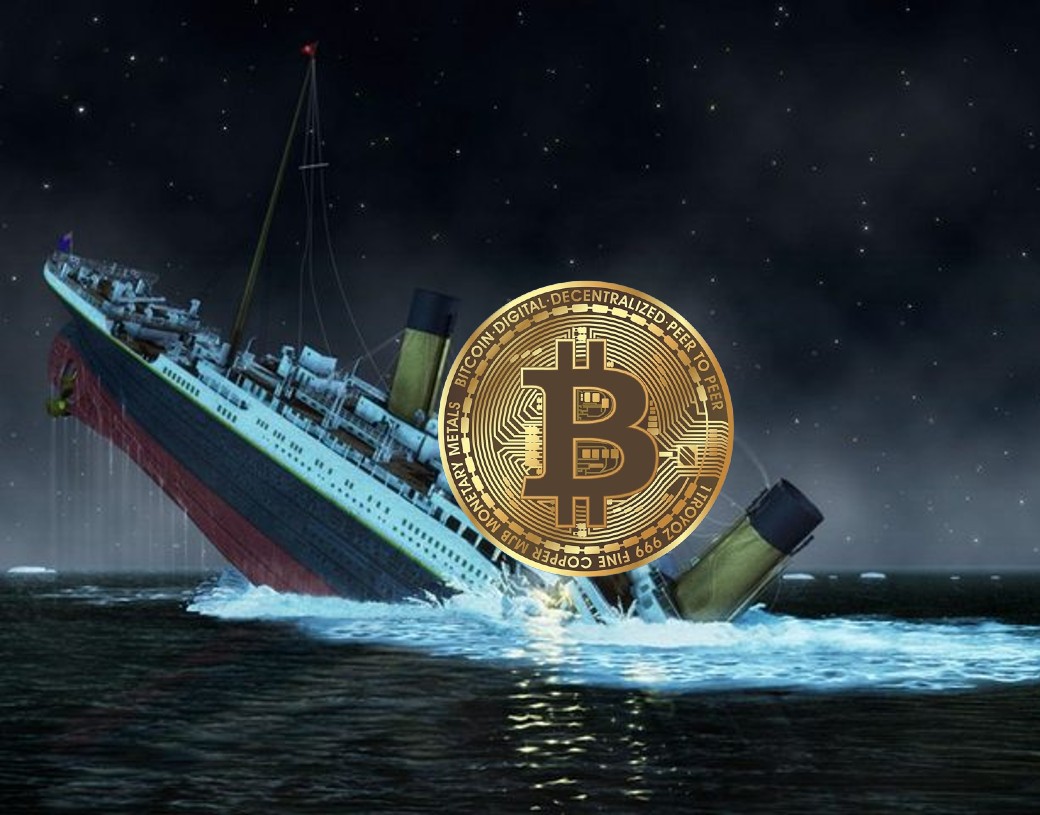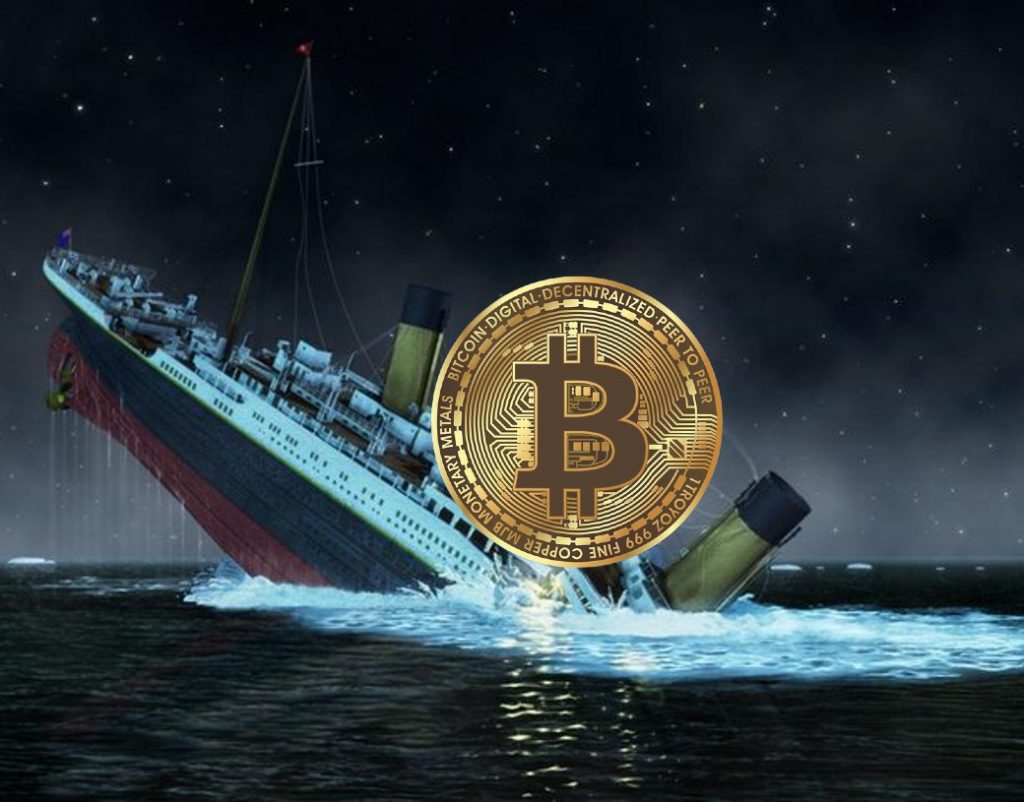 Bitcoin reached an all-time high of $69,000 in November 2021 but shed half of its value in January 2022 as it fell to $35,000. BTC shed another half of its value during the last week of June as it slipped below the $19,000 mark. However, the leading crypto is now above $23,000 but it is struggling to find support at these levels. Several analysts have predicted that BTC could shed another 50% from its current price by the end of the year.
Coming back to the question of will Bitcoin fall to $0, two Yale University economists Yukun Liu and Aleh Tsyvinski studied the possibility of BTC crashing to $0. The economists published a report 'Risks and Returns of Cryptocurrency' in 2018 calculating BTC's historic returns and risk-neutral disaster probability.
Also Read: Ethereum May Reach Monthly High with current rally: Here's the Price Target
The research concluded that the chances of Bitcoin falling to $0 is extremely slim. As per the research, the chances of Bitcoin going to $0 range between 0% to 1.3%. The margin of it going down is too thin and BTC falling to $0 might never be a reality up until our lifetime.
Read here to dive deep into the study published by the two Yale economists on Bitcoin's chances of going bust.
For those who panic that 0% to 1.3% is still a 'chance', Tsyvinski stated that the Euro has a 0.009% chance of falling to $0. Therefore, both Bitcoin and Euro plummeting to $0 are highly unlikely and a 100% crash might never occur anytime soon.
Also Read: Solana Prediction: Here's SOL's Target If The Market Rallies This Week
At press time, Bitcoin was trading at $23,620 and is up 4.6% in the 24 hours day trade.