Solana has been trading in the green this week and is up nearly 16% in the last seven trading days. SOL touted as the 'Ethereum Killer,' is among the best performing cryptos, Bitcoin, and other altcoins this week. Crypto analyst Altcoin Sherpa predicted Solana could spike another 50% from its current price and reach new monthly highs. The prediction comes when the crypto displays positive sentiments after rallying from $31 to $42 in less than two weeks.
Also Read: Ethereum Price Prediction: Here's How High ETH Can Go This Week
The analyst shared a chart to his 181,000 followers on Twitter, predicting that Solana could spike another 50% and reach $60. Therefore, the analyst claims that investors who make an entry position now could enjoy decent profits in the coming weeks.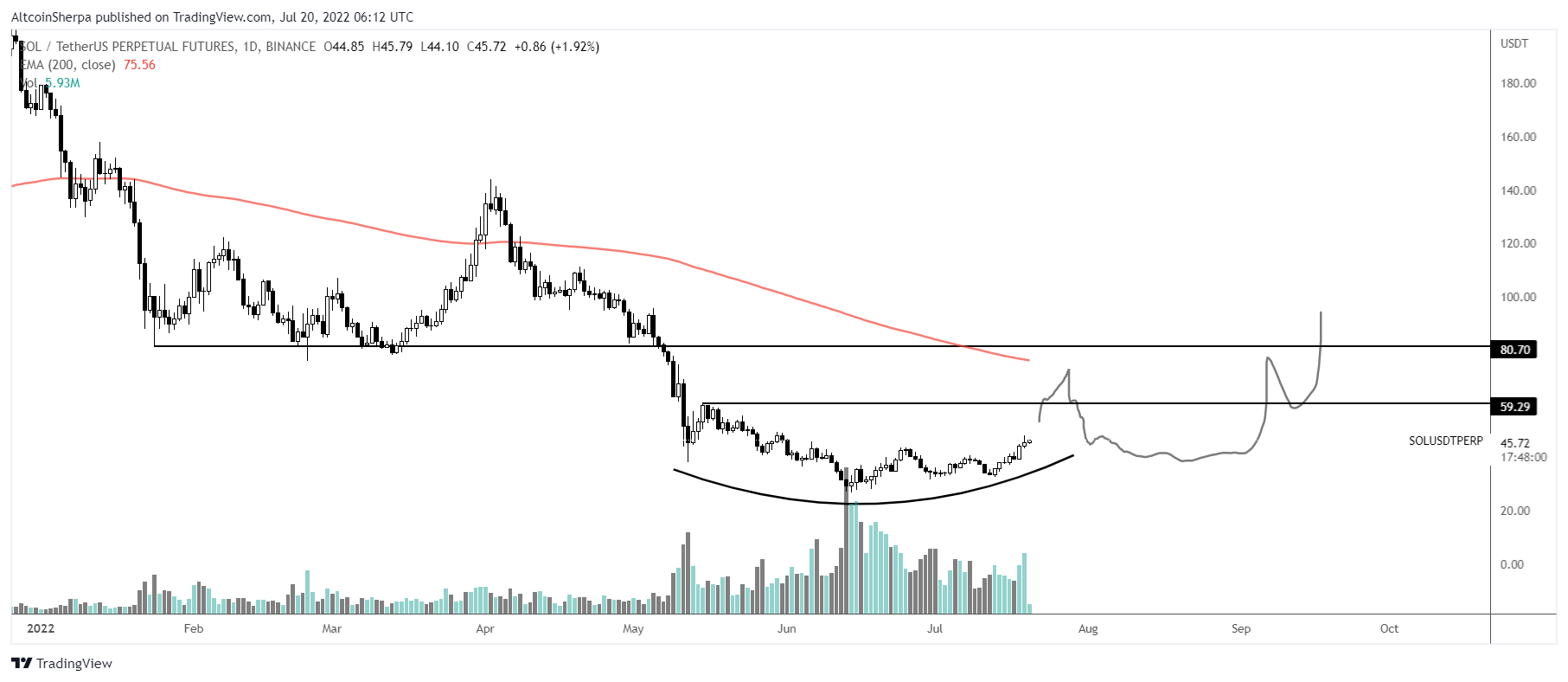 However, Altcoin Sherpa warned that Solana could reach $60 only if the bullish sentiments continue next week. He predicted that only if Bitcoin continues its positive rally next week, Solana going to $60 could be a reality. He claimed that if the bearish outlook takes over, SOL reaching $60 might not be on the cards.
Also Read: Can Bitcoin's Rally Be Trusted? Or is it a 'Scam Pump? Explained
"SOL: Although I think the price is going to be $60ish if BTC stays healthy. I think that it's still very bearish overall. If you're looking for some sort of macro reversal pattern, you'll probably get a much better entry than the current price later IMO. Still a good trading opportunity now. #Solana," he said.
Prediction: Can Solana Reach $60? Here's Our Take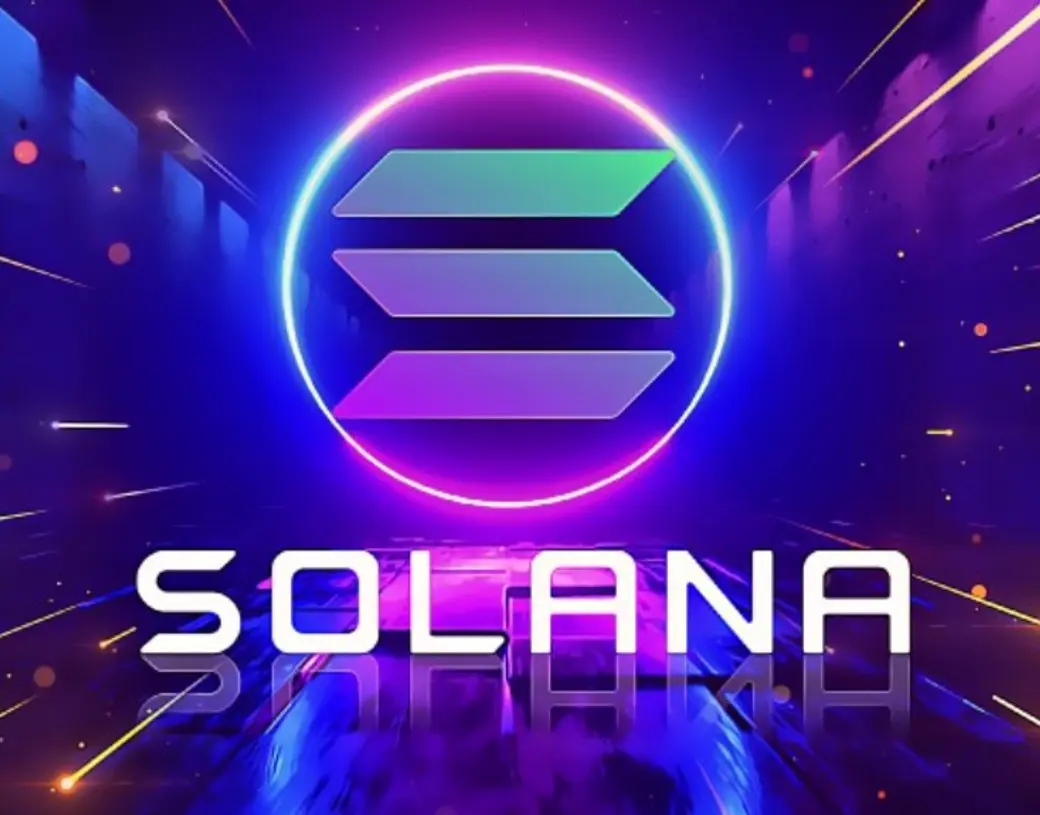 The markets will likely remain on edge as the Feds are scheduled to meet next week. Reports state that the Feds plan to raise interest rates by another 0.75 percent for the third month. The development can harm the markets as stocks might tumble with another interest rate hike. The crypto markets go in tandem with stocks and could see another slump if the interest rate hike.
Also Read: Shiba Inu Burn Rate Jumps 800% After Whale Burns 520 Million Tokens
Therefore, Solana might not reach $60 this month if the Feds raise interest rates again by 0.75 percent. Read here to know how Feds interest rate hikes affect the markets in general.
It is advised to wait and watch for the Feds' announcement before taking an entry position in Solana. Remember, the bear market is yet to be over, and it won't take much time to get hold of the markets again.
At press time, Solana is trading at $42.75 and is up 5.3% in the 24 hours day trade. The crypto is also up 15.6% in the last seven trading days.