The cryptocurrency market is booming this week as Bitcoin nearly touched $23,000, and Ethereum breached the $1,500 mark. Enthusiasm is back in the crypto sphere as most altcoins are trading in the green for three consecutive days. Most importantly, the market reclaimed a $1 trillion market cap sending signals that an upsurge might be on the cards. However, a crypto analyst with the pseudonym name Capo told half a million followers on Twitter not to trust the recent Bitcoin rally. The analyst who had accurately predicted BTC's crash previously called the latest rally a "scam pump."
Also Read: Cardano Price Prediction 2030: What ADA Might Be Worth in 8 Years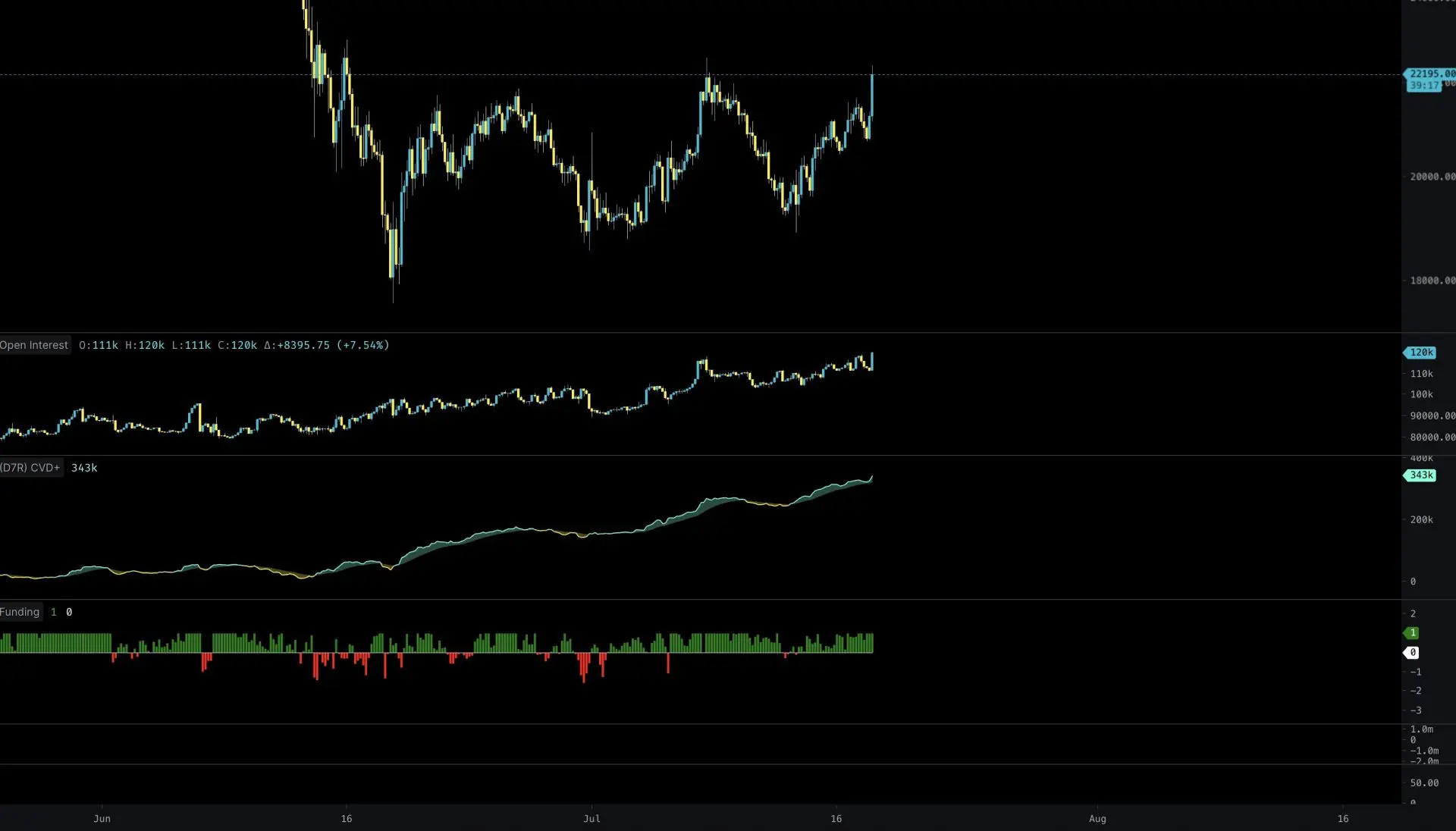 Capo shared Bitcoin's chart suggesting that all indicators point towards "bearish" signals. He also warned followers that another crash could wipe away their investments. The analyst also claimed, "I remain out of the market."
"What we have here for BTC is basically a range. Now the key is know if it's' accumulation or redistribution. Range is small compared to the other ones. Accumulations are usually big. Funding is mostly positive. Open interest is building up like crazy (positions opening) and cumulative volume delta increasing a lot, which means that the longs are aping very aggressively," he tweeted.
He added that all indicators for Bitcoin are primarily bearish, "In my opinion, this is clearly redistribution. Longs trapped in the same setup we have been seeing these months, while indicators are bearish."
Also Read: How 2 Low-wage Workers Turned Millionaires With Shiba Inu
Should You Trust Bitcoin's Recent Rally? Here's Our Take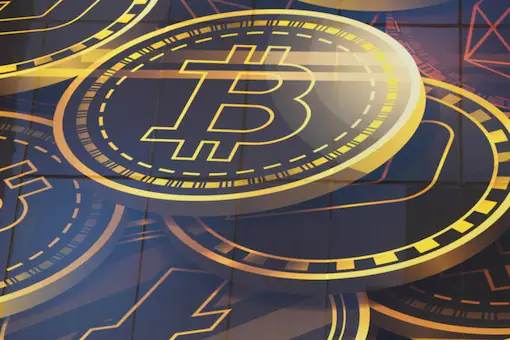 While Bitcoin is delivering decent gains this week, the markets are still under pressure due to various global factors affecting the economy. Dow Jones is trading in red this week and might cause a domino effect on the crypto market by tomorrow. In addition, an uncontrollable economic crisis is unfolding in developing countries such as Sri Lanka and China. Reports state that many other countries, such as Russia, Pakistan, and Venezuela, are on the same path of an economic catastrophe.
Also, the Euro and other fiat currencies are undervalued against the U.S Dollar. The development causes an imbalance in the import and export sector, forcing businesses to hike prices to cover losses. The average Joe bears the brunt of the development and is forced to pay more for the goods and services.
Also Read: Ethereum's' Most Recent Rally "Questionable": Here's' What's' Next For ETH
Read here to know an array of economic problems the world is currently being affected by. Therefore, all these signals that the markets might take time to recover and dwindle in price in the coming months.
Bitcoin, Ethereum, and altcoins might see another slump and find it hard to claw back to their current levels. In conclusion, it is advised to remain cautious and not fall prey to the flash pump this week.
At press time, Bitcoin was trading at $21,770 and was up 0.3% in the 24 hours day trade. It is also up 15% in the last 30 trading days.