The cryptocurrency market is treading on thin ice as Bitcoin is slipping towards another period of correction. BTC yet again dipped below $20,000 today for the fifth time this month and showed no signs of growth. The overall sentiment in the market is gloomy and might continue throughout the year and into 2023. Both the stock and the crypto markets might face more decline as these three events across the world point to its deterioration.
Also Read: Exclusive: Shiba Inu Burn Project ShibaPlay Reveals Their Burn Target
Here Are 3 Events that Point Towards Cryptocurrency Price Decline
Uncontrollable Economic Problems in Other Countries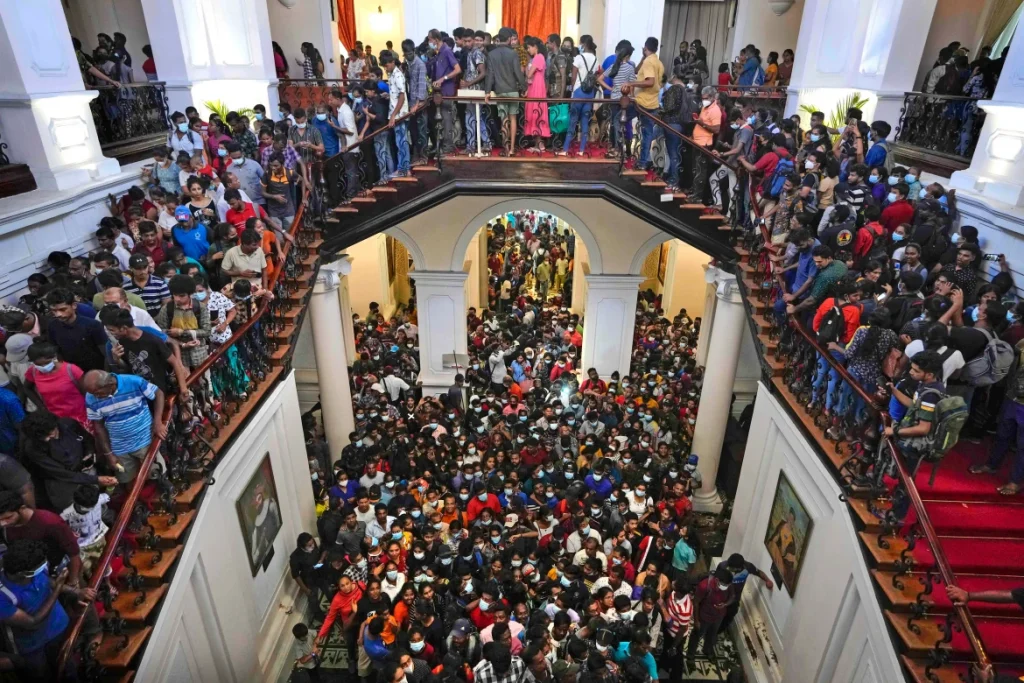 Sri Lanka's economic crisis has worsened and the country is on the brink of a financial collapse. The country's President Gotabaya Rajapaksa has fled the country and shifted base to the Maldives. Sri Lankans recently stormed the Presidential palace and the footage made headlines. The situation is out of control in the country and could only get worse as the months pass.
Reports state that even Pakistan is on the verge of facing a similar financial situation, if not controlled. In addition, massive protests have erupted in China as the central banks seized a large number of accounts. China is facing a liquidity crunch and the development has been prevailing for more than two months now.
The domino effect might soon hit other developing nations creating instability in the region. Instability in regions leads to more corrections in the market as the global economy is under pressure.
Also Read: GTA 6 Cryptocurrency to Be A Parody of the Blockchain Technology?
2. Euro Falling Sharply Against the Dollar
For the first time in 20 years, the U.S Dollar is equivalent to Euro as the currency slipped to new lows. The stock market in European countries is declining sharply and fears of a dramatic crash are looming. Inflation in the UK hit a new 40-year high of 9.1% and inflation in the Euro Zone is at 6.1%. It is projected that the numbers could see a spike in the coming month.
In addition, several other global currencies are now undervalued against the U.S Dollar. The development will cause an imbalance in the import and export sector as businesses will be forced to hike prices to cover their losses.
Also Read: Bear Market: Here's How Much Web Traffic on Crypto Exchanges Declined
3. Rising Inflation
Inflation rates in all developed countries are skyrocketing and reaching new numbers every month. The United States, Canada, European countries, and Australia saw unprecedented inflation rates. Inflation in developing countries such as India, China, Pakistan, and other Asian countries is rising sharply.
The purchasing power is declining and all of these point towards 'bad days' ahead. Therefore, the stock market and the cryptocurrency market may decline further in the coming months.