Multiple businesses are coming forward to help 'burn' Shiba Inu tokens and reduce its circulating supply. Shiba Inu's circulating supply stands at 549 trillion, and firms have voluntarily come forward to 'burn' the tokens. The new contender in the 'SHIB Burn' segment is ShibaPlay, an extended wing of the SHIB Super Store, helmed by Travis Johnson. ShibaPlay's module is to 'burn' Shiba Inu tokens from the revenue they generate on YouTube. ShibaPlay calls itself a "decentralized, community-driven project" that aims to 'burn' tokens regularly.
Also Read: Shiba Inu: SHIB Super Store Wing Now Burns YouTube Revenue
How Many Shiba Inu Tokens Has ShibaPlay' Burned'?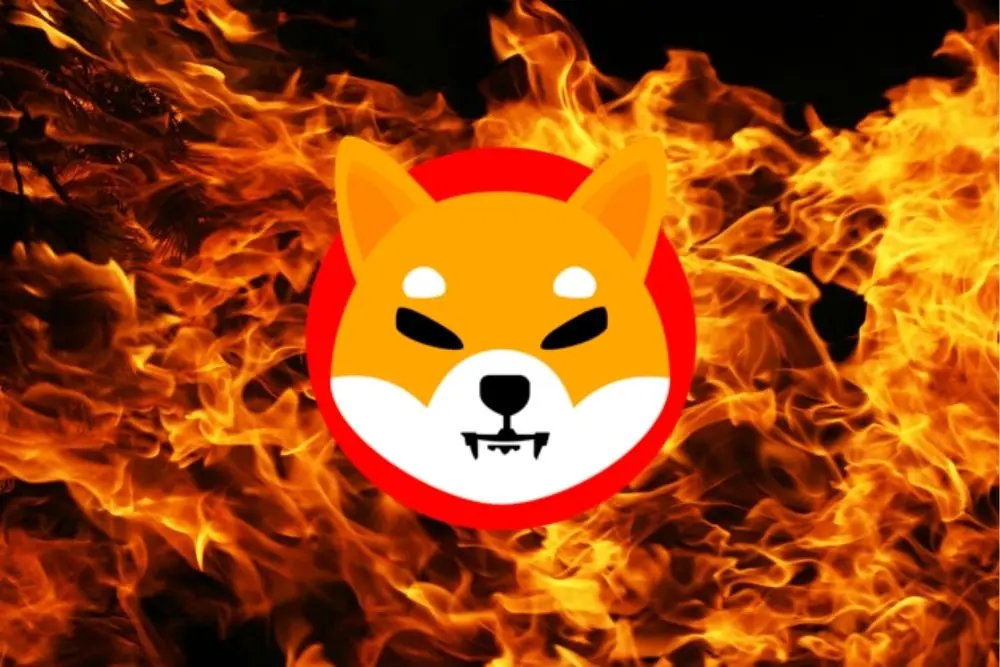 ShibaPlay has 'burned' nearly 2.43 billion Shiba Inu tokens in the last nine months. The total revenue of SHIB being sent to the dead wallet stands at $58,171 at press time.
Also Read: Shytoshi Responds to Developers Building on Shibarium
The founder of ShibaPlay spoke exclusively to Watcher Guru and said that the firm's goal is to continuously 'burn' Shiba Inu. "Our main goal is to burn as much SHIB as we can for free and make it easy to do. Whatever helps make that happen, we definitely would do." He confirmed that the firm is looking at various avenues to remove the tokens from circulation. "Every day we look into different and better ways to burn SHIB," he said.
"We have burned a total of 2,426,575,957 SHIB (2.43 billion) as of today, which is approximately $58,171. Our main source of revenue is BrickBuster," he said.
ShibaPlay revealed that they 'burn' more than 95% of the total revenue they generate on YouTube. "We burn more than 95% of the total revenue we make from everything," said the founder. He also called the project "community-driven." Ours is "a project that is fully powered by the community."
Also Read: SHIB Attracts Heavy Buying Pressure For 12-Days Straight in July
What is ShibaPlay's 'Burn' Target?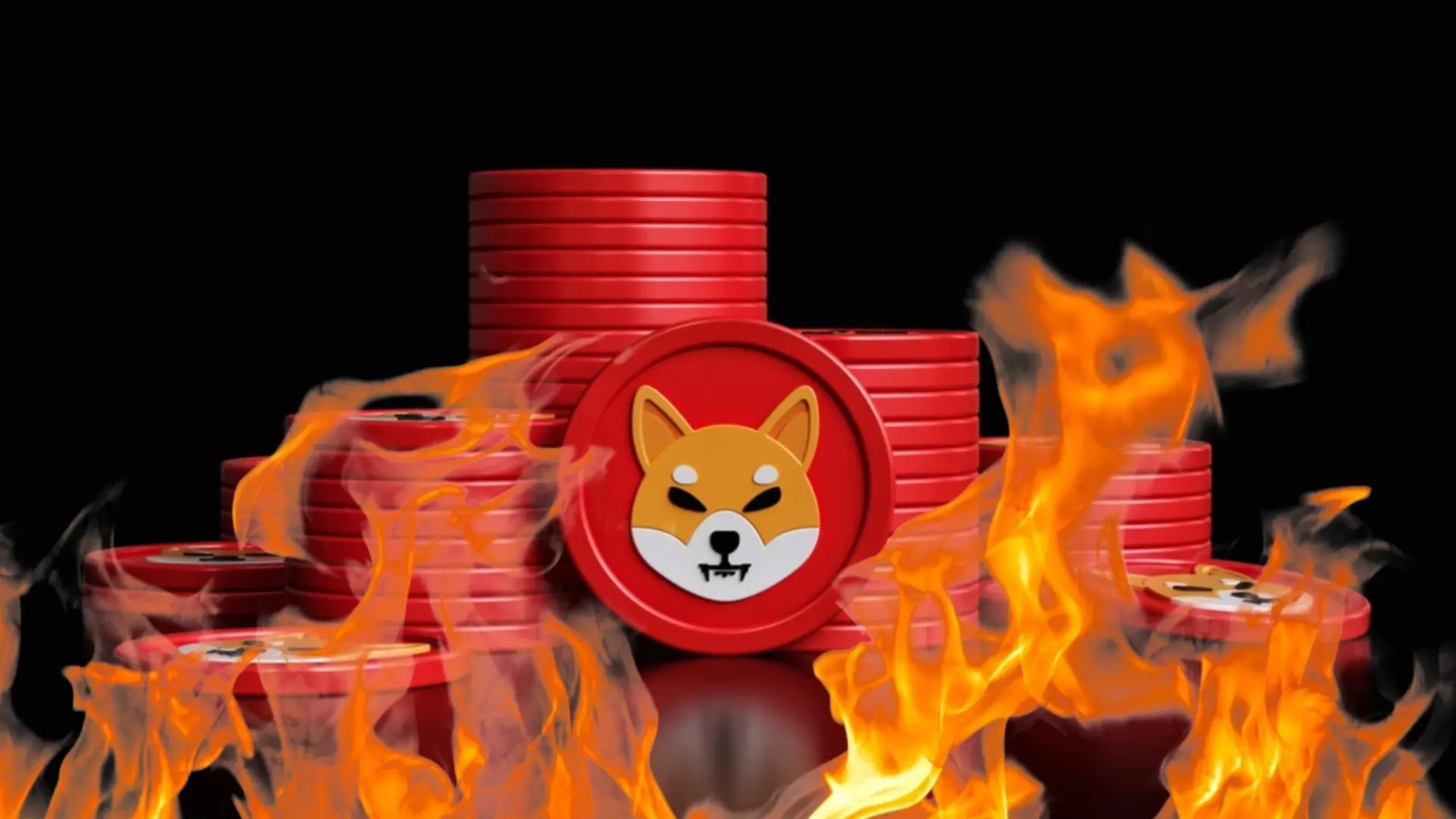 ShibaPlay revealed that their 'burn' target is mainly to become a self-sufficient project and continue to remove tokens from circulation. "Our goal is to be a self-sufficient 'SHIB burn' project that will continue to burn SHIB for free. Maybe down the road, along with other burn projects, we become a stabilizer sort of like miners."
The founder revealed that the long-term goal is to attract investors outside the Shiba Inu podium. Therefore, more investors can enter the SHIB fold and participate in the 'burning' of the token. "In the long term, we want to make products that will be used by the general public and not just SHIB supporters," he said.
At press time, Shiba Inu was trading at $0.00001018 and was down 2% in the 24 hours day trade. The dog-themed token is also down -88.2% from its all-time high of $0.00008616, reached in October last year.